The Society of Jesus is organized in Provinces, each of which is headed by a Provincial Superior, supported in his governance by members of the Canonical and Apostolic Consults.
Provincial
Roberto del Riccio SJ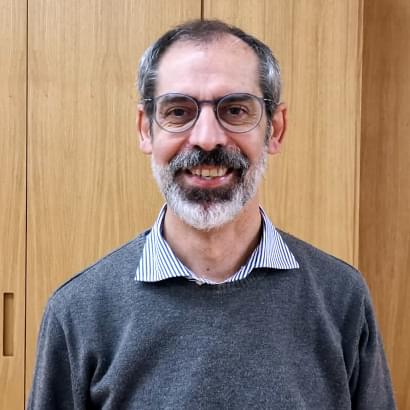 Father Del Riccio was born on June 17th, 1960 in Bologna. He first met the Jesuits at the High School he attended, where Fr. Filiberto Talamonti taught religion, and then in the AGESCI scouts, where Frs Giuseppe Cascino, Paolo Bizzeti, Stefano Salviucci and Fabrizio Valletti contributed to the spiritual accompaniment of young people.
After graduating in Philosophy from Bologna University and working for three years at Cappelli Publishers in the same city, he joined the Society on 05/11/89. He studied Philosophy in Padua (1991-1992); he was assigned for Regency to our, at the time, Parish in Grosseto (University, Scout and Parish pastoral ministries), and for the three years of Theology to Naples (1993-1997). He was ordained as priest on 20/06/98. He completed a License in Theology (1997-1998) and a Doctorate in Dogmatic Theology (1998-2002) in Frankfurt (Germany). He was assigned for Tertianship to Australia (2005). He professed Final Vows on 05/11/06, as a Jesuit of four vows.
From 2002 to 2010 he was in Naples-Posillipo, where he taught Dogmatic Theology: he was appointed Associate Professor in 2018. During this period in Naples, he was also Rector of the Professors' Collegium (2007-2011) and Rector of the Interregional Seminary (2009-2014). During this same period, he was also Chairman of the "Laici e Gesuiti per Napoli – Onlus" Association. In 2015 he resumed his teaching activities at the San Luigi Section in Posillipo, where he was Director of "Rassegna di Teologia" for three years. In 2019 the Italian Bishops' Conference (CEI) appointed him as National Ecclesiastical Assistant for AGESCI – Italy. In 2020 he was appointed Chairman of the Pontifical Theological Faculty of Southern Italy (PFTIM). During the Neapolitan period, he was elected, by the VIII Provincial Congregation, as Procurator of the then Province of Italy (2012) and he also spent a sabbatical year of studies in our residence in Padua (2017-2018).
Fr. Roberto Del Riccio was appointed Provincial Superior of the Euro-Mediterranean Province on December 10, 2020.
Canonical Consult
The Canonical Consult supports the Provincial's work in decisions concerning internal administration, and is appointed directly by Father General.
Paul Pace SJ, Socius of the Provincial
Renato Colizzi SJ
Michael Bugeja SJ
Vitangelo Denora SJ
Alessandro Manaresi SJ
Angelo Schettini SJ
The Province government features specific committees and working groups for formation, education, finances and property management.
Organization
Provincial
Roberto del Riccio SJ
Socius of the Provincial
Paul Pace SJ
Province Treasurer
Luciano Larivera SJ
General Director
Berardino Guarino
Communications Office Coordinator
Laura Galimberti
Our Province in numbers
41
works in the fields of social justice, culture, youth, education and Spiritual Exercises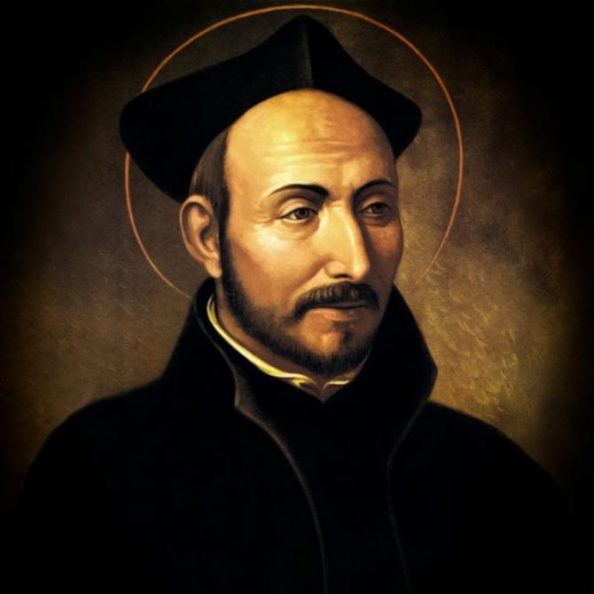 Our founder
"He who goes about to reform the world must begin with himself"
A religious priestly order
In 1540 Ignatius of Loyola founded the Society of Jesus to help others find God in their life. From the first 10 companions, today there are more than 16,000 Jesuits in 100 countries. Each Jesuit is called to live the vows of obedience, for the greater good of others; chastity, as unselfish relationships; and poverty, by aiming for the essential.