In dialogue with the heart of man
Knowledge is a process that has its origins in needs and desires. Getting to the bottom of questions does not mean finding an answer to everything, but patiently dialoguing with the questions that inhabit the human heart leading to a new understanding of oneself.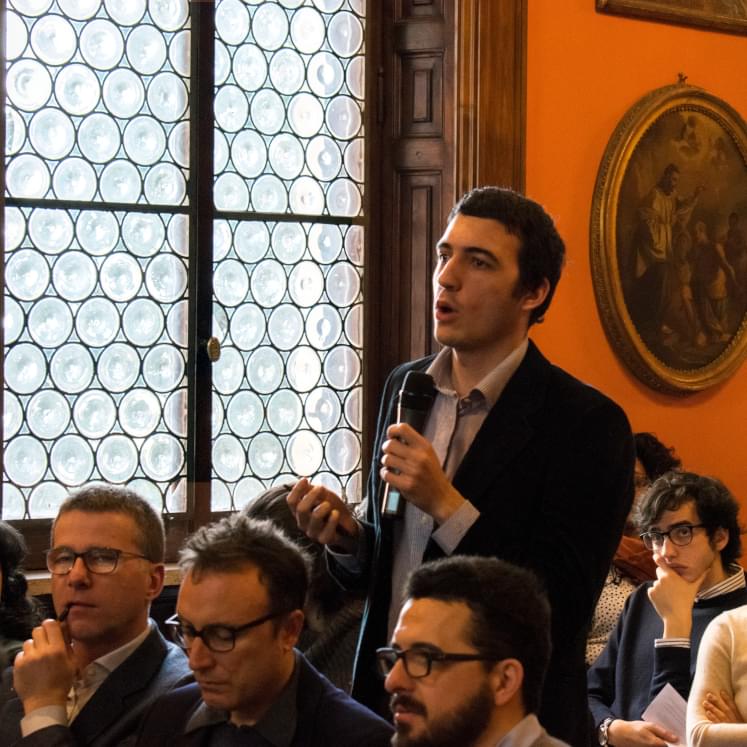 Historical Archive
The Province Archive, entirely renovated in 2019, holds the records of five former Provinces in the Italian territory and preserves the historical memory of the Society's communities and works in Italy.
Visit the website of the Archive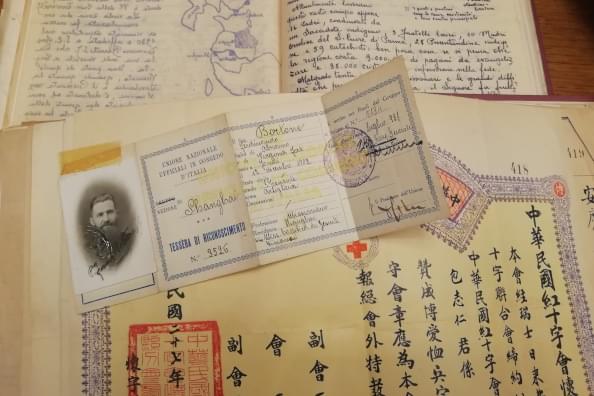 Our magazines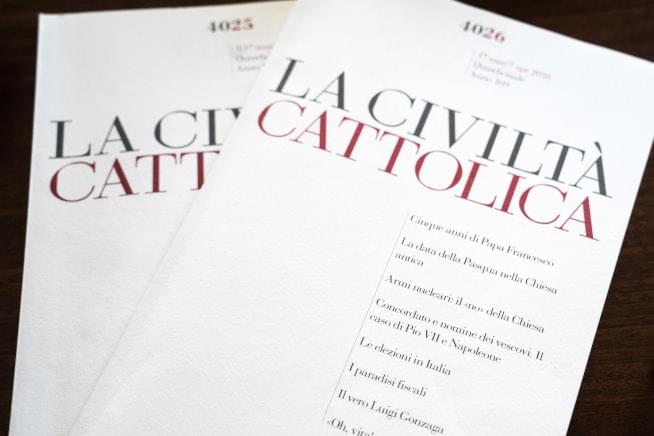 Founded in 1850, it is the oldest Italian cultural magazine still active. It is currently available in eight languages.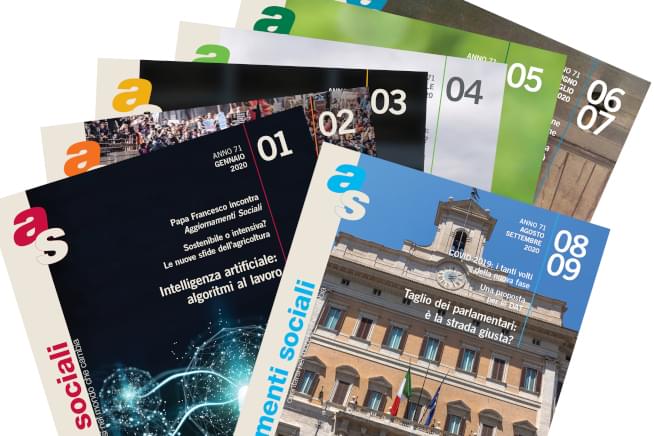 Since 1950 Aggiornamenti Sociali addresses the crucial issues of social, political and ecclesial life by connecting Christian faith and justice.
Carlo Maria Martini Foundation
The Foundation promotes the knowledge and study of Carlo Maria Martini's life and works, and keeps alive the spirit that animated his commitment, fostering the experience and knowledge of the Word of God, in the context of contemporary culture.
Visit the Foundation website