In dialogue between faith and culture
We want to form people who are competent and rooted in faith and therefore eager to promote the Kingdom's justice. In our centers, we wish to promote not only academic excellence, but also human and spiritual excellence, with the person in his or her wholeness as our vision.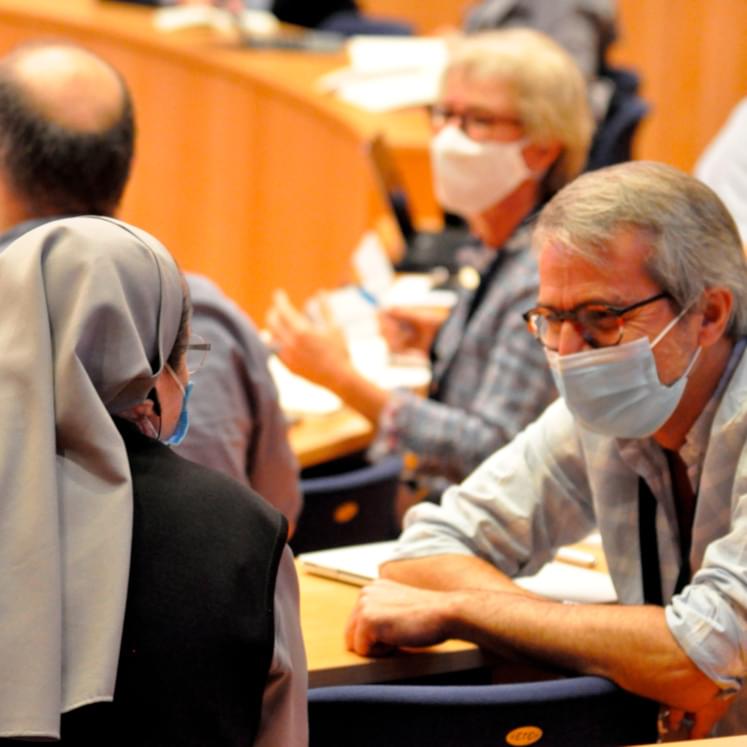 News
The Centre for Ignatian Spirituality of Malta presents a series of four online sessions, every Friday of February from 7.00pm to 8.30pm.
The Province meeting through the eyes of an attending Jesuit
The initiative for high school students, promoted by the San Luigi Section of the Faculty of Theology in Naples A total of ten online meetings offered to a wide audience,… Read more
"The first moment, alone, in my new room. The meeting with the Novice Master, the first Mass. The first occasion with the other novices along the carrugi (narrow streets) in… Read more
An association that promotes commitment and debate on the major issues on today's political agenda.
Special days at the Gregorian University on leadership theory and foundations of institutional organizational science, to accompany those who work on a local and global scale, in roles of responsibility… Read more
Maltese Jesuit Fr. Robert Rizzo, 29, shares the story of his vocation.
Our magazines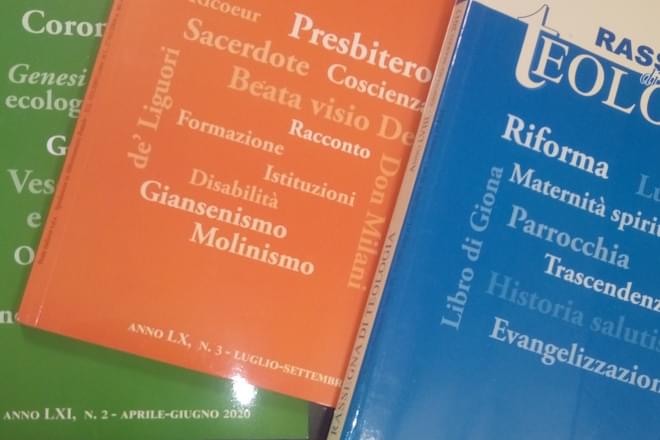 Rassegna di Teologia is an expression of the scientific activity of the "San Luigi" Section of the Pontifical Theological Faculty of Southern Italy.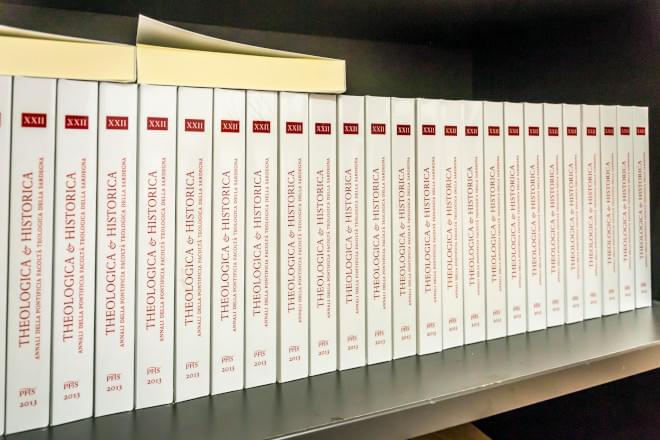 The annual journal of the Pontifical Theological Faculty of Sardinia publishes theological, philosophical and historical scientific papers.
Jesuit priest Rutilio Grande of El Salvador is to be beatified on Saturday 22nd January in San Salvador along with two lay companions and Franciscan Father Cosma Spessotto. All were… Read more