Integral ecology
The environmental crisis particularly affects the poor and most vulnerable. Christians and people of good will must act urgently. An ecological conversion is needed to be fair caretakers of our beautiful common home.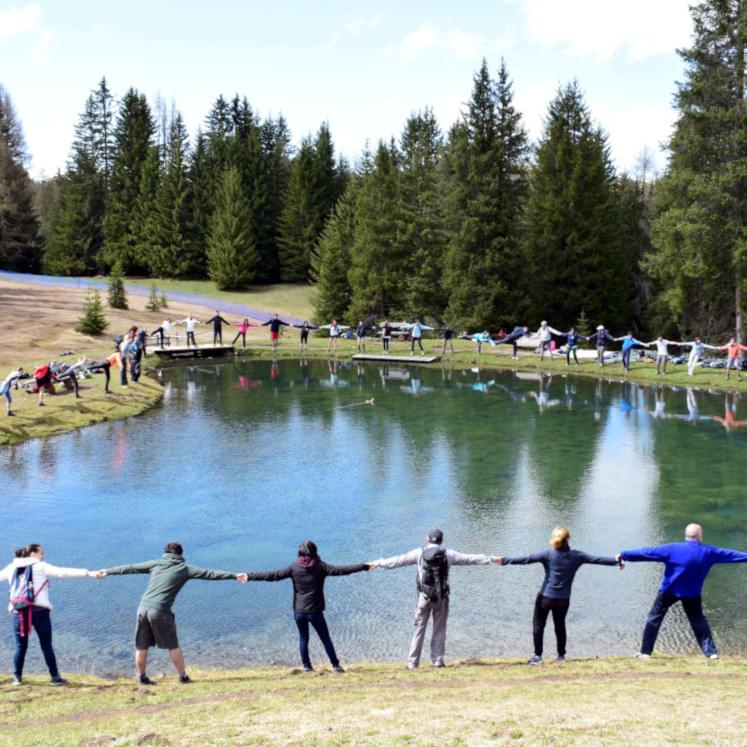 News
Climate change, air pollution and increased waste production are the biggest threats to the environment according to young students of the Jesuit schools in Europe. This is the result of a survey carried out by the… Read more
Ecojesuit
Since 2010 Ecojesuit is the Jesuits' global network for ecology. It promotes dialogue about caring for the common home, by supporting global cooperation and local community initiatives.
Visit the Ecojesuit website
A guided tour to Tirana to learn about its five religious traditions is being organised. This project focuses not only on art but also on the history and the coexistence… Read more