Integral ecology
The environmental crisis particularly affects the poor and most vulnerable. Christians and people of good will must act urgently. An ecological conversion is needed to be fair caretakers of our beautiful common home.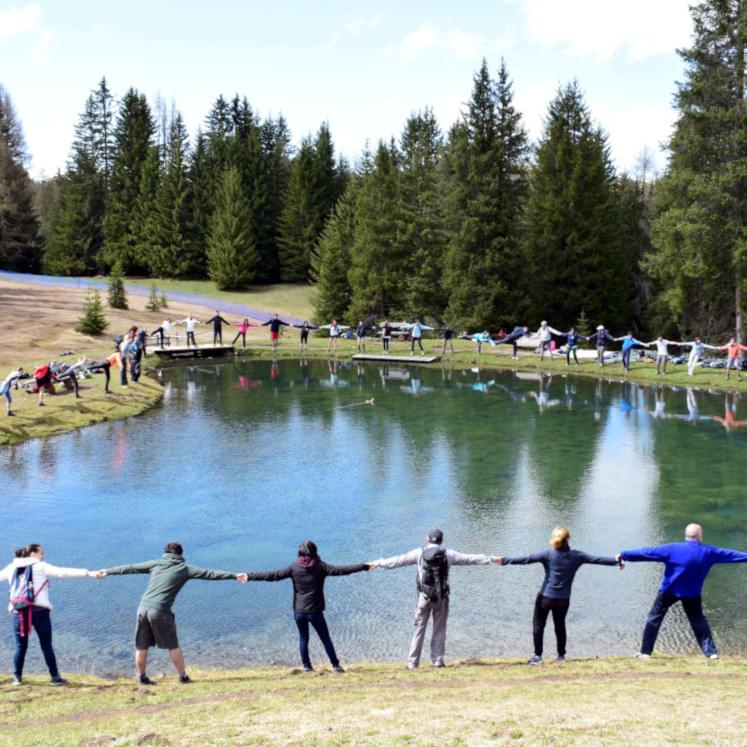 News
Numbers, percentages, rates of growth, long-term trends, sustainability, best practices were shared in Paris during the third week of November at the meeting of European Treasurers. This time the focus… Read more
Ecojesuit
Since 2010 Ecojesuit is the Jesuits' global network for ecology. It promotes dialogue about caring for the common home, by supporting global cooperation and local community initiatives.
Visit the Ecojesuit website
Today, Monday 28 August 2023, Pope Francis appointed Antuan Ilgit SJ Auxiliary Bishop of the Apostolic Vicariate of Anatolia (Turkey). Biography Father Antuan Ilgit was born to Turkish parents in… Read more