Integral ecology
The environmental crisis particularly affects the poor and most vulnerable. Christians and people of good will must act urgently. An ecological conversion is needed to be fair caretakers of our beautiful common home.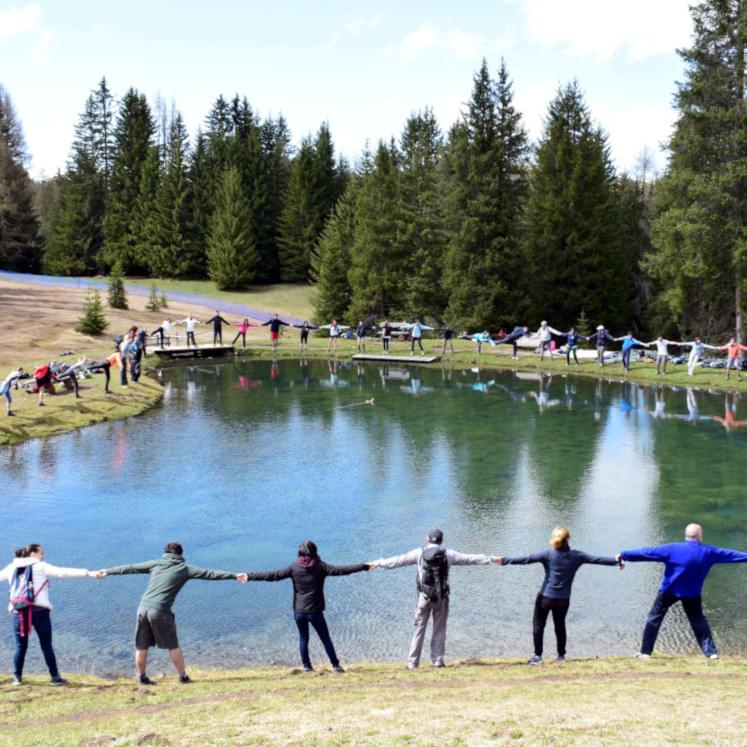 News
"To dare in order to realize change", this is the message of "OSO vestire etico e inclusivo (I DARE to dress ethical and inclusive) ", a new clothing collection on… Read more
During the time of the pandemic, trying to give meaning to the word "internationality", which "Fratelli tutti" has deciphered in dozens of meanings. It's the challenge that the Massimo Institute… Read more
Ecojesuit
Since 2010 Ecojesuit is the Jesuits' global network for ecology. It promotes dialogue about caring for the common home, by supporting global cooperation and local community initiatives.
Visit the Ecojesuit website
80 people took part in each of the two initiatives offered in July and August in Villa Capriolo, Selva di Val Gardena (Northern Italy).