Ignatius and today's leaders
For a Church that stands on frontiers, capable men and women are needed, trained on Jesus' leadership, to accompany each one to become aware of his or her own possibilities and responsibilities, and motivated by an authentic spirit of service.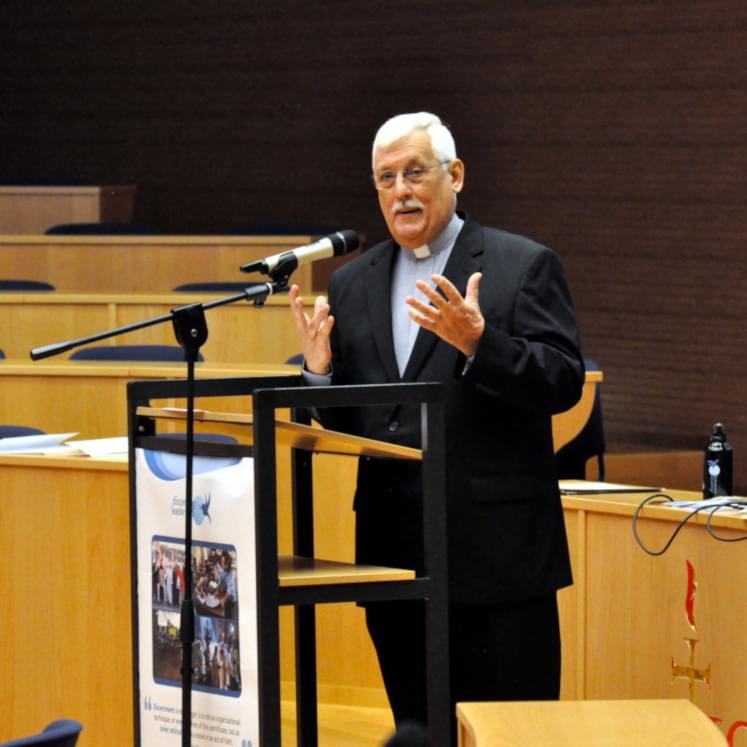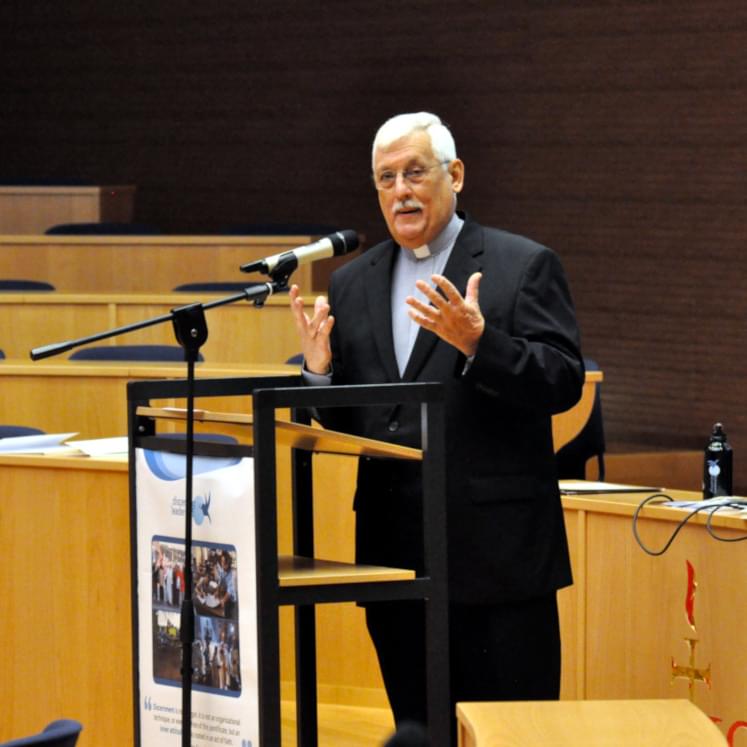 Ignatian Formation Program
for EUM apostolic leaders
The person of the Ignatian leader
September 2020
St. Ignatius: his governance practices and Part IX of the Constitutions.
Fr. Arrupe: his leadership style and the document "Our Way of Proceeding".
Personal management of power dynamics and caring for the vulnerable.
The characteristics of an Ignatian leadership.
The complexities of decision-making processes.
Spiritual discernment in the life of the Ignatian leader.
Team building
February 2021
Keeping the broad horizons of the last General Congregations alive in the daily activity of the Ignatian leader.
The spiritual restlessness of the Ignatian leader: a connection with the second objective of the EUM Province.
Principles and good organizational practices applied to Ignatian works.
Tools for building, accompanying and motivating a team.
Conflict management.
Planning the Apostolic Mission
June – July 2021
The necessity of lay-Jesuit collaboration in the proceeding of our apostolates.
Apostolic planning process.
Discernment in common as a planning tool.
Planning focused on integral ecology, whilst listening to the poor: a connection with the fourth objective of the EUM Province.
Planning resources: identifying the context, assessing means, setting up an action plan.
Other programs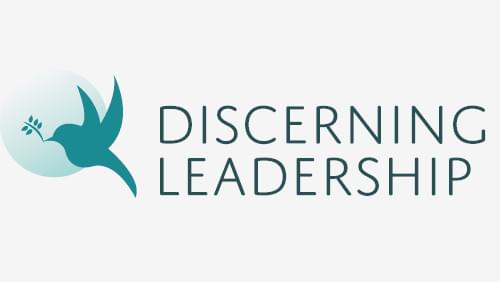 The program is organized by the International Association of Jesuit Universities, the General Curia's Office for "Discernment and Apostolic Planning," the International Union of Superiors General (UISG) and the Union of Superiors General (USG).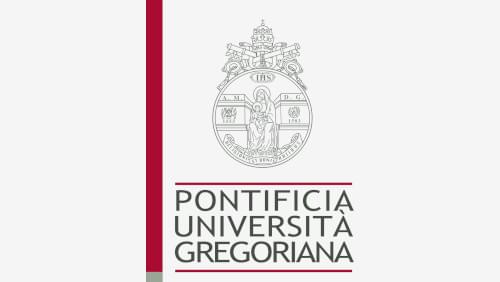 The Pontifical Gregorian University offers a one-year course developed in synergy between the Faculty of Social Sciences and the "Alberto Hurtado Center for Faith and Culture".
News
Special days at the Gregorian University on leadership theory and foundations of institutional organizational science, to accompany those who work on a local and global scale, in roles of responsibility… Read more
Synodality? A natural necessity. Card. Ravasi, President of the Pontifical Council for Culture, confirmed its urgency today; he spoke at the course on Discerning Leadership promoted by the Jesuits, with… Read more
Saturday 17 September at the novitiate of Genoa, 29-year-old Christian, pronounced his first vows. "I will remember a sunny and windy day, like so many in September, then the faces,… Read more