With the excluded
With the poor and marginalized, with an educational approach, encouraging the person welcomed to regain dignity, autonomy and responsibility, and individuals and communities to redesign, at the political, economic and legislative level included.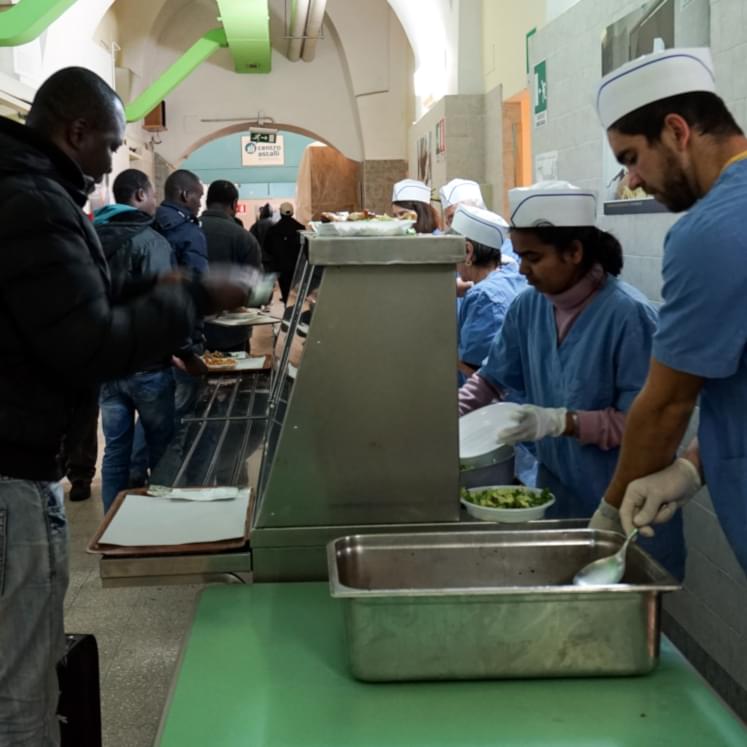 Jesuit Social Network
Founded in 2004, it brings together 39 entities engaged in the social field: associations, groups, cooperatives, training centers, study and research centers. The interaction of these different areas – culture, research and field work – enables a vitality and richness that inspire new approaches and solutions in complex and frontier contexts.
Visit the JSN website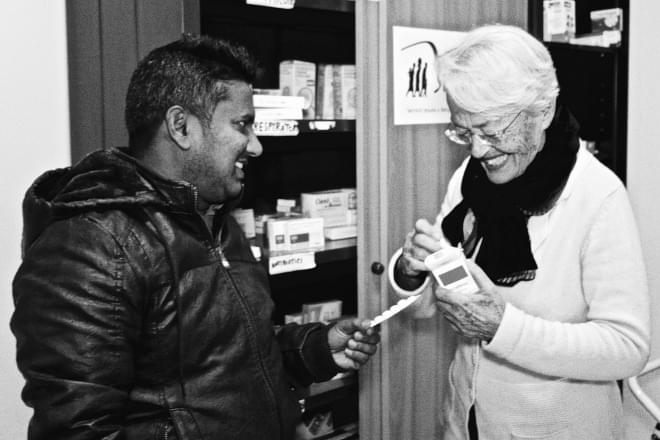 News
Feedback after Riccardo Muti's visit to the Hurtado Center and the concert with the orchestra of the Musica Libera Tutti project
Two stories that demonstrate hope, courage and progress. The witness to this is Centro Astalli who celebrates with Nelly, a residential volunteer, her graduation in chemistry and supports through the… Read more
"To dare in order to realize change", this is the message of "OSO vestire etico e inclusivo (I DARE to dress ethical and inclusive) ", a new clothing collection on… Read more
"All in the same boat": summer sailing courses for 50 young people in distress, organized for the Matteo Ricci Center's children, by the Europe Scout Group Roma 12 and the… Read more
Twelve steps bearing twenty-two names can be found at the entrance to the Gonzaga School Campus in Palermo to commemorate some of the witnesses of civil commitment, who became innocent… Read more
The testimony of Paola Piazzi, President of the Jesuit Social Network.
17,000 people were being listened to. 882 were welcomed. "Services were improved but never suspended". The 2021 Annual Report was presented live online on Centro Astalli's YouTube channel, with the… Read more
Under the protection of St. Joseph, who took care of humanity entrusted to him, the new website of the Jesuit Social Network (JSN), a network of social activities promoted by… Read more
The Matteo Ricci Centre, a hospitality centre run by Centro Astalli, for refugee and asylum seekers women, alone or with children, inaugurated in February 2019 in the presence of the… Read more
Diaries in various sizes and colours, fabric shopping bags, masks, T-shirts, fabric Christmas decorations, key rings and much more. All "fatto@scampia" (made in Scampia).
80 people took part in each of the two initiatives offered in July and August in Villa Capriolo, Selva di Val Gardena (Northern Italy).