Accompanying them in their choices
Helping young people to live the Gospel in an authentic way, by being exemplary and courageous, open concretely to hope and focused on the common good.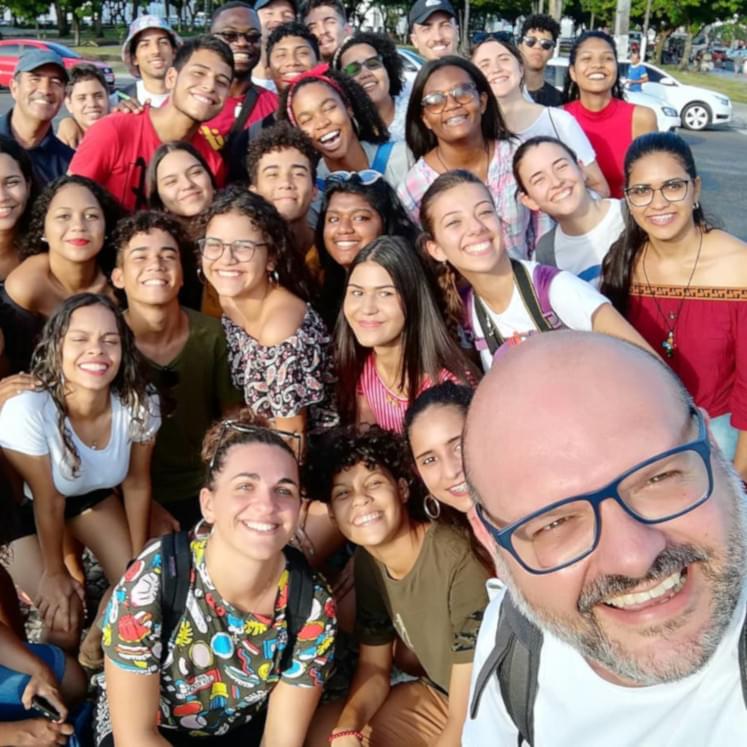 Experiences for young people
EYM: Eucharistic Youth Movement
Since 1944, EYM has offered an extraordinary experience of communion, friendship and growth in faith to help boys and girls make free and responsible choices. A journey for children and teenagers based on the values of fraternal solidarity, sharing, communion, giving and offering.
Visit the EYM website