For an integral and sustainable development
St. Ignatius sent his first companions to evangelize the world. Since then, Jesuits have proclaimed the Gospel from Paraguay to India and China. A creative missionary style, capable of discerning challenges and accompanying peoples on their journey.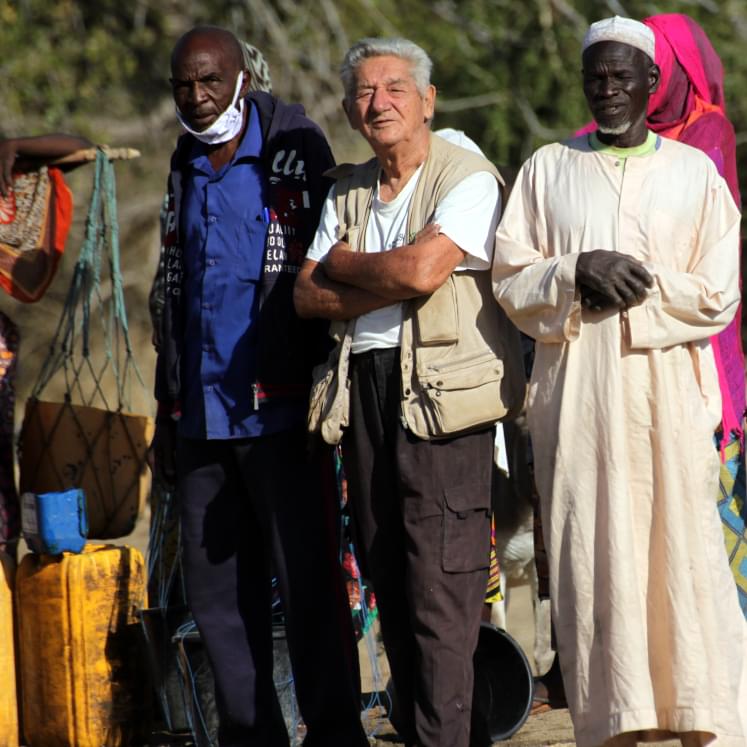 MAGIS Foundation
The Italian Jesuit Movement and Action for Development Foundation (MAGIS), established in 1988, is the Jesuit NGO of the Euro-Mediterranean Province. It carries out development and cooperation projects in the South countries of the world and awareness raising initiatives in Italy. It is in network with theSociety's missionary offices and NGOs.
Visit the Foundation website
News
This is the new project launched at Le Bon Samaritain University Hospital, in N'Djamena – capital of Chad, in Central Africa – by Magis Foundation, the Jesuit NGO based in… Read more
In the African Great Lakes region, MAGIS Foundation, in September 2020, launched the "Gold Without Conflict" Project, that aims to analyze "the gold routes" in the Democratic Republic of the… Read more
The new Magis laboratory for Covid19 and Major Tropical Epidemics was inaugurated in Chad on December 12, 2020.
80 people took part in each of the two initiatives offered in July and August in Villa Capriolo, Selva di Val Gardena (Northern Italy).