A building for the people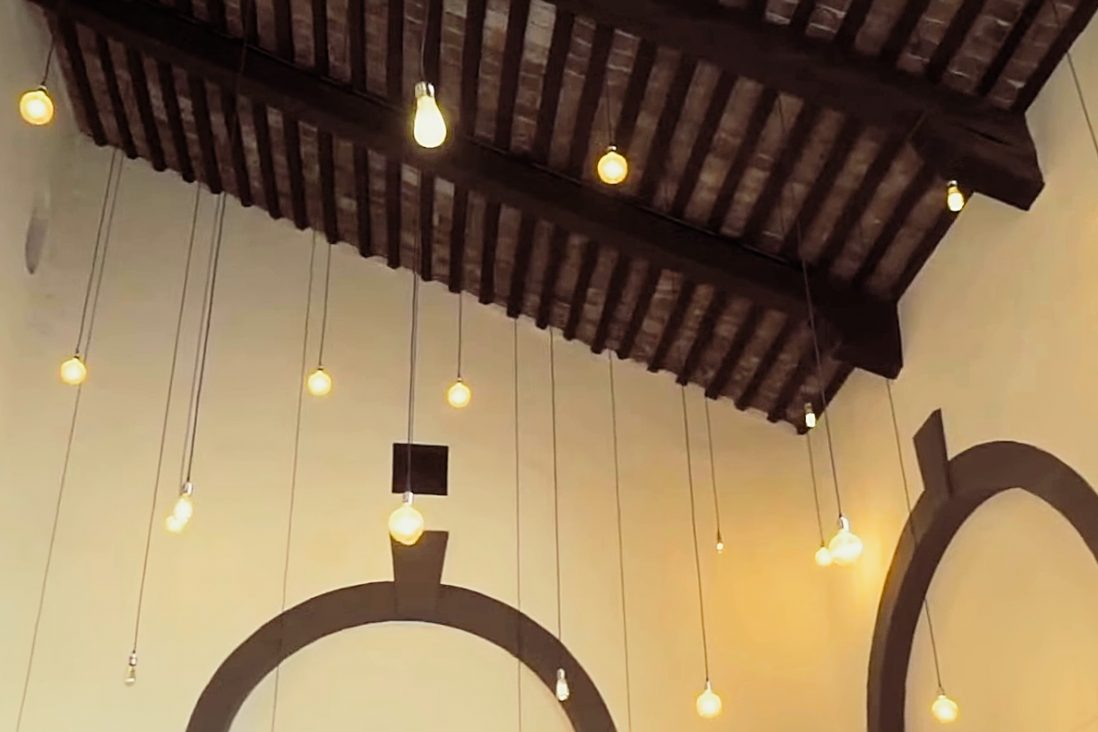 The refurbishment of Villa Angaran, formerly a retreat house in Bassano de Grappa, has been completed.
This work has been entrusted in 2015 by the Society to a consortium of social cooperatives, Rete Pictor, who immediately started a long process of makeover.
During these seven years, the house has welcomed vulnerable people but who have also experienced healing. Between 2017 and 2018, two social health services were inaugurated: a day centre for people with disabilities and a daytime community for adolescents. Three social enterprises (catering, tourist reception, agriculture) have been created with dozens of work placements for people in different vulnerable situations. In the video one can follow the various stages of the process.