A new ethical and sustainable made in Italy collection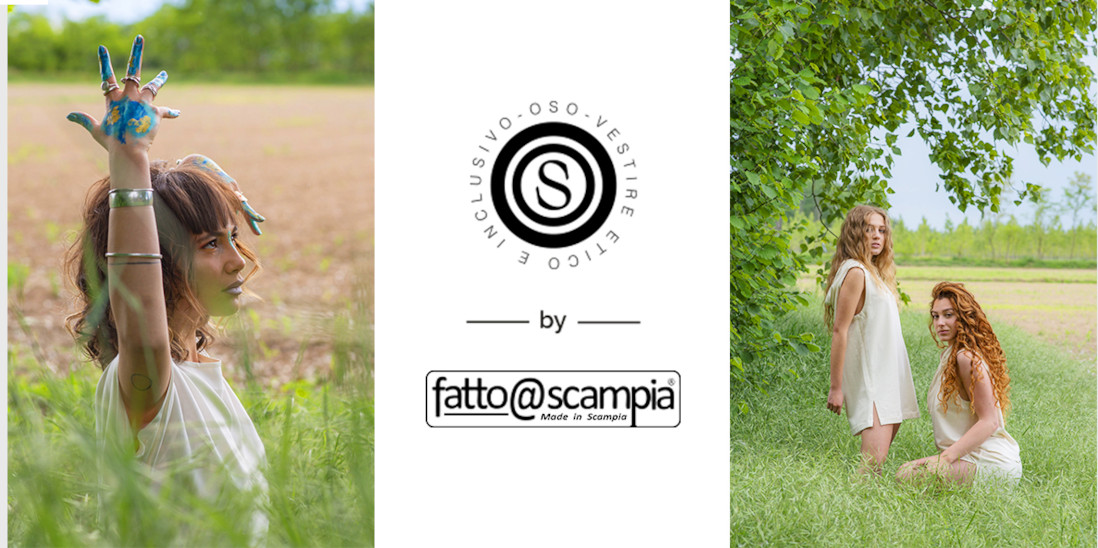 "To dare in order to realize change", this is the message of "OSO vestire etico e inclusivo (I DARE to dress ethical and inclusive) ", a new clothing collection on sale in NaturaSì stores, the largest organic reality in Italy.
"Thinking organic, in order not to leave anyone behind and refuse any kind of exploitation" emphasize the promoters. Certified cotton fabrics, bamboo and seaweed fibers, produced and packaged by a network of social tailors, including that of the Jesuits' Hurtado Center in Scampia.
The first collection consists of five items: a t-shirt, a sweatshirt and a kimono, a half-sleeved blouse and a sleeveless sweatshirt. OSO items are designed to be worn all year round and renewed each season with accessories and vegetable dyes that will be available in the fall collection.
The items can be requested in all NaturaSì stores and can be ordered online on the website. Each item is sold in a box that can be recycled.
"The cooperative has been active for 16 years," explains Massimo Pepe member of the administrative board. "Our goal is for it to be able to stand on its own two feet after the lockdown." A small business that creates handmade products and employs ten people.