Selva: 150 attended the summer courses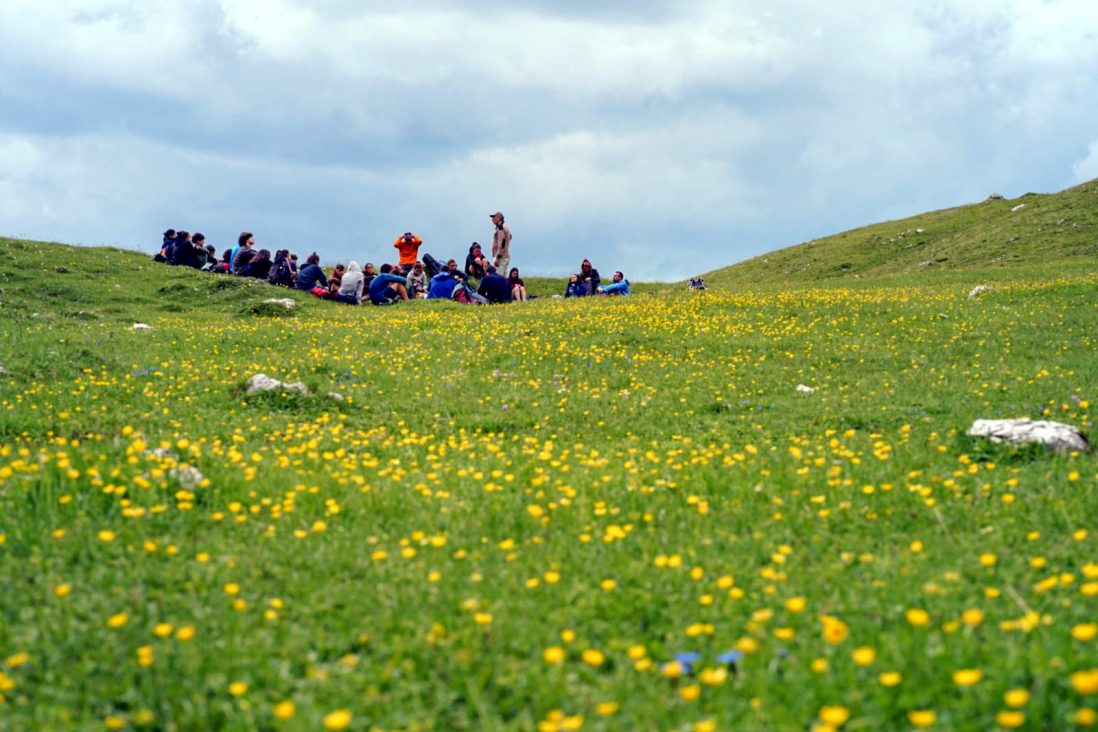 Self-discovery sessions for teenagers and young people
"This was a unique week to get to know yourself, rediscover your authentic dreams and desires, and live your everyday life in a renewed way". This is how Francesco, 16, describes his first summer session in Selva. Eleonora adds: "For me it was a great opportunity as I realized that being able to talk about the most hidden aspects of myself is not only possible but also very beneficial".
24 adolescents, between 16 and 17 years of age, took part in the first series of sessions between June, 27 and July, 3.
The second series took place between July 4 and 10 for another group of 24. This experience was centred on the discovery of one's potential. Each individual with his particular shadows and potential is given the opportunity to share his own anxieties and potential within a group context.
"I have learned to let go of the fear of being judged as I discovered that in authentic relationships, I can be myself without fear" Luca shared.
"This course has left me with great confidence in the future and has given me friendships, relationships, and people who can be of great help in my life". Camilla agreed, adding "it has given me the joy of sharing as well as discovering potential I didn't realize I had".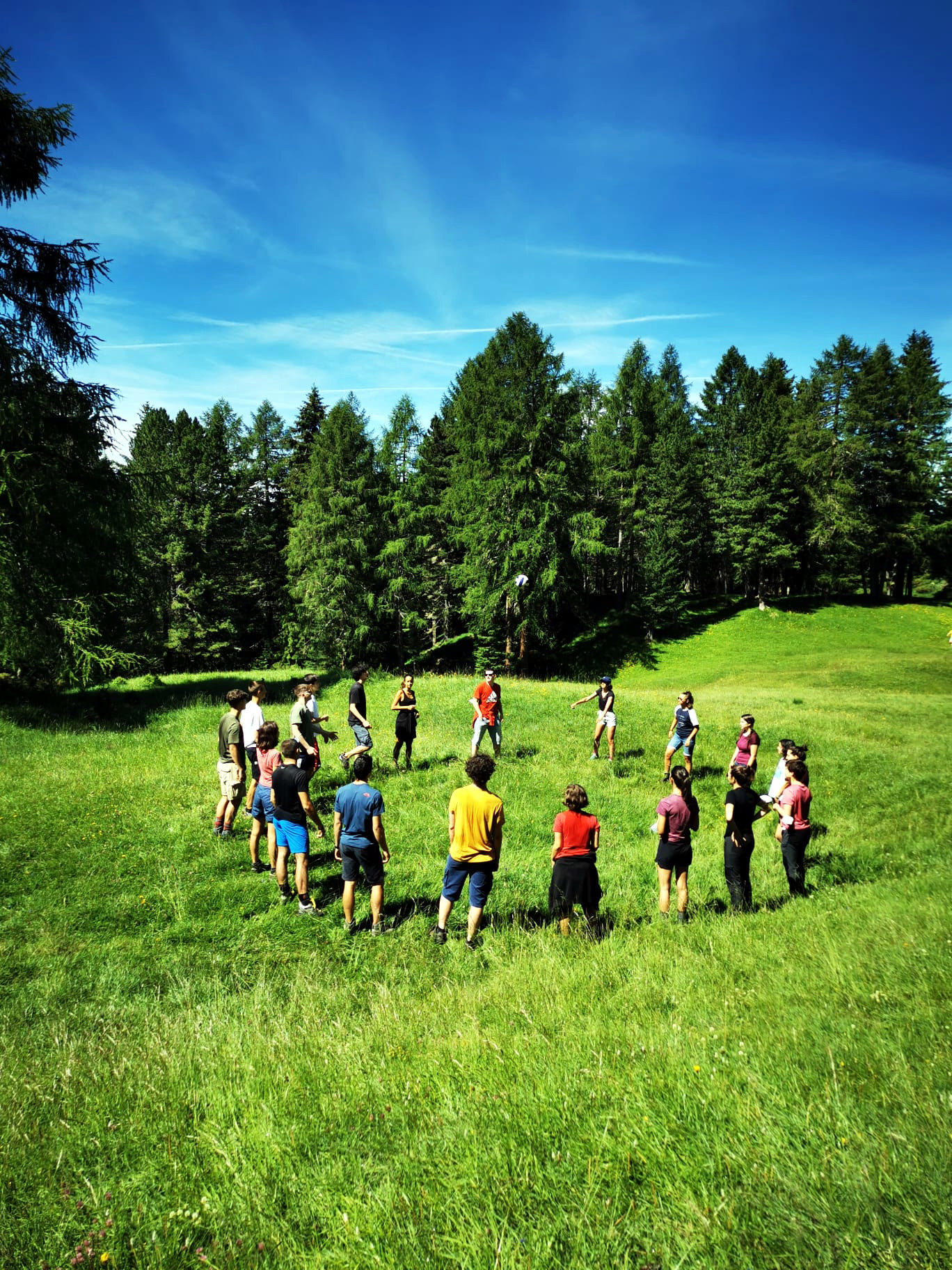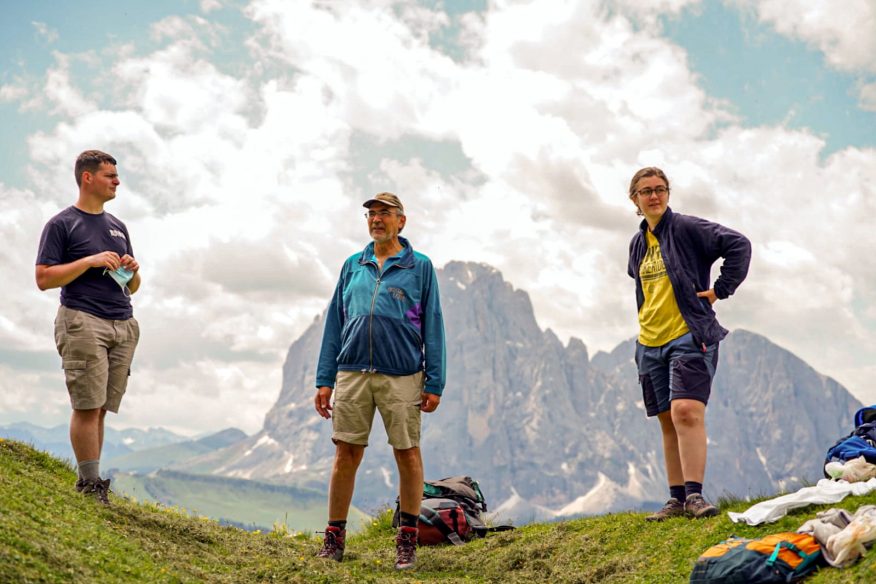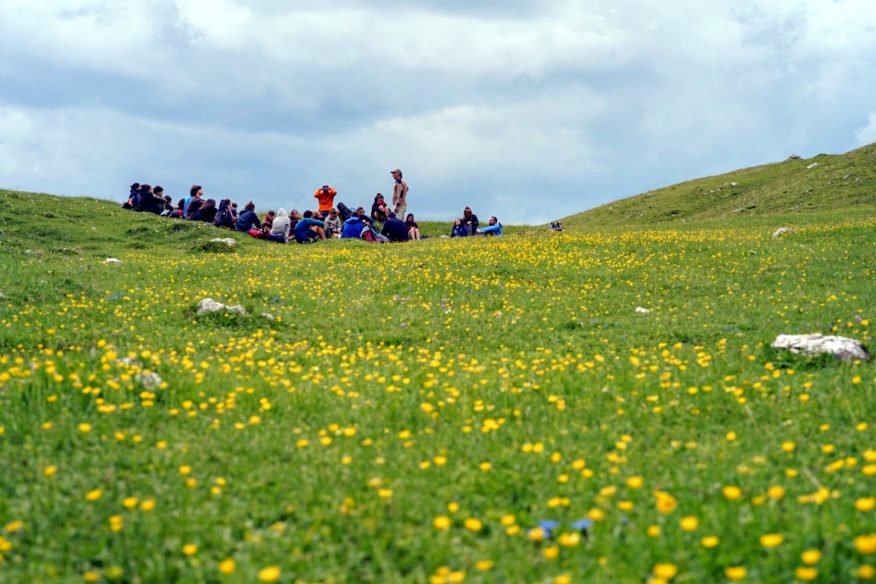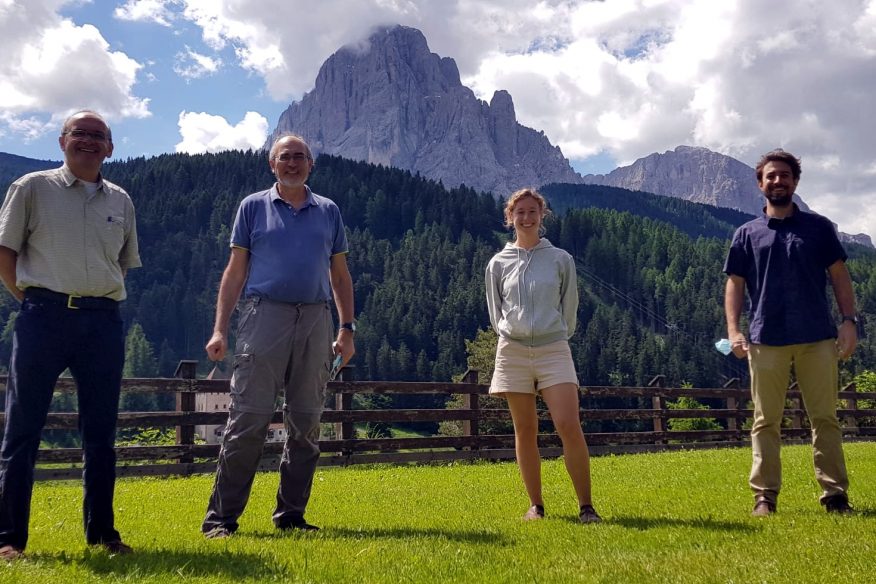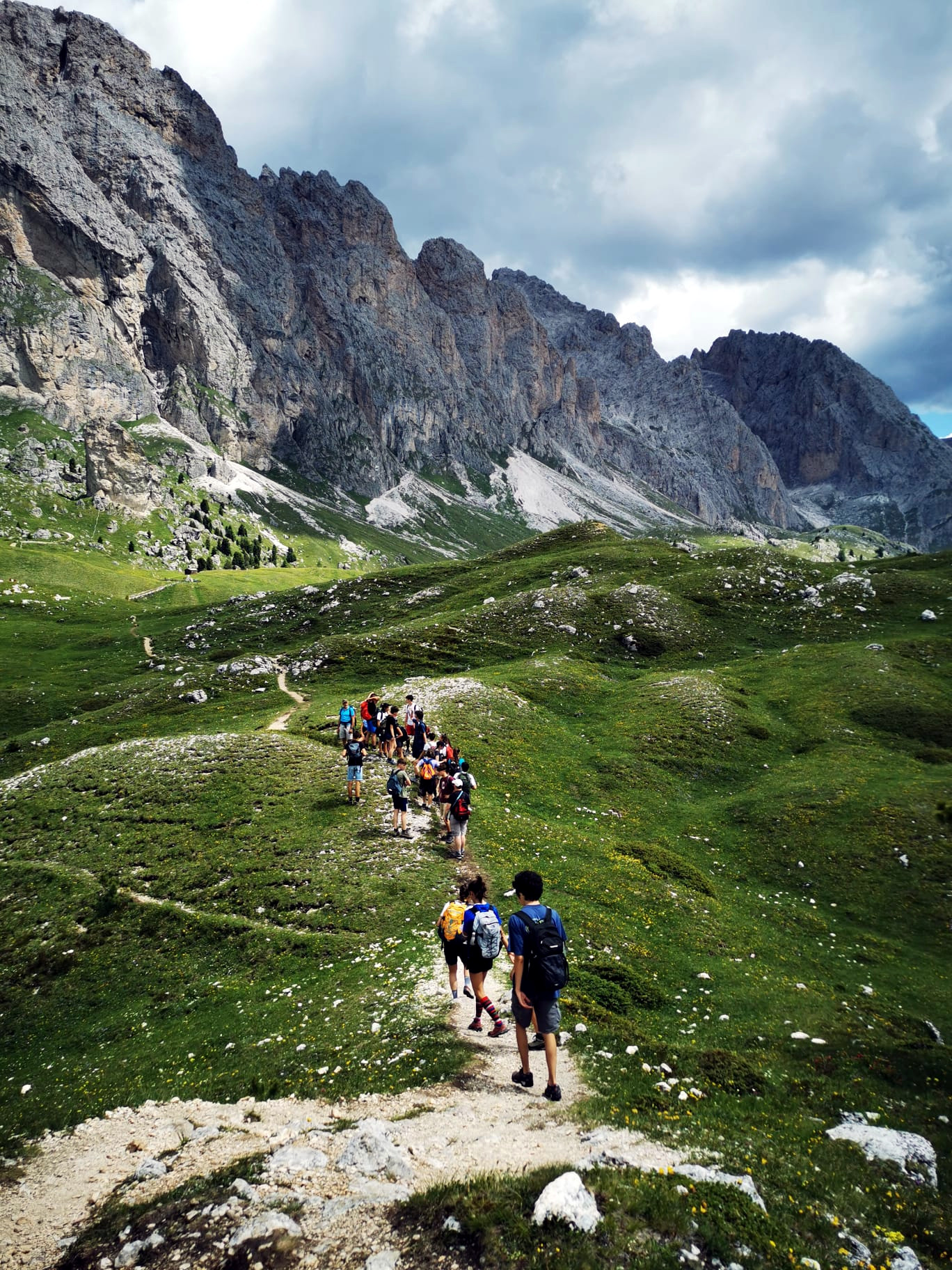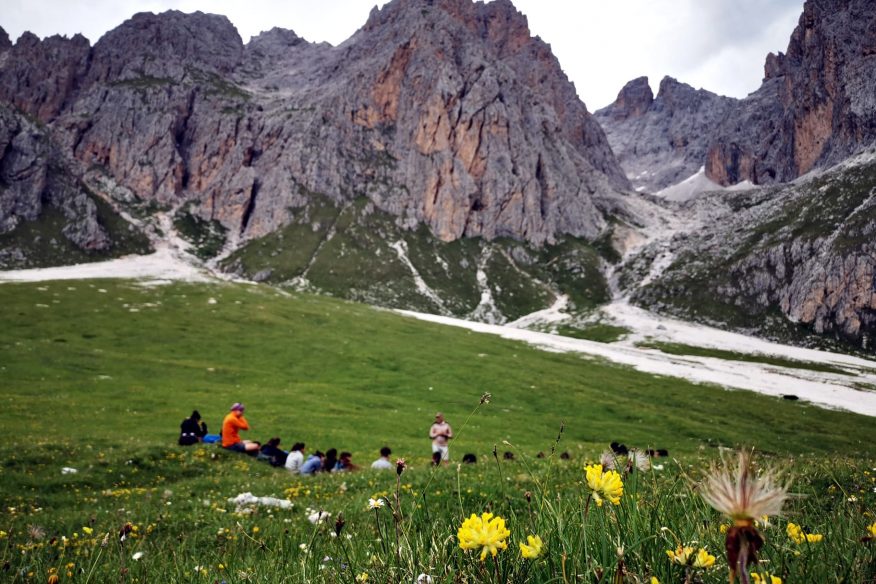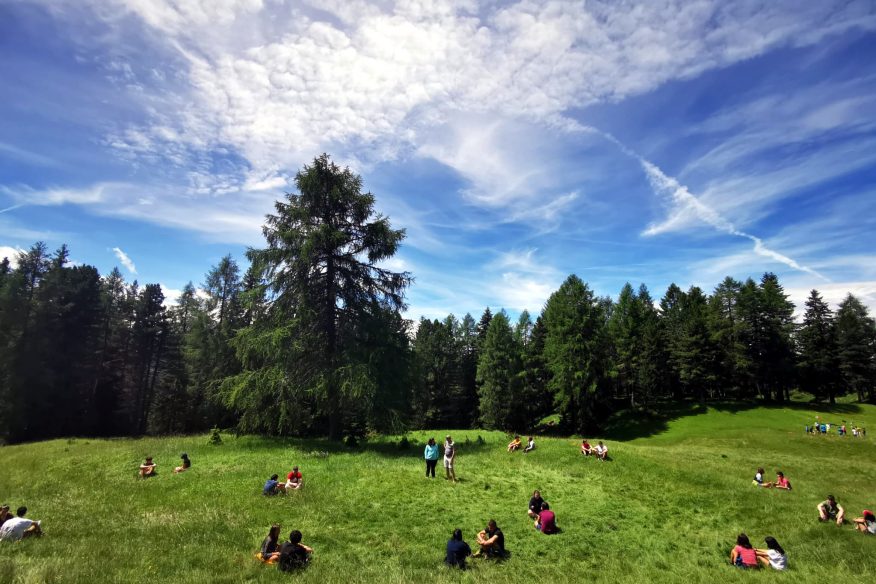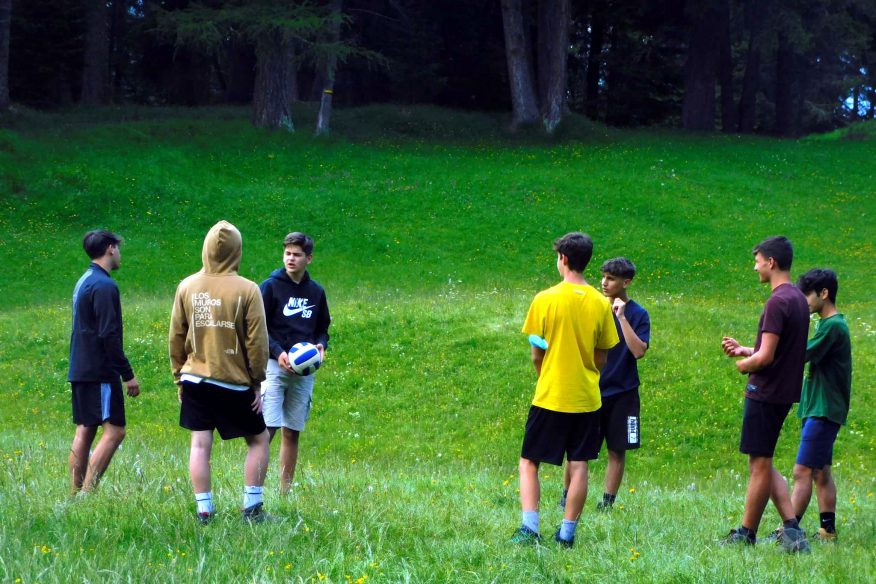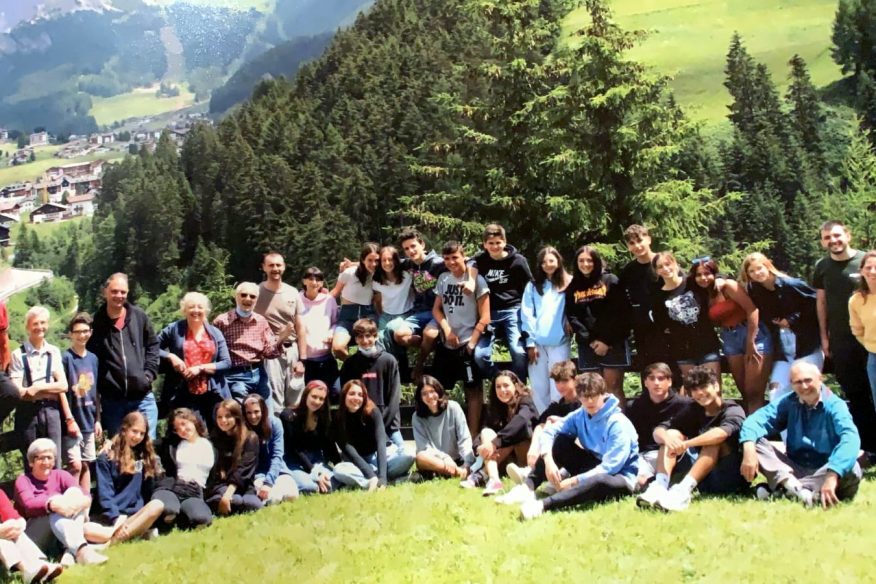 The tools
Guided imagery, biblical animation, psychodrama, were among the techniques used. "These techniques generate communication, healing, and are a means of formation" explains Fr. Beppe Bertagna who forms part of the team together with Fr. Nicola Gobbi, volunteers and animators. "We added this initiative to the activities carried out at Selva. We start by stimulating their imagination, such as through a guided imagery, which helps them produce collages and drawings. Each story is then rehearsed in a symbolic way, with the aim of producing interaction and conveying messages.
This creates a strong link between what the adolescents experience and rehearse in the groups and what they experience in their life. They receive a new life vision which is enlightened by what they experience in the rehearsals, discovering potentials which they share ".
In this way their anxieties surface, among others their search for their identity and their potential, the way they relate with their body, as well as the subject of death. These also include their social life and their relationship with peers, their acceptance within the group, their hurts and disappointments, "in particularly with regards to couple relationships".
In this way self-knowledge is encouraged, through imagery and by exploring the Word, in the so-called "fourth time".
Focus on adolescents
"We tell them that dreams can be realized, and that life depends on the choices they make" Bertagna highlights. "The best age to work with them is between 14 and18, obviously using the right method".
Young people challenged but not discouraged
"We are glad that we have been able to reopen, even if in a modest way for adolescents", Fr. Beppe Lavelli, director of Villa Capriolo, highlights "the only category of people who bore the brunt of the pandemic last summer. This year, with the advice of some infectious diseases' specialists and thanks to the volunteers, who agreed to join, we reopened in the safest way possible to give these young people the opportunity to participate. We are really satisfied. They have followed the whole journey: starting from the content of the program followed by service in the house and community living. I have seen them challenged by the pandemic but not discouraged. They have suffered but at the same time they have a great desire to get back to normal ".
The programs continued, including two weeks for families in July and August as well as programs for young people between 19 and 35 years of age. 150 young people and adolescents will benefit from the formation programs in Selva, 250 counting families.