200 young people in Selva in search of hope and true relationships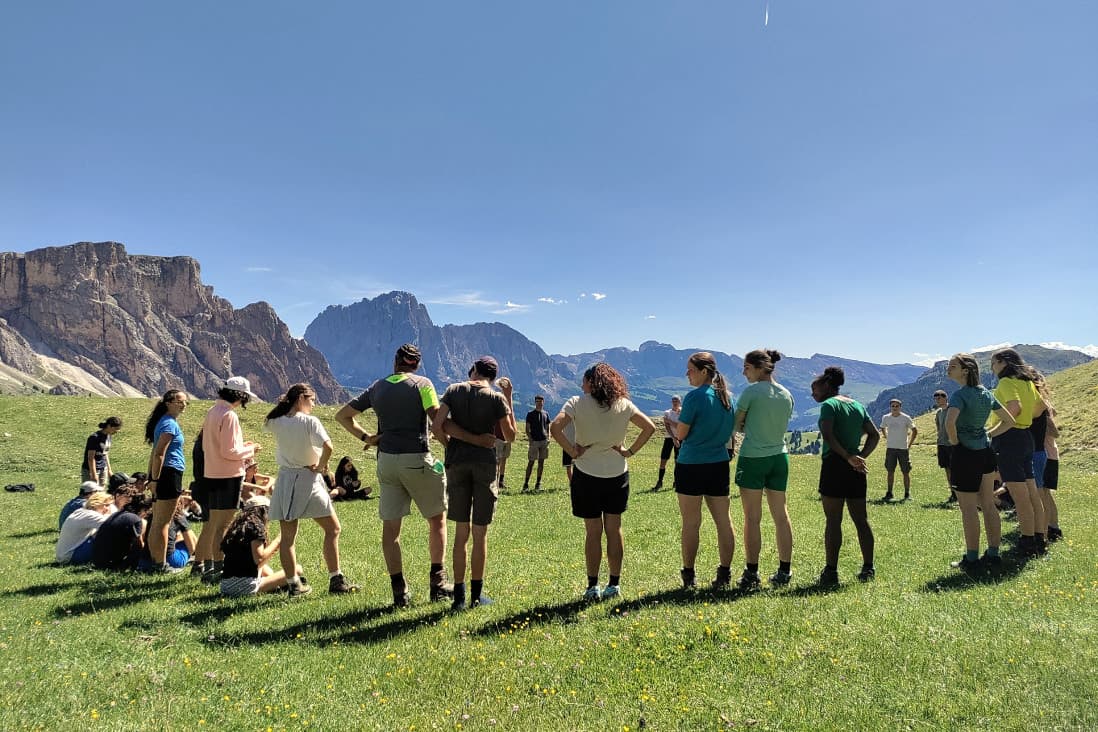 "A magical moment, where perfect strangers become your family". Memories and reflections Around 200 young people took part in the short programs.
"What is Selva for me? A life in a whole different world spent over a week, a break from everyday life, a reason for living, a place of friendship, a special place," 17-year-old Marta recounts. "I find beautiful, good people. I carry in my heart our evenings spent together singing under the starry sky".
"A magical moment, when perfect strangers become your family," 18-year-old Francesco explains as he buys tickets for the train that will take him and others to various cities in Italy to join up again with the young people he has met.
"A unique opportunity that helps you grow both on a personal level and together with others," Eleonora, 18 years of age confides, "it makes you think a lot about your identity and the relationships you build".
For Amerigo, 'it was a special experience, where you could find a new awareness, get to know one another, and improve your life. I had never found similar experiences where it was so easy to make new friends and find simple and valuable people. One image I carry in my heart is the moment I thanked others and said my goodbyes; it was the most emotional time".
"Discovering one's own identity and forming lasting bonds with peers, plunging into the Jordan with General Naaman (2 Kings 5:1-14), walking together, singing and playing in flower-filled valleys in the presence of the Sassolungo is something that leaves an impact," Vittorio, one of the animators writes.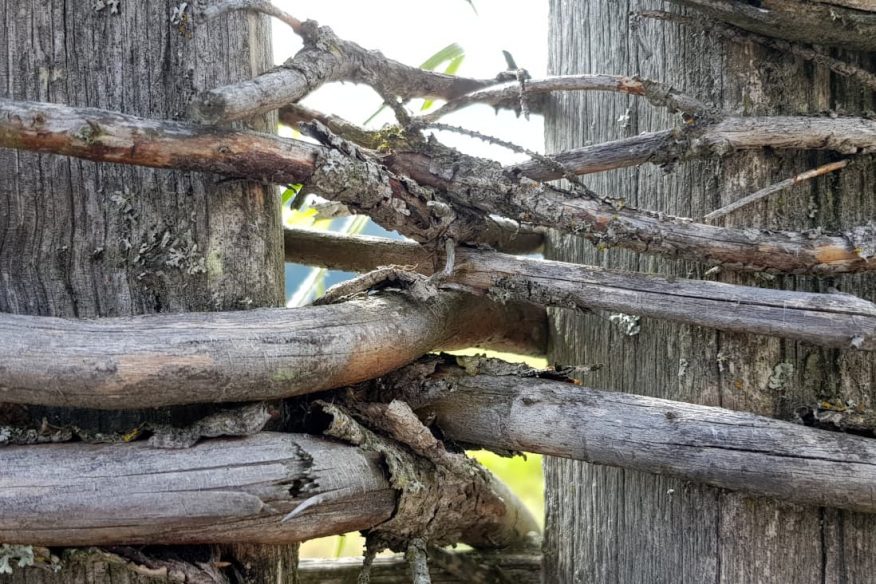 Since 1971 Selva has continued to welcome hundreds of young people, similar to each other, unique and different. "In many personal works and in the gratitude expressed by the young people," Fr Beppe Lavelli, director of Villa Capriolo highlights, "we have heard them say: This gives me: … hope.
Their need of confidence in their future was new to us because one of the privileges of being young is to own all the future years and to regard them with excitement and expectation. The need to give and to value hope accounts for a current deep-rooted awareness, even in young people, of a collective fragility that on the one hand threatens them but on the other hand renders them very mature, perhaps more than would be useful for their stage of development'.
Among the traits observed was a deep knowledge of the pain and suffering they are undergoing: many difficult family stories, from parental illness to separations. In just one week they were able to get to know and support each other.
"They are overloaded with performance expectations in the school, university and sports spheres: this leads them both to a great capability of committing themselves but also to the risk of collapsing and of not listening to themselves," Elena Rossini who forms part of the education team highlights.
There is constant "vital energy, the desire to make authentic choices for oneself, and the desire to play". One final note is that "until a few years ago, teenagers would sit at table as long as it was necessary. In fact, they often took a fruit and went outside to eat it. This year we noticed that the young people remained willingly at table even after finishing lunch: we would regard this as an expression of the desire of giving time to relationships".
The first week for families has commenced at Capriolo. This will be followed by programs for young people aged between 19 and 30. At the end of August, the second program for families and four days of Spiritual Exercises will take place.
For more information visit gesuiti-selva.it (in Italian)