100 young people in search of God: the interregional seminary in Naples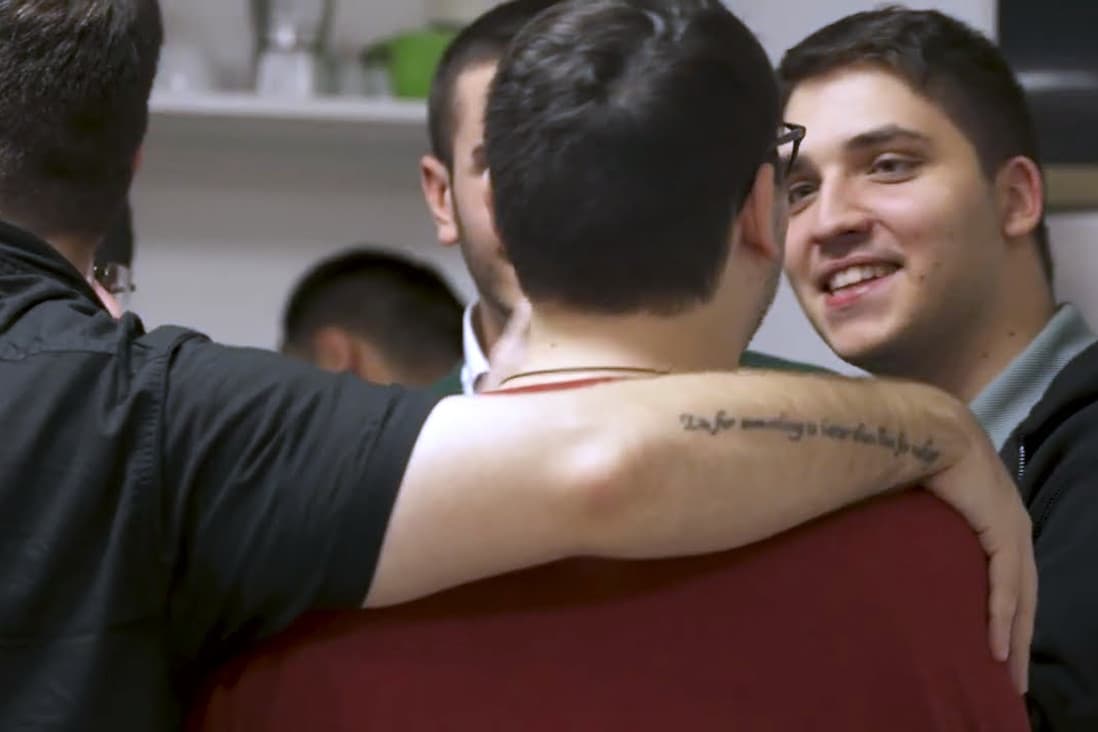 The Interregional Seminary of Campania, supported by 14 southern dioceses and directed by the Jesuits, welcomes 100 young people for formation in Naples. "The purpose of this school is to become acquainted with Jesus, rediscover fraternity, the value of community, and prayer," one of the young people following this formation explains.
"They are mainly young people from Campania, but some also come from Puglia, Basilicata, Calabria, the Lazio region and also from Congo, Brazaville," the rector Fr Ronny Alessio SJ explains. "They are mainly between 19 and 30 years of age and they come from various educational backgrounds: humanistic, technical. Some are university graduates – doctors, lawyers – a very rich and varied human patrimony that allows us to reflect upon the evolution of the Church and the richness and gifts that are given to it through the Spirit".
The Seminary was the fruit of a deep desire for synodality, perceiving the Church of the future. "It is a laboratory of dialogue, dreams and practicality, the place of the Master, strongly guided by Ignatian spirituality".