A new dream for the Church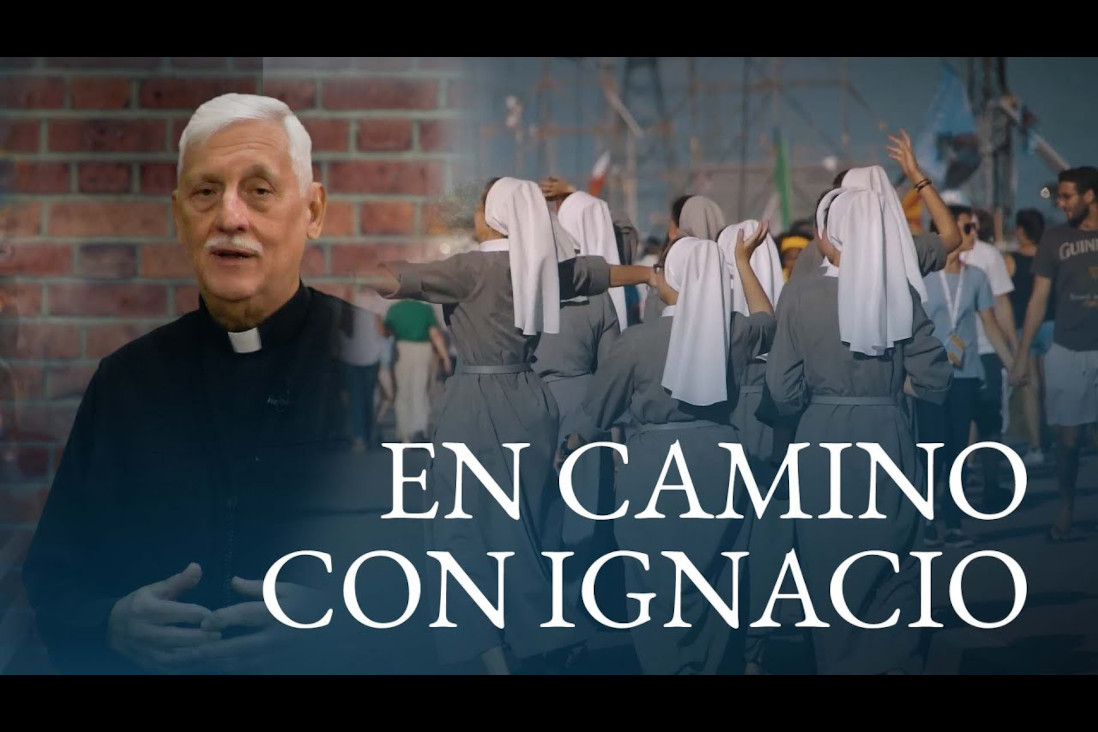 The fourth video message from Father General for the Ignatian Year.
In the Church, as the People of God on pilgrimage through history, multiple vocations and charisms come together to collaborate in the proclamation of the salvation that comes to us from God through Jesus Christ.
We, Jesuits and Ignatians, carry in deep within our vocations a profound love for the Church that, together with our special obedience to the Holy Father, impels us to renew our availability to collaborate in the mission of Christ wherever the Church requires it, especially in the physical and existential peripheries of our world.
In this Ignatian Year we wish that the Lord may grant us the gift of discernment, so that we may know how to read the signs of the times and communicate the good news of Jesus with audacity and creative fidelity. We recognize ourselves as fragile and sinners, but also called to be servants of Christ's mission in and with the Church.
We unite ourselves to the dream of a Church that goes forth, poor and for the poor, that is a house of welcome and a field hospital for those whom the throwaway culture leaves by the wayside.
We are moved by the same desire that moved St. Ignatius and his first companions to serve generously wherever the need is greatest. The call to conversion that we experience today also involves renewing our availability for mission wherever there is a need to show, with gestures and words, the close and merciful face of the Lord.
I ask you to help us to be ever more faithful to our vocation so that we can love and serve in everything. Are you ready?
"We invite you to pray, personally and communally, with the prayer points at the end of the fourth chapter of the book Walking with Ignatius by Fr. Arturo Sosa, SJ."