A pub for the homeless and non-homeless in Milan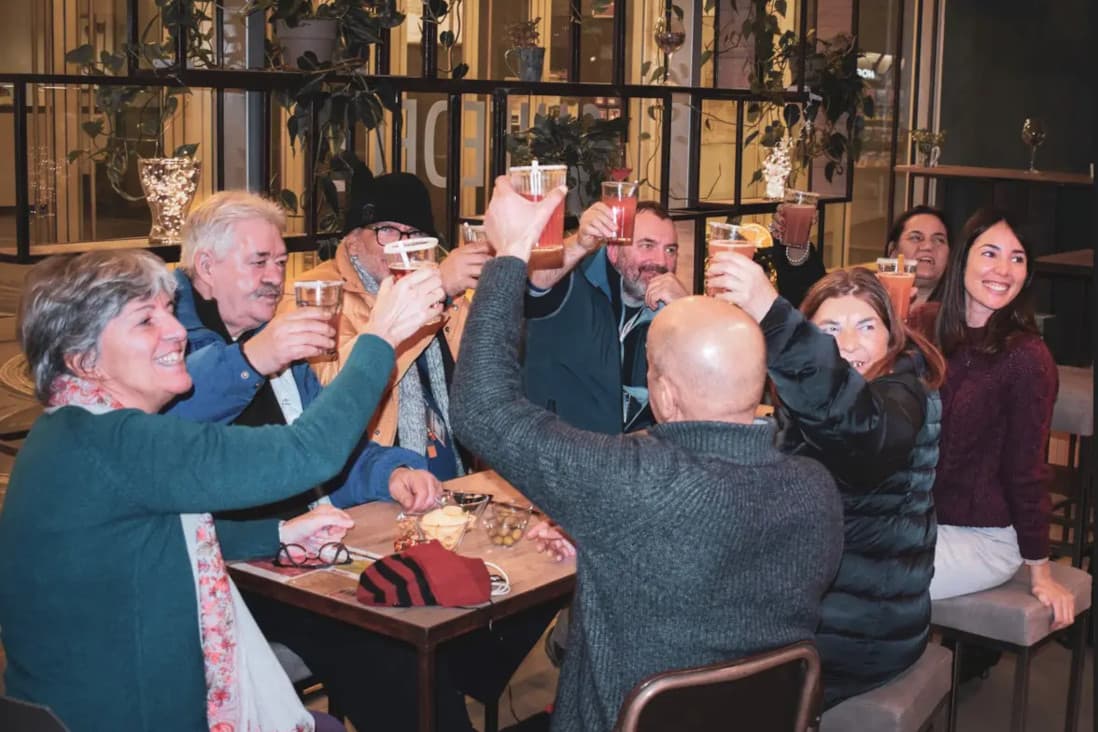 An alcohol-free pub opens in the evening at San Fedele in Milan to welcome ' the homeless and the non-homeless'. Il Girevole (in English swivel, which is a tool used to change scenes at the theatre) which is a stone's throw from La Scala aims to offer a cosy, elegant and well-kept space, that encourages socialising and possibly the beginning of a journey of reintegration.
L'Associazione ha preso in affitto uno spazio già destinato alla ristorazione, lo ha ristrutturato e adeguatamente attrezzato, e lo ha meThe Association rented a place which had already been earmarked for catering, refurbished it furnished it with all that is necessary, and brought it in line with current safety and hygiene regulations. Qualified personnel (educators, psychologists and a social worker) work there as normal patrons, together with volunteers of different age groups and occasional customers. The environment (the pub) is totally different from the day centres normally frequented by homeless people. It has nothing to envy from other premises in the centre. All types of customers frequent it, and everyone can spend some time there in a normal manner without any distinction between them.
The setting fosters togetherness, relationships and allows one to spend some time in the evening in a different way: the major characteristic is that a person is welcomed to spend some time without considering his or her state of severe destitution. The more creative side is re-activated, as normally takes place in a pub, animated by musical and cultural proposals. The 'fatigue' of being on the street is alleviated by offering cocktails, entertainment, and relaxation in an elegant venue.
The initiative stems from the ordinary pharmaceutical assistance service promoted by San Fedele. It noticed the high number of homeless people in the city centre, so they are trying this innovative tool to observe reality, detect needs, give a first-hand response, and take care of people, to improve the quality of life of those involved and the strong cultural change that can be triggered in the 'affluent' part of the population.
Support the project, selected by the Catholic Foundation, by voting for it on this link.