An initiative to face "existential disillusionment"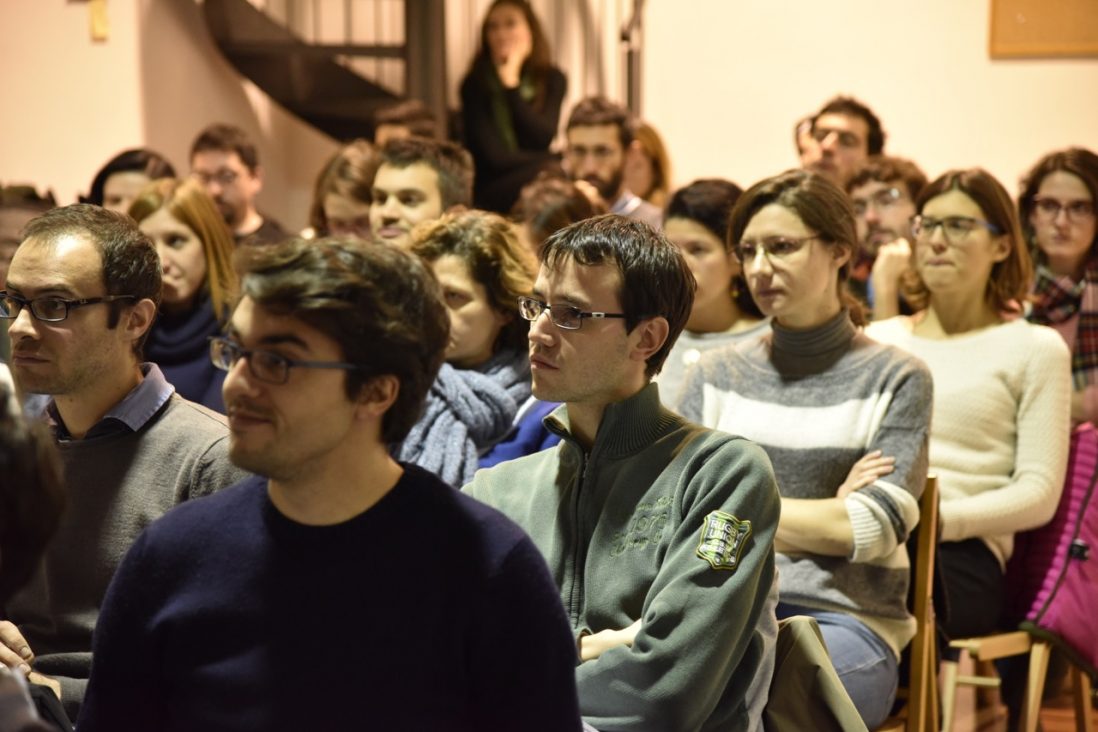 This is a specific journey for people aged between 27 and 33, to help them address that phase of life which I call "existential disillusionment." This is how Fr. Francesco Cavallini describes this new experience, a course entitled "The art of living", which initiated in Milan and today is being offered in Palermo.
This initiative relates to a stage in life "that everyone goes through and can be very destabilizing, but it is also a great opportunity for a valuable leap in life", the Jesuit explains. By "existential disillusionment", he adds, he means two things: "That moment in which I realize that, despite having achieved the goals I set before me and which I had hoped would offer me a full and fulfilled life, in reality I feel dissatisfied." Examples? "I graduate, I start working, I have a girlfriend, I acquire financial independence, I go to live alone … and yet … it is not enough for me … and I find out just now …". The second meaning is «when you are in that existential phase in which you realize that life has not gone as you would have desired. You have already experienced a sentimental disappointment or even a disappointment regarding your profession (frustration regarding a job that is not what I wanted or how I expected it to be, etc.) and you are not sure how to move on in the future".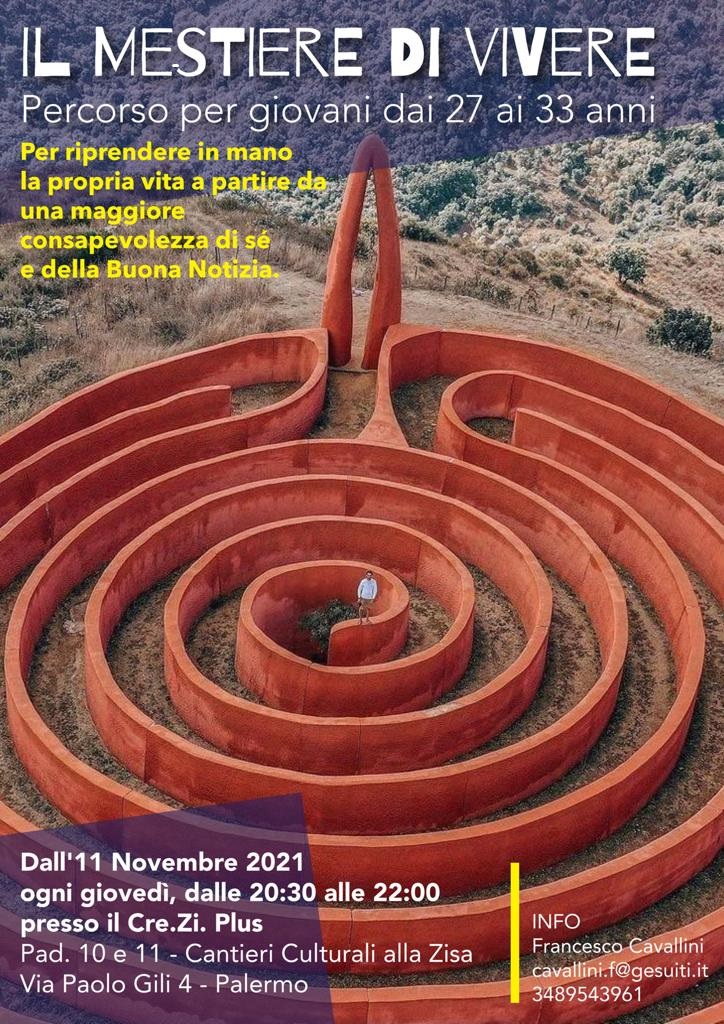 These stages must be accompanied, says Fr. Cavallini, with meditations, "exercises", tasks, specific inputs. «It can be a very beautiful stage of redefining one's life, even vocationally! It is not enough to propose only the "lectio divine", but something distinctive that, thanks to the experience I had during these years, I have translated into a "journey" with a specific discovery". The "art of living" which is challenged by existential disillusionment, he adds, " can be a good pastoral intuition for the benefit of others as well".