Appointment of the New Board of Directors of the Jesuit Education Foundation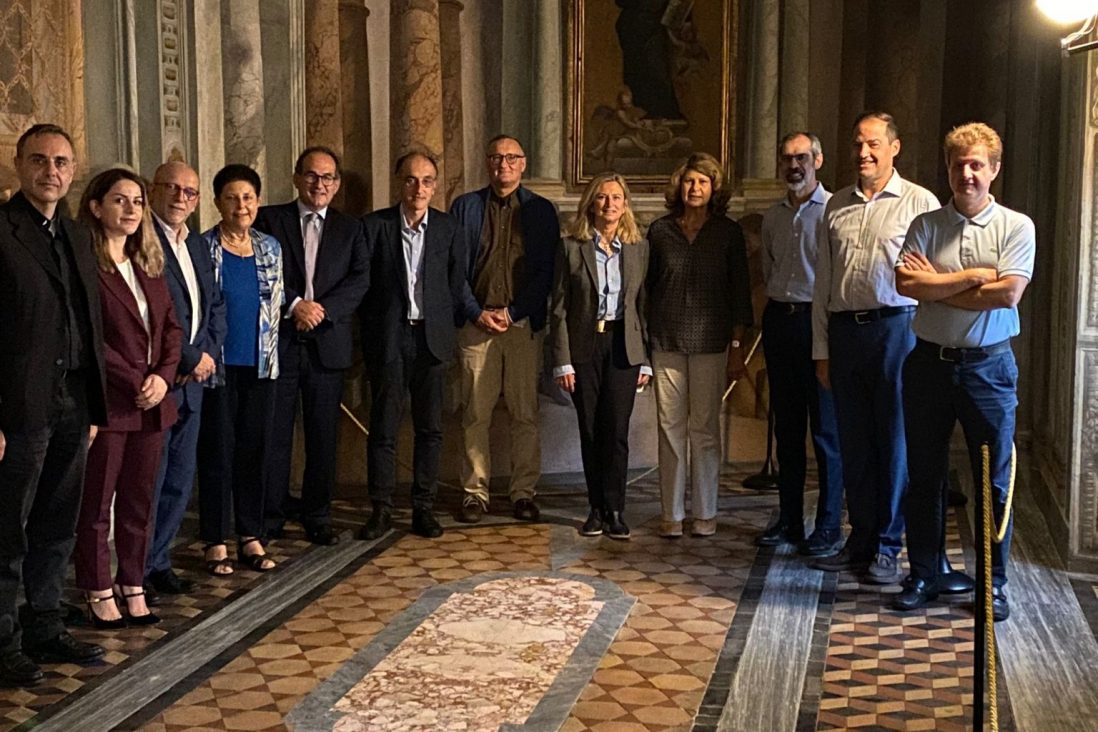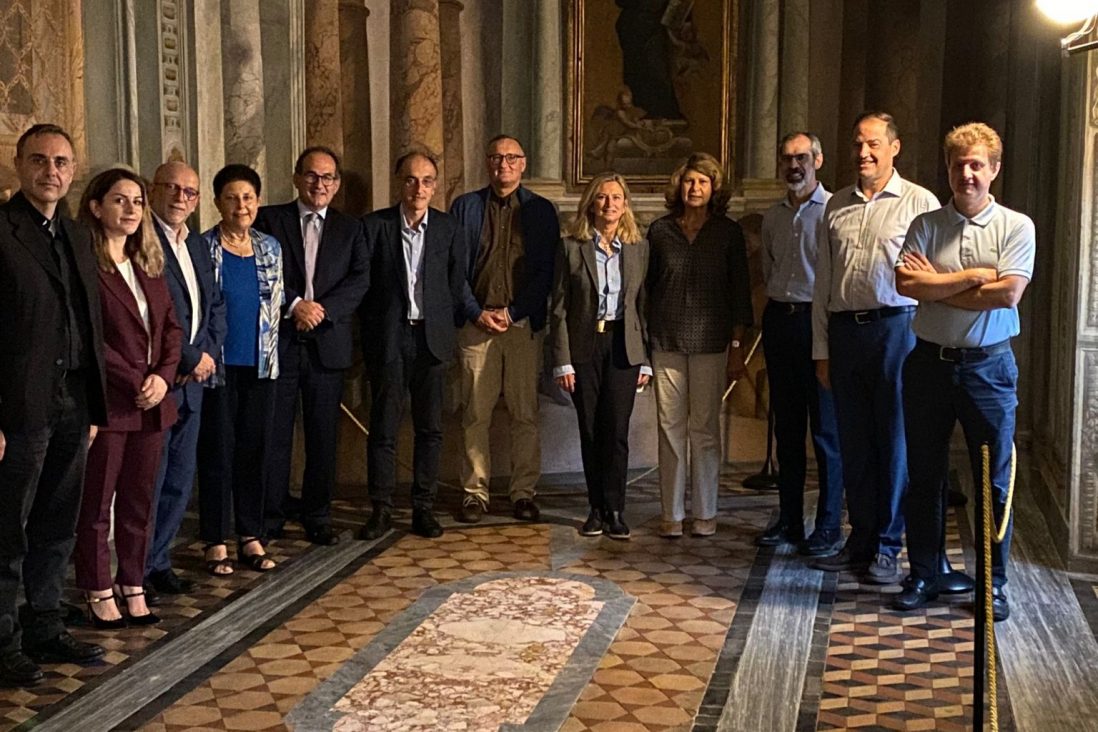 The new Board of Directors of the Jesuit Education Foundation has been appointed. The members met in Rome on September, 27 for the inauguration of first session and for the meeting with Fr. Provincial.
Fr. Jimmy Bartolo SJ has been confirmed as Chairman of the Board of Directors for another term, while Fr. Angelo Schettini SJ was confirmed as Vice President.
The other directors who have been confirmed are Fr. Eraldo Cacchione SJ, Silvia Costa, Berardino Guarino, Claudio Rossi, Josephine Vassallo and Nevila Zeneli. Paola Muller, who for many years has been president of the parents' association of Leo XIII of Milan, has joined the Board.
As usual, the first session of the new Board is preceded by a visit to the "camerette of St. Ignatius" at the Gesù in Rome for a moment of prayer.
The Provincial Fr. Roberto Del Riccio SJ also participated in the first part of the Board meeting, where the members shared the projects and works carried out by the Foundation in recent years, as well as the prospects of the network for the coming years.
The Board also approved the report of the working group on the reform of the third sector, thus opening the way to a possible new legal structure of the Foundation itself.