Ave Maria: concert for the children of Kombinat from Tirana community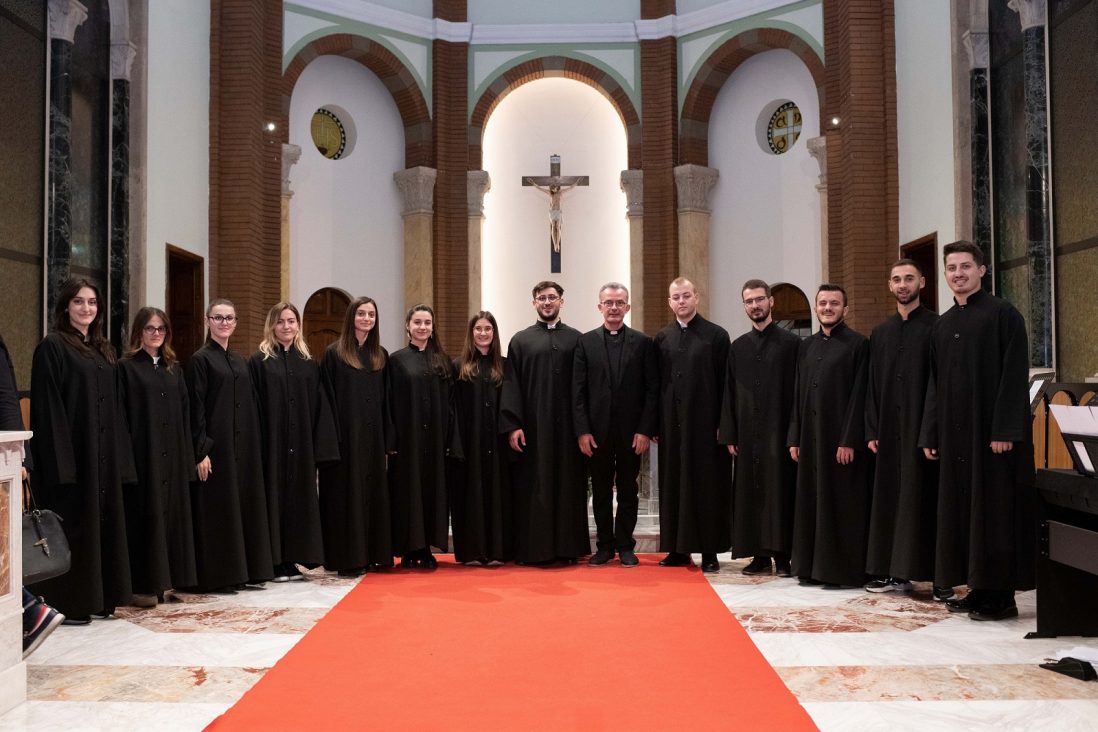 Young people and artists joined together with a common desire: to carry out a project of solidarity for the Ignatian Year. This was the reason behind the "Ave Maria" concert, which took place on 24 October in the parish of Tirana.
"This was an opportunity to revive talents and involve as many people as possible: students of the conservatory, artists, painters, actors, educators. Thus, from an individual initiative," Fr Zef Bisha highlights," we moved on to a project where others will participate, and which was organized in the Fr. Anton Luli Centre in Vaqarr. The children of Kombinat will be offered free transport, lessons, and after school activities. We experienced the joy of collaborating together, sharing gifts to do great things, rediscovering the importance of being attentive and creative towards our reality".