Awards for young people who participated in the competition "Writing does not go into exile"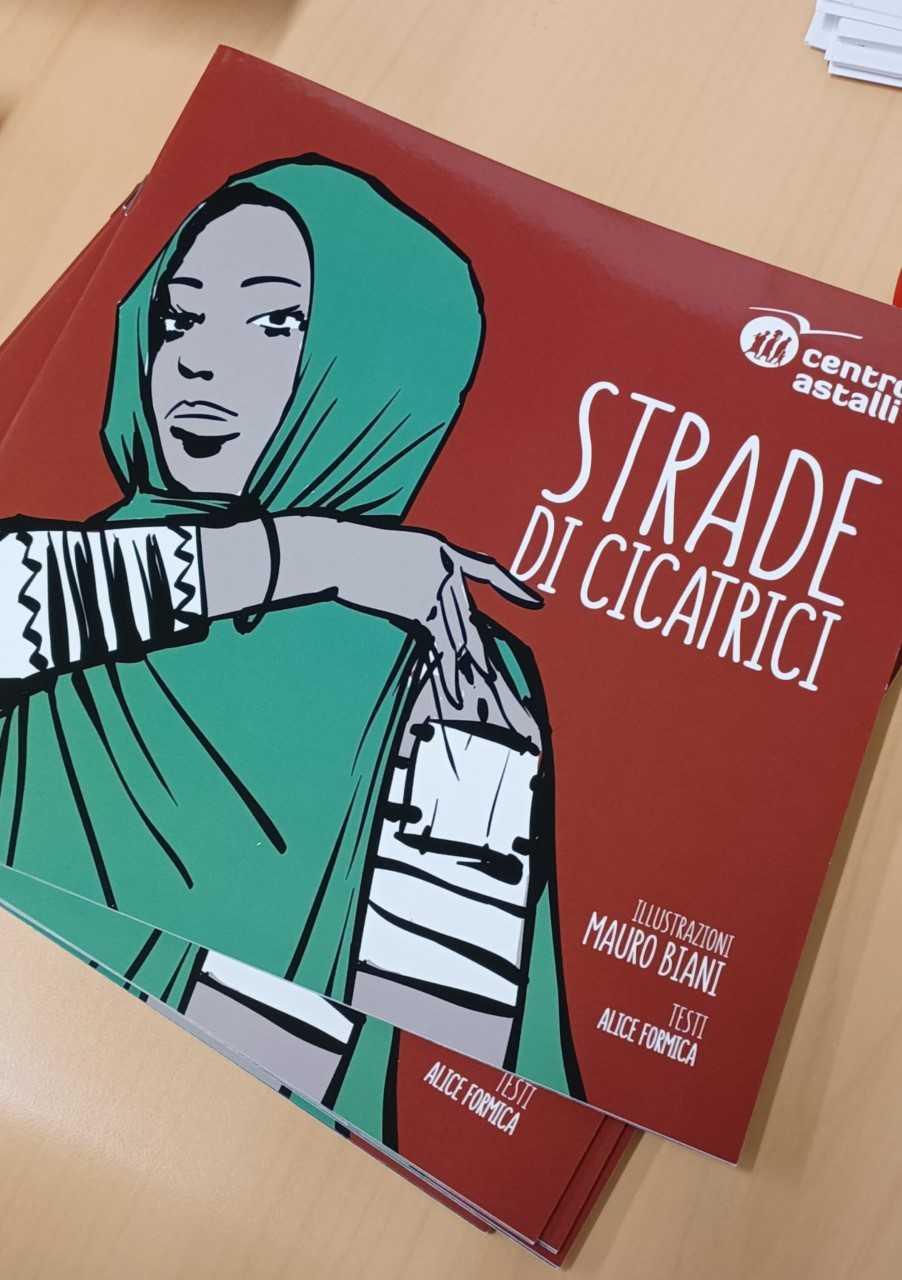 Hundreds of students from schools in over 15 Italian cities were the protagonists of "Writing does not go into exile", an award ceremony of literary competitions promoted by the Astalli Centre.
The event, organized in collaboration with Rai Scuola (Media Partner of the event) and Cepell – Centre for 'The Book and Reading' of the Ministry of Culture, took place at the Auditorium of the Massimo in Rome. This event was a great school celebration, a space par excellence where culture, books and education contribute to creating a society that is open to, supportive and inclusive of diversity.
The story "Strade di cicatrici", by Alice Formica, of the Science State Lyceum Vittorio Veneto in Milan, which classified first in "Writing does not go into exile", has been transformed into a visual novel with designs by Mauro Biani.