CLC: Thirty years of missionary camps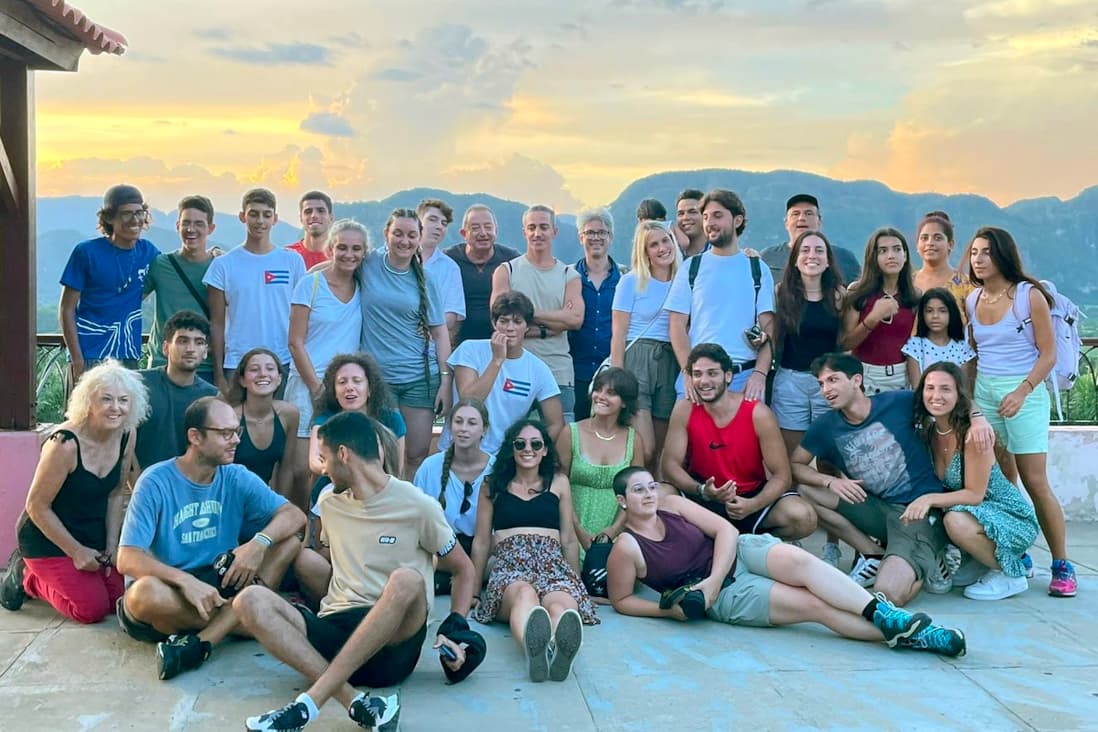 The experiences in Sighet and Cuba in July and August through the LMS communities, mark thirty years of youth missionary camps for CLC Italy.
This experience had its beginning in Albania in July 1992, and every year experiences of personal formation and evangelisation, solidarity and service have been offered where over 7000 young people have been involved, accompanied by many adults, both CLC members and friends interested in this experience, and many Jesuits.
"We experienced the truth of the Gospel: that it is more beautiful to give than to receive," Romolo Guasco, president of CLC Italy highlights. Albania, Bosnia, Romania, Peru, Cuba, Sri Lanka and Kenya: in these countries genuine collaboration was established, creating bridges of friendship between peoples so different in culture, religion and social conditions.
"The faces, the stories listened to and shared have marked the lives of those involved in this service in different ways, triggering processes of growth and life choices according to the Gospel," adds Fr Massimo Nevola, national CLC assistant. Students and former students from Jesuit schools in Italy, and also from Malta, Spain, France, Romania, Croatia and Germany, have benefited from these experiences.
"For CLC Italy," Guasco concludes, " the missionary camps will continue to be a privileged and a priority area of service, with particular focus on young people, which, with God's help and the generosity of so many animators, we want to maintain and strengthen.