Everyday Jesuits: The life of the Jesuits on Twitter and Instagram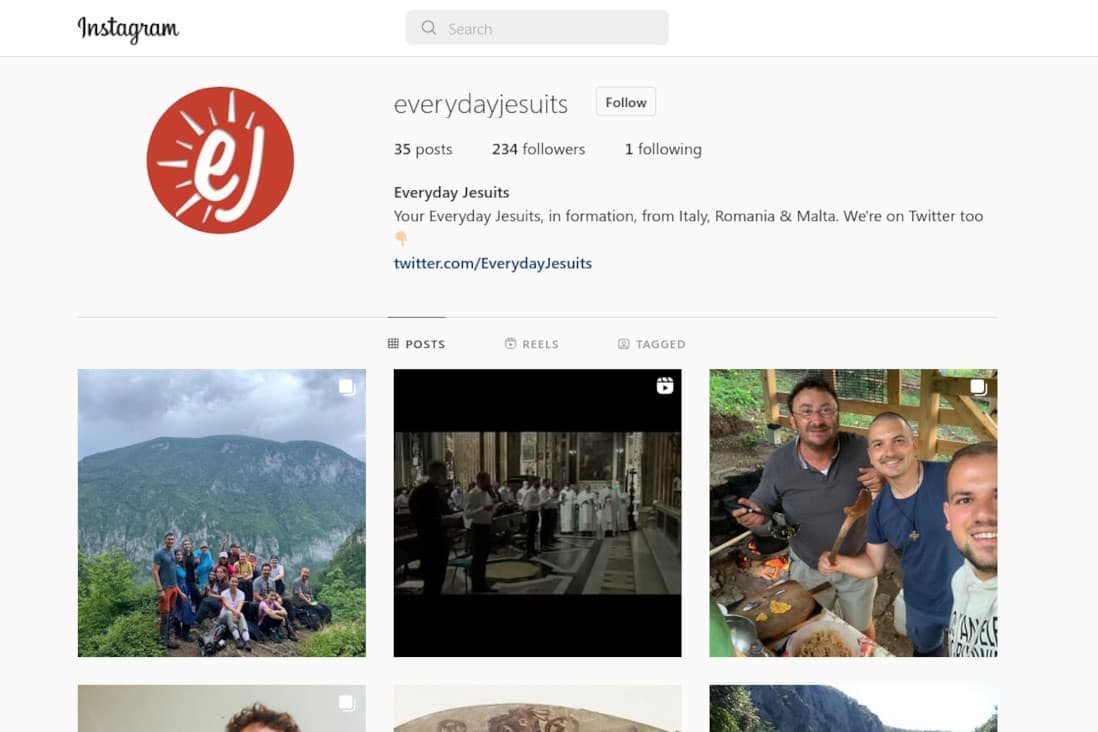 Photos and short videos are uploaded as a social window to share the life of the Jesuits. Alex, Andrew, Filippo, Giacomo, Lorenzo, Nello, Pasquale, Piero, Raul and Rob recount their stories.
"We are currently publishing in three languages – English, Italian and Romanian – so that the posts can be shared and published again by the various realities of the Province, and we hope soon to launch texts in Albanian as well," Rob explains. Two brothers in formation are also on the team, "to offer a richer picture of our vocation as Jesuits". The sharing of the content will start the week after the feast of St Ignatius.
You can follow Everyday Jesuits on: