EYM, embracing each other again: Conference for young people and teenagers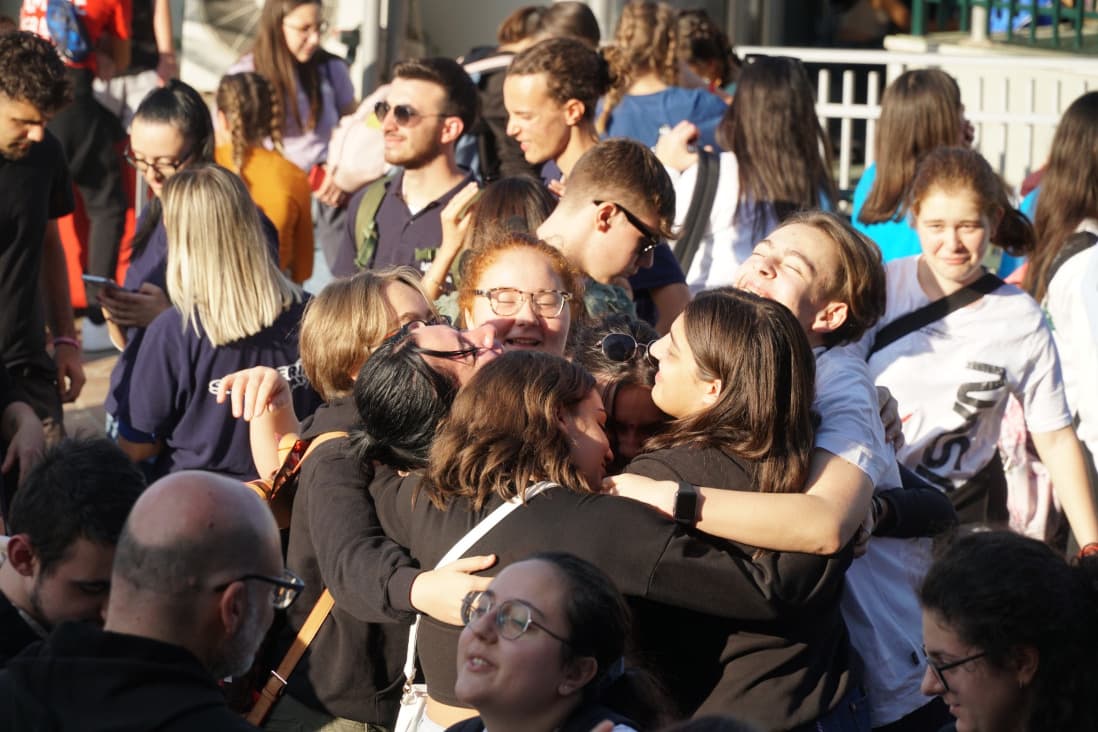 It has been since 2019 that all the groups, from the New Teens to the Pre-Ts, met on a national level. The last time they met was last year when social distancing measures were still in force. Only high school seniors and university students had been invited: embracing each other and moments of celebration were impossible; it was difficult to see the smiles behind the masks. Returning to normality was an immense gift for each of the 560 teens and young people who arrived in Frascati from all regions of Italy, Albania, Malta and Brussels.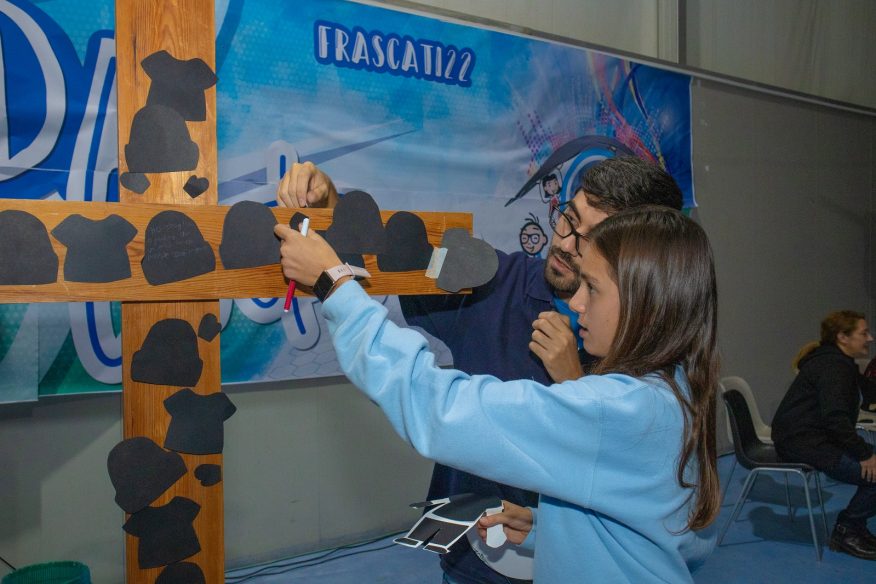 The theme of the meeting on "Mission and Hope" was "Lift up your eyes and look far". Fr. Marco Coló led the meetings of the New Teens, Rosario Meli and Cristiano Laino led the C14 juniors, Michele Papaluca and Federico Parise led the C14 seniors, and Fr. Vincenzo Anselmo the PRE-T. The Word of God, group dynamics, prayer times, the penitential vigil, and Masses in common accompanied the young people to discover a perspective of looking at the world and life that places its certainties on the Promise of God. The participation in the assemblies of some witnesses confirmed and gave 'flesh' to what was heard and experienced.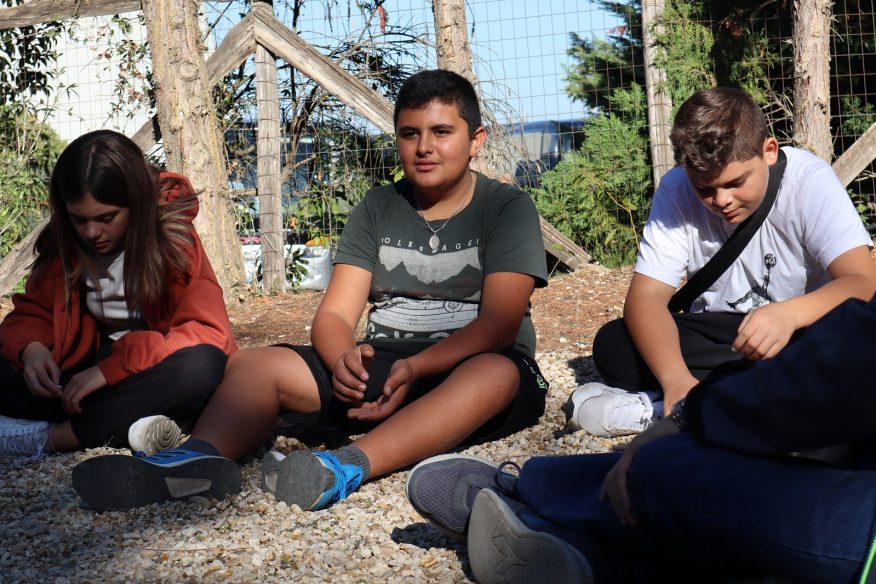 At the conference the handover as Leader of the National Movement from Fr. Andrea Picciau to Fr.Renato Colizzi was made official to whom those present expressed their affection and gratitude in many ways. To greet them both, to thank them and wish them well in their future mission, during the final Mass an unexpected, recorded message of appreciation from Fr. Provincial Roberto Del Riccio was heard, who, for health reasons, was unable to attend in person.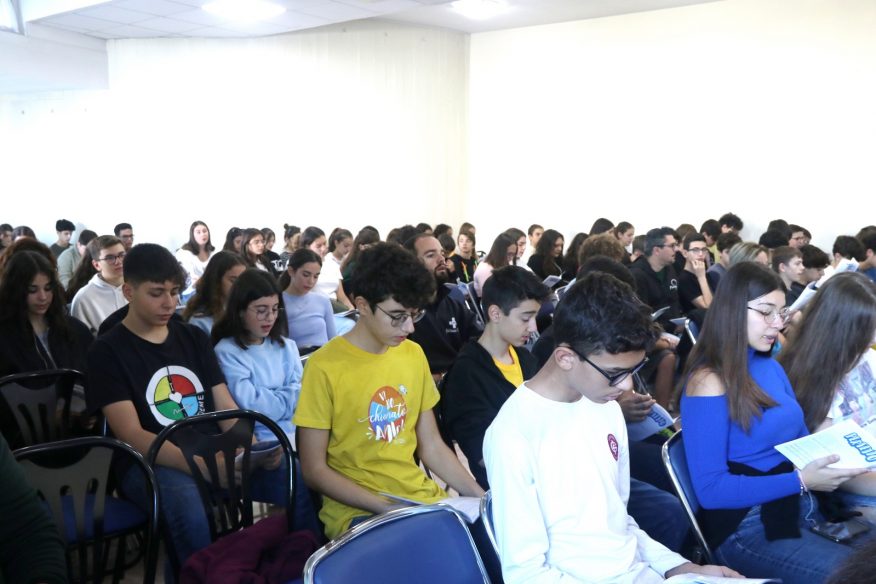 Chiara Mormile, the international fencing champion, who formed part of EYM from a very young age, highlighted the importance of the dimension of desire for God and friendship with Him in order to walk through life, and face even the most difficult moments with courage and pursue one's goals.
Cristiano, Simona and Don Giorgio, from the Pope John XXIII Community, spoke about their "Family-House", where love and welcome for those living on the peripheries has become a lifelong style and commitment.
Fr. Frederic Fornos, Director of the World Network of the Pope's prayer intentions was present at the concluding mass together with Bettina Raed, Regional Director of Argentina and Uruguay. This was a confirmation of friendship and a visible sign of a common journey.
Many seeds of hope were sown during these days: on their way back home, every young person was encouraged to cultivate them and make them grow.