From Ukraine to Gonzaga Campus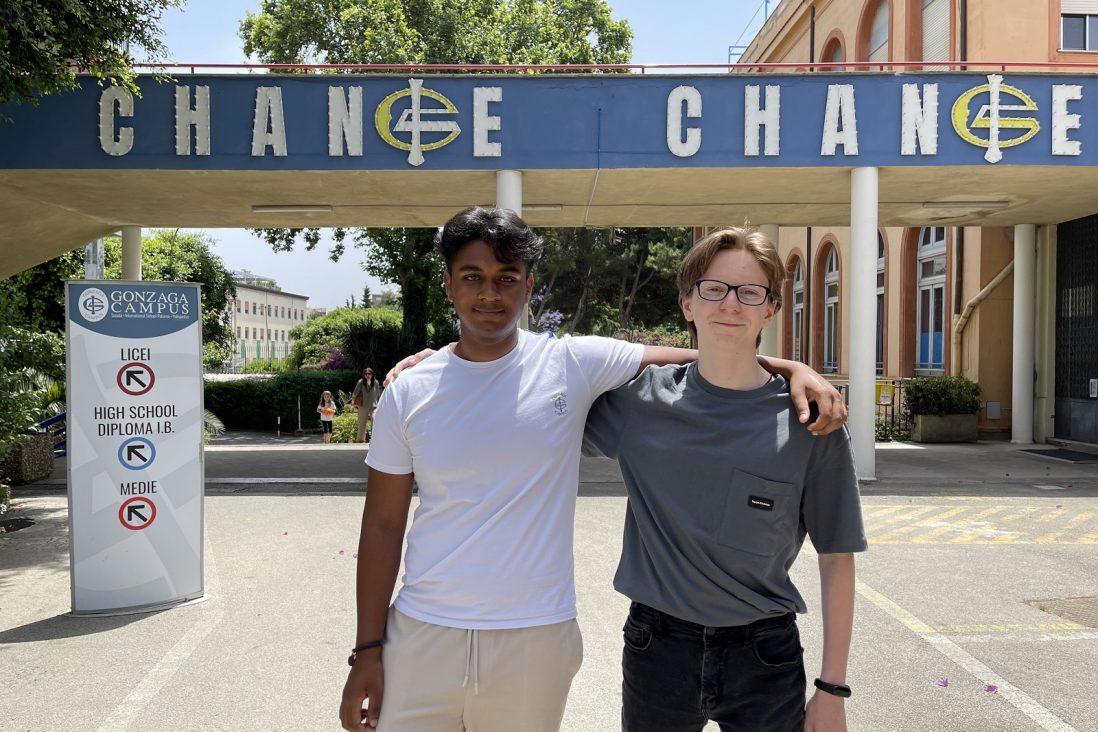 They found their smile, energy and joy of life again. They are 12 very young people – almost all of them children, except for two teenage boys – who, since April, have been welcomed at the Gonzaga Campus, while all the younger ones found placement in the Kindergarten and Primary School classes. They arrived with their young mothers. The group was hosted by some families and one in Casa Arrupe.
Sansha from Chernihiv
17-year old Sansha talks about his reception at the international school.
"I come from northern Ukraine, that is, from Chernihiv near Belarus,' he says in English translated in Italian by his Bengali companion. 'Since April, I have been attending the IV international high school for science and I am gradually getting used to this new life. What I am experiencing is a beautiful and meaningful opportunity to live in peace. Of course I left my friends in Ukraine but they too, unfortunately out of necessity, are moving to other countries. My mother and I were hosted by a family in Carini (PA). I am also meeting new friends in Palermo. My desire is to become a computer engineer in the future. Every now and then I talk to my father who has remained in my country and till now, fortunately, he is well. I hope one day to be able to return to my hometown. Thank you for everything you are doing for us."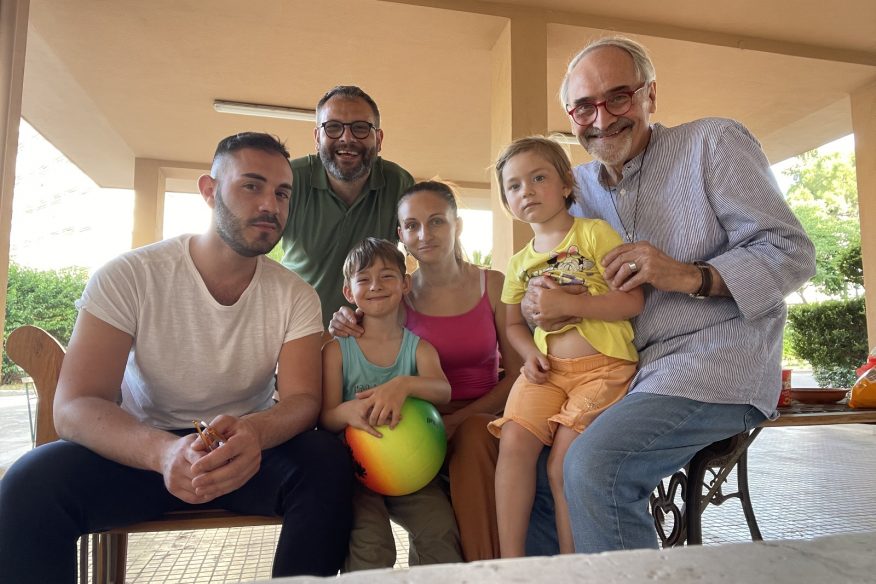 Other initiatives in the field
Meanwhile, all the money collected, through the sale of lottery tickets and the purchase of handicrafts at the missionary fair, will be directed into two funds, an 'education fund' that will support the education of children and young people with few opportunities through scholarships, and a 'solidarity fund' from where funds will be drawn whenever it is necessary for humanitarian emergencies such as that of Ukraine, but also of other populations in the world: the missions in Sighet in Romania, Ukraine, Peru and Kenya, and also in Palermo, such as Biagio Conte's Mission of Hope and Charity and the Centro Astalli. Centro Astalli. The Jesuit response to the emergency in Ukraine and in other countries, can be maintained thanks to all the networking with different countries and the involvement of national and international organisations coordinated by the Jesuit Refugee Service (JRS)and the Xavier Network.