"GenerAzioni", a creative workshop at Pedro Arrupe Institute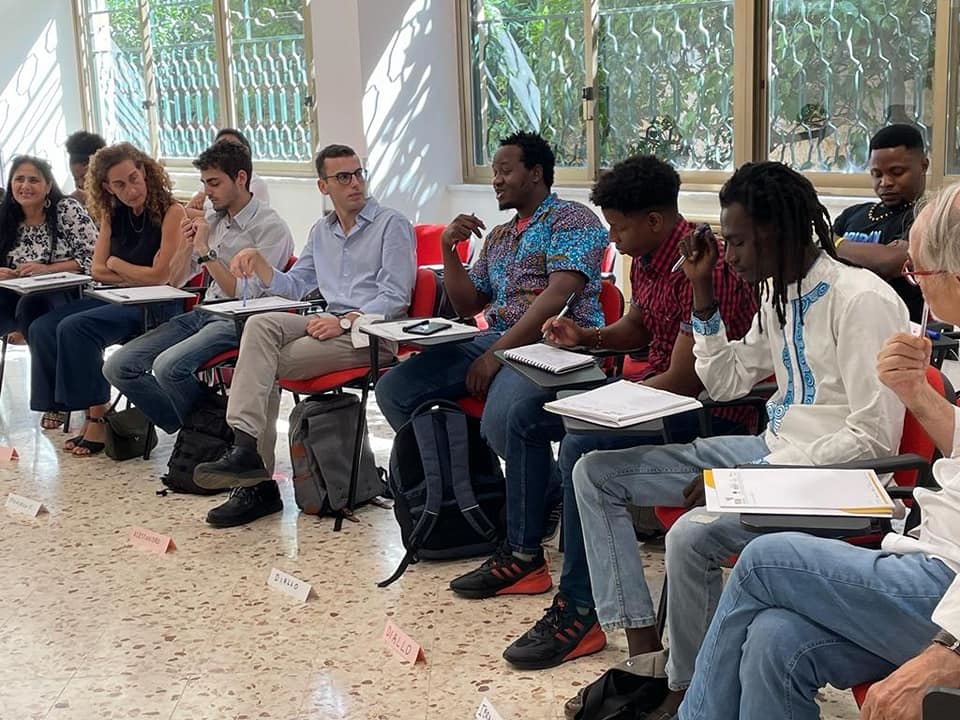 In January, in Palermo and Catania, the Pedro Arrupe political training institute is proposing an interactive socio-political formation course for beginners. "GenerAzioni", the title of the project, is an inter-generational workshop that brings together the experiences of good moral practices present in the territories, offering formation courses to people who wish to commit themselves to the creation of community processes of change. A total of 50 people will be able to participate, divided into two groups of 25 – aged between 18 and 55 – who are already experienced in understanding reality and aware of the need to develop collaborative and procreative activities in the territories.
Generative Democracy
The socio-political formation course, which will start in January, will consist of meetings on eight macro-areas (ethical philosophy, anthropology, ecology, geopolitics, justice, institutional politics, cultural-educational, social and economic, digital-communication).
Socio-political formation will also be carried out on site, thus giving the opportunity for direct knowledge of moral territorial experiences, applied within marginal and peripheral places, public or private social organizations that have become good practices. There will also be moments of joint participation with 'Agorà', an institution for generative democracy, consisting of periodic encounters through public assemblies open to citizens, to listen to needs and direct proposals and actions from below.
Beauty and transformation
The various research groups will take action to resolve the critical issues noted in the various projects, by means of collaborative work that can bring about a "change" in the territorial context examined. In this phase, with a view to mutual collaboration, people from outside the working group, local authorities and institutions will be involved.
"GenerAzioni" was set up as we intended to give back to politics its vital and more authentic cultural breath," Fr. Gianni Notari, director of the Pedro Arrupe Institute says. "In recent years we have witnessed an increasingly significant separation between civil society and politics. Our desire is to create a cultural and social operation to start new processes. There is so much potential to invest in. We would like to be able to establish beauty and transformation".