In Palermo 12 students are awarded the International Baccalaureate Diploma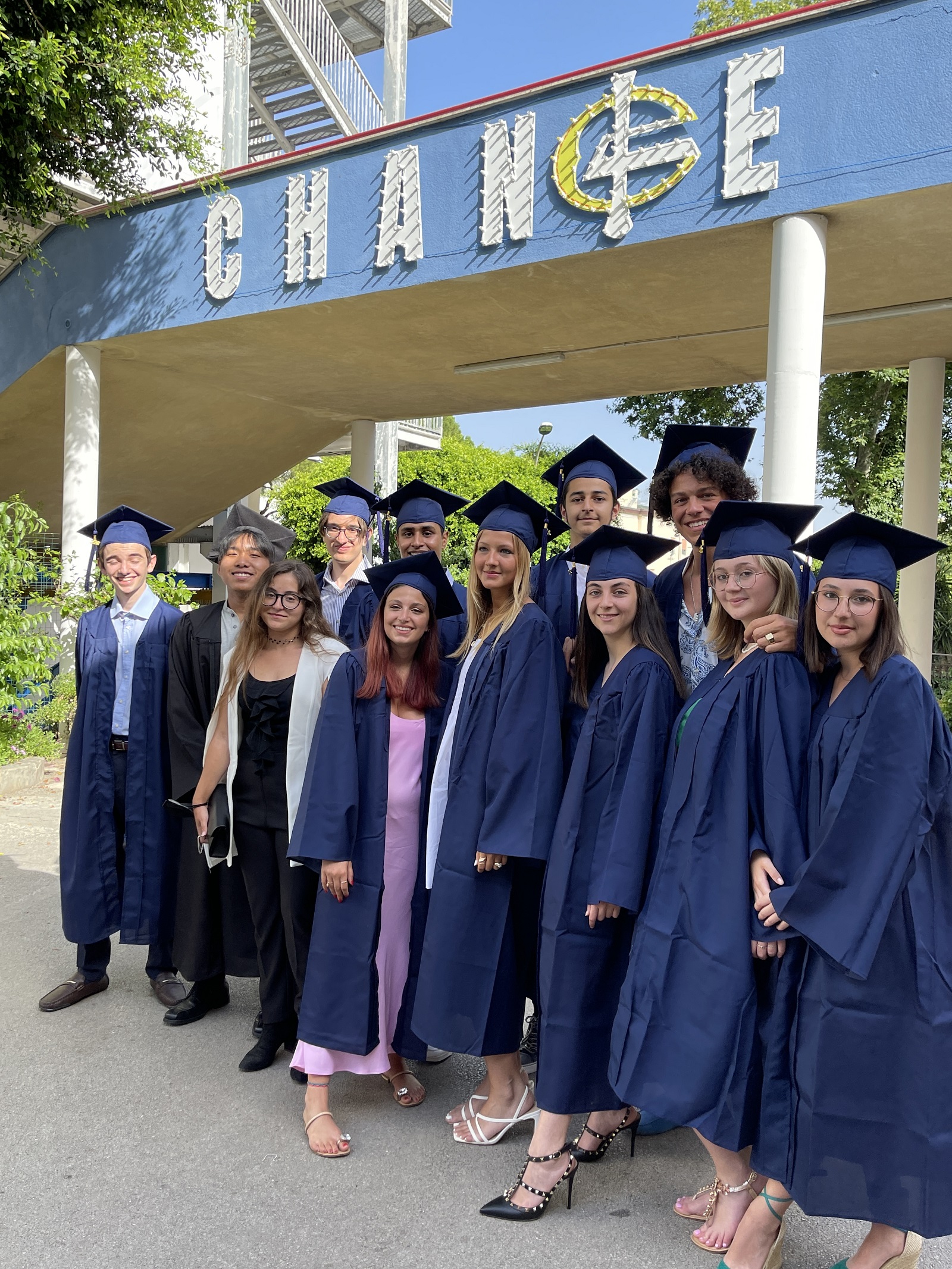 Starting from the strong commitment of 12 young people, for the first time a dream comes true of an international, Euro-Mediterranean education in Sicily and in Southern Italy: they are the first graduates of Gonzaga International School Palermo (ISP). Some of them have studied at ISP ever since 2008, the year in which the International School was founded by the Society of Jesus as a project of Istituto Gonzaga. In the Jesuits' educational mission, long geared towards internationalism, the decision to open an IB international school in Palermo stems from the conscious determination to offer an important service to young people in the South and to whomever desires to accept the big challenge of an education based on multiculturalism, dialogue among religions and global citizenship.
These young people are female and male students from Italy, Bangladesh, Philippines, Sri Lanka, United States, Germany, Brazil.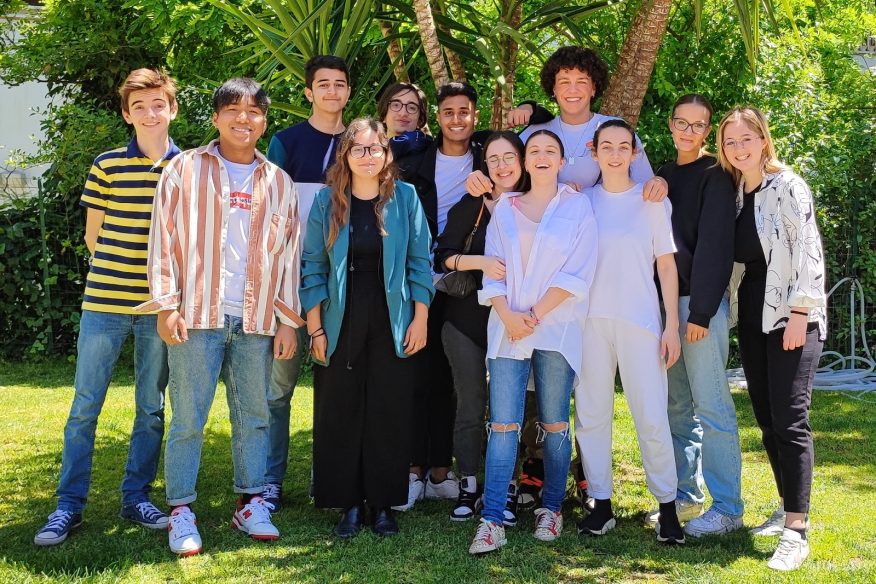 The IB Diploma Programme
The IB Diploma Programme of the international school, geared to students aged 16-18, was created in 1968 with the aim of fostering a world of peace and solidarity. Nowadays, it is widely recognized as a programme that guarantees admission to all major Italian and international universities. The only school in Southern Italy to be authorized by the International Baccalaureate, through the use of English as the main language of instruction and an active, involving pedagogy, ISP means to form open-minded, caring world citizens who are ready for the challenges of an increasingly global, interconnected society.
Gonzaga ISP is therefore an IB international school that offers a complete educational path, from 2 to 18 years of age and issues a prestigious high school diploma (according to Law n. 738 of 1986) which is recognized in Italy as a scientific or human science diploma, with validity for both enrolment in Italian and international universities and participation in public exams.
Francesco's testimony

Francesco Salamone has talked to us about his experience, that very well sums up the main characteristics of ISP's High School.
"In these years I have undertaken a very special path as, compared to Italian school it was structured in such a way to give us students a great deal of independence. We were offered the possibility of studying certain subjects with an advanced, insightful approach that made connections with the real world. For example, we undertook personal research projects on real world events. In my specific case, in Business Management I conducted research on motivational theories in the workplace, in which I considered companies from all over the world. There was great openness in teaching approaches –continues Francesco- towards other countries and world cultures; in fact, the various themes were addressed globally in a broader perspective of forming future global citizens. In this respect, we were also taught how to conduct a more thorough analysis and reflection on the possible avenues and solutions to global issues".
Personalization, direct involvement in the learning and development process, openness to the world and different cultures are among the most distinctive traits of the educational project at Gonzaga International School Palermo.
In their studies, Diploma students have also practiced their social commitment. Helping those in need to become active world citizens, committed to improving society, is one of the foundations of the project.
In fact, students participate in national and international volunteering activities in Kenya, Romania, and some local contexts.
"A further significant aspect was social involvement as part of our studies. Many of my classmates have had great volunteering experiences outside school. I did not have this opportunity because of the pandemic; however, I had an online volunteering experience with an American charity that supports grieving children and youth. Such an experience gave me a chance to learn how to engage in these forms of help. I will now continue studying to learn about broader systems and to try to respond starting from the youngest. For the future, I am about to leave for America as I will study Economics and Finance at UPenn Philadelphia ".
Studying in the heart of the Mediterranean
"With these 12 fresh graduates of ours we are truly realizing a dream that pushes us to carry on with our mission. The beauty of the Sicilian land lies exactly in the encounter of different cultures in the heart of the Mediterranean – says Father Vitangelo Denora, General Director of Gonzaga Campus – which today can be further pursued with renewed courage and determination. Our strong desire is to attract students from all over the world – particularly from the South and the Mediterranean – to Sicily. As Jesuits, in our educational projects we strongly believe in the education of people who, with competence, conscience, compassion and commitment will endeavour to respond to the needs of the local and international society in a broad perspective. The IB Diploma Programme endows us with all the necessary tools to realize this ideal of ours".
An opportunity open to all
In the last few years, the international school has strived to become accessible to a wider range of students who wish to undertake this type of education. This is thanks to scholarships being made available by private individuals and to an interesting initiative – strongly supported by Gonzaga Campus – within the activities of the latest Missionary Fair: the setting up of an "educational fund".
"Today like at the beginning of our history, we have thought that the best service and charity we can provide to our world is to offer a good education to the new generations, a type of education that can be proposed to all – continues Father Denora. We believe that donating to this cause is an important cultural step that can bring new energy and resources for our youth and for a better world".