Historical manuscripts completely restored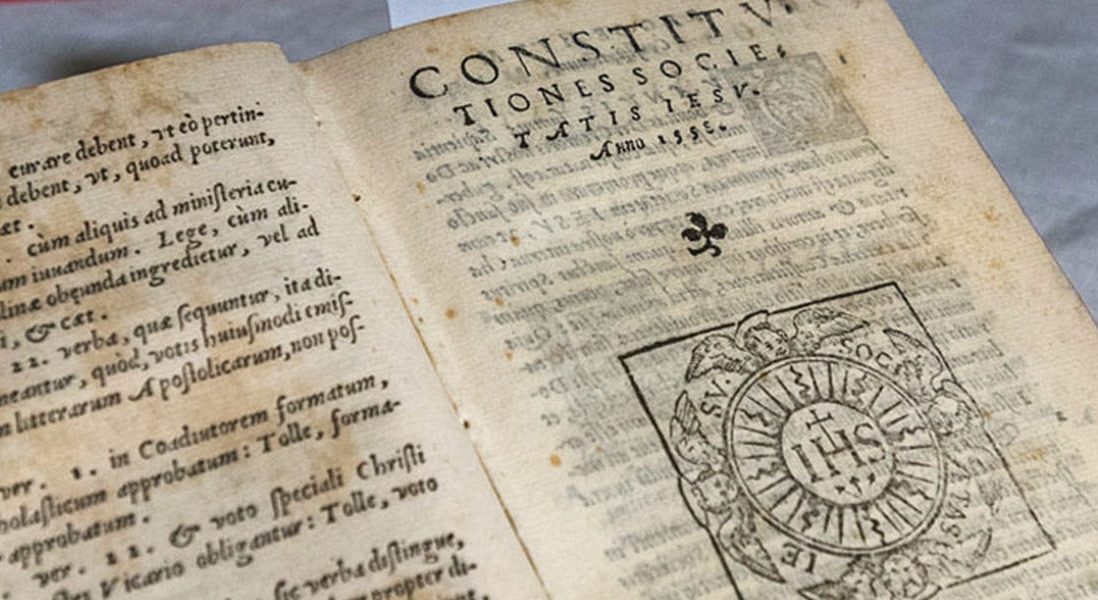 Original manuscripts of the Spiritual Exercises, the Spiritual Diary of Saint Ignatius, the Constitutions of the Society of Jesus… in the handwriting of Saint Ignatius and his secretaries. These unique historical documents have been completely restored by Professor Melania Zanetti.
As part of the Ignatian Year, you will have the chance to see them – and almost touch them – during the event organized by ARSI (the Archives of the Society of Jesus, Rome), on Friday 3 December 2021.
The event takes place in Rome, in the Aula of the General Curia; and worldwide, thanks to streaming via Zoom in English, French and Spanish:
• 2pm to 3.30pm (Rome time): presentation, for all
• 4pm to 5pm (Rome time): session on restoration work, for archivists
Not to be missed! This is more than just looking at old documents! It's an opportunity to grasp, thanks to various speakers, that these texts can inspire us today.
All details in the invitation.