Jesuits and lay people: a seed planted in Carezza to bear fruit in the future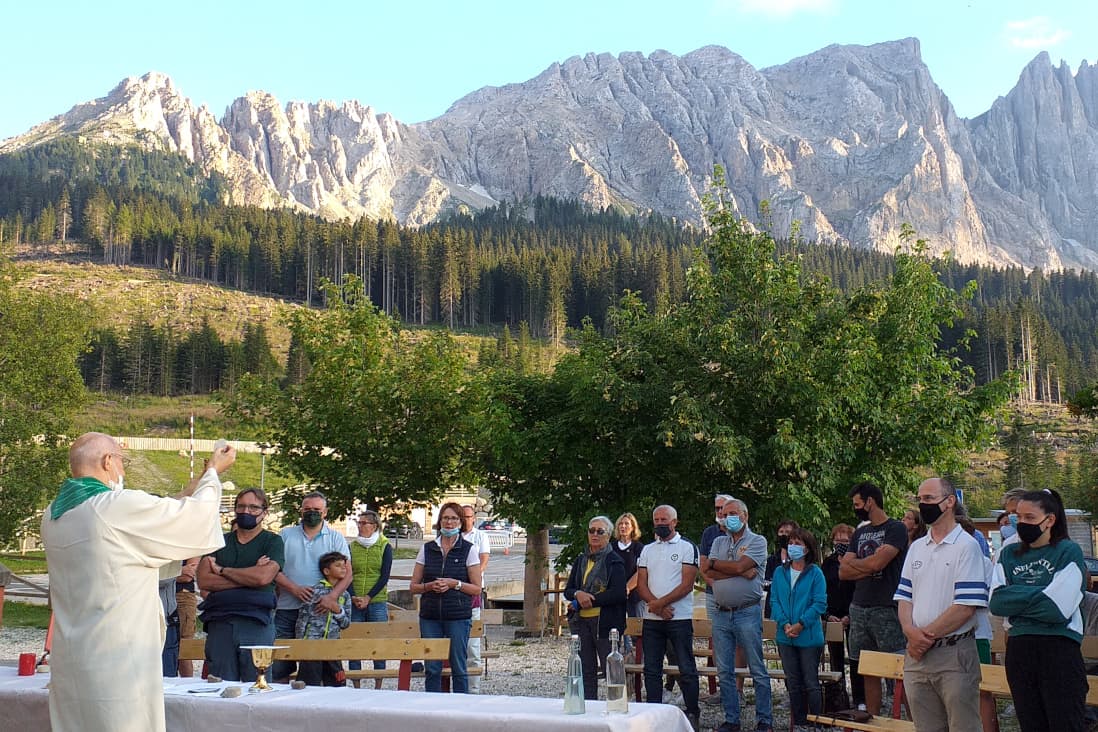 This is a wonderful place, where children, teenagers and adults experience sharing, faith, respect, freedom, friendship, and pain.
"A place that is always the same but somehow always different, always beautiful as it was originally when it was set up, unique!". Michela Toffanin is convinced about it: 'Villa San Pio X in Carezza (Bolzano) is wonderful, and only those who have lived there can understand it'. The house, formerly owned by the Jesuits of the Ignatian Formation Centre in Padua, has for decades welcomed families, children and young people for moments of rest and formation programs.
When a suggestion was made to dispose of the house, first a group of young people and later families launched the SOS: "Carezza must not end". Gradually the Friends of Carezza Association was born, and in 2018 the house was purchased and continued its mission.
This is a gift that continues to bear fruit. In the book of personal emotional experiences, kept in the house, we read: 'We were fortunate to be able to experience a time of profound richness in the presence of the Jesuit fathers. Today we are their witnesses in places where they are no longer physically present".