La Verna-Assisi: 14 young people journeying together to make choices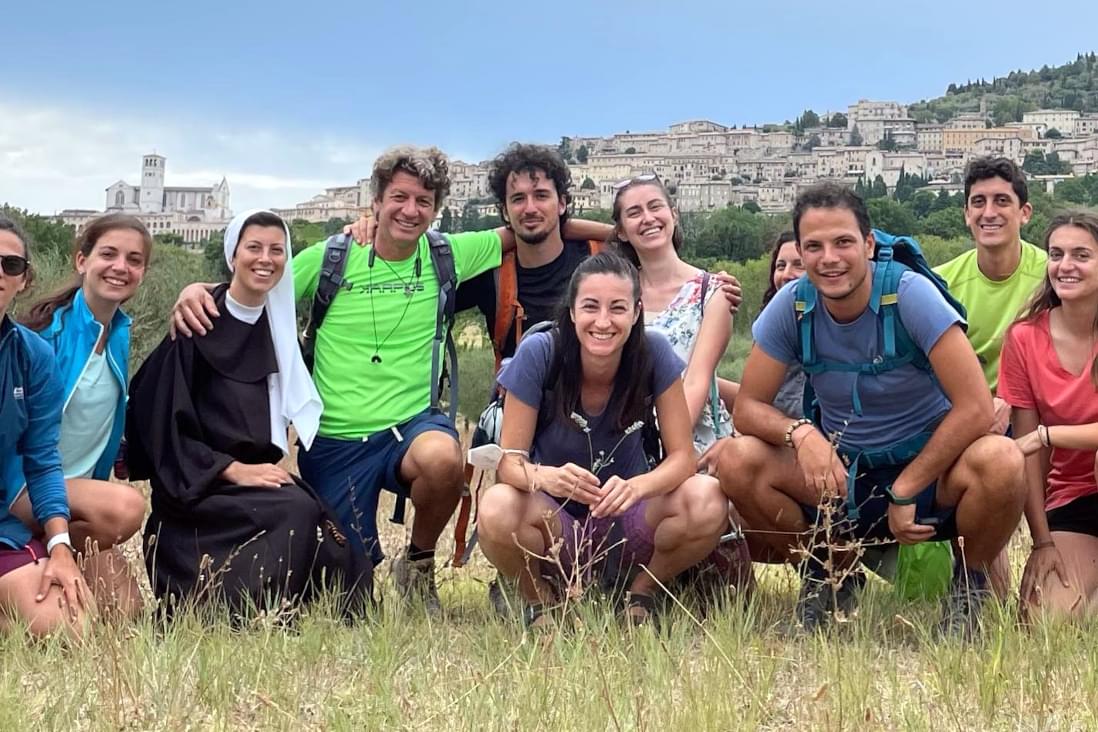 They were ready to go to the Holy Land. Then Covid changed their plans. So 14 young people between 24 and 33 years of age, fully accepted "plan B": from 17 to 26 August, walking for 6 days from La Verna to Assisi and a 3-day retreat.
"All on the threshold of important, professional and vocational choices" says Fr. Francesco Cavallini who led the initiative in collaboration with Percorsi di Vita.
"This was an extremely receptive and humble group who were really prepared to take risks".
So, the initiative was tailored according to their deep desire to understand their own particular calling.
The main themes of this process were: purifying oneself from preconceived ideas, living, enjoying creation, being creative and active despite their type of vocation in a spirit of self-abandonment.
Then they were to name their obstacles in embracing this way of life (environmental conditioning, fears, others' expectations) and then discover in the Word of God a living relationship with Jesus that truly helps them to overcome these obstacles.
"The Lord heals the wounds and liberates the heart, and calls us to be fishers of men by being who we really are, and not in an artificial way" Cavallini explains "he calls you to risk by giving him your life, – including your mistakes and wounds, as well as your qualities, skills and feelings – in order to allow him to give fullness to your life by putting it at the service of others".
The points for reflection were taken from Genesis: "God creates in an orderly manner. No choice is possible if you do not first put order in your life, work, rest, service, relationships, leisure, and meditation."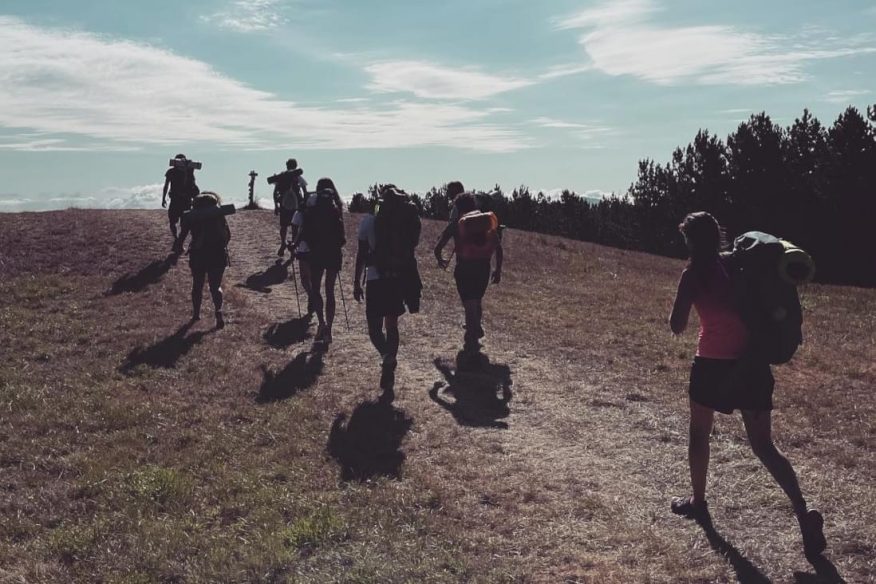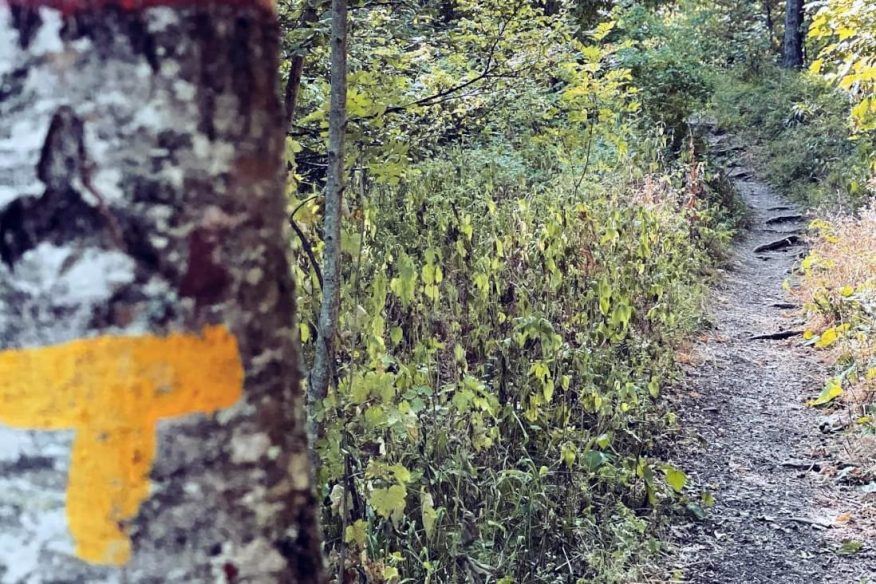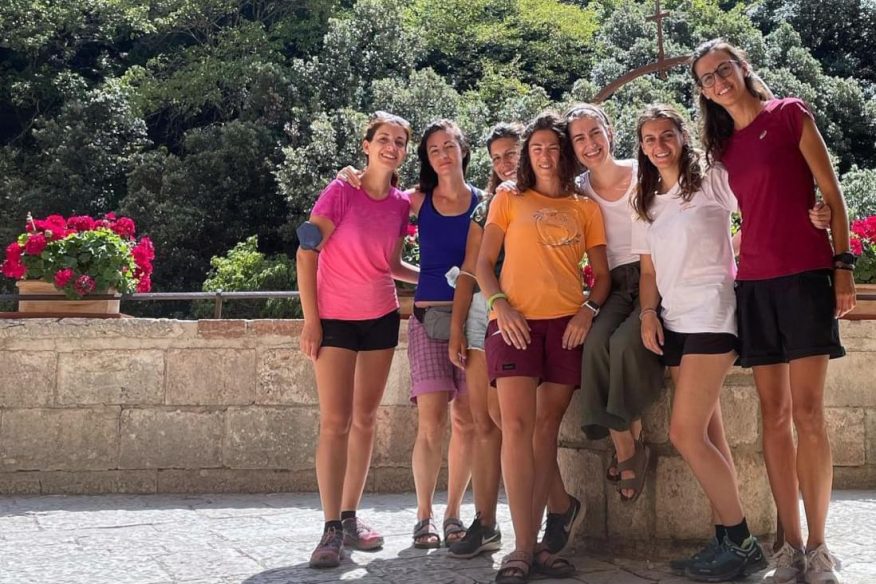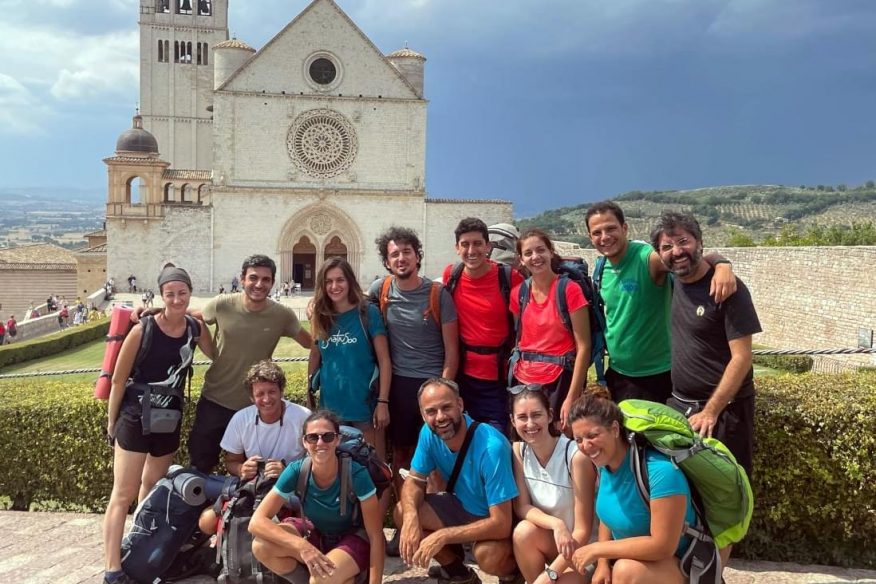 The Lord then calls us to take the first step as we are. "Writing our life journal allows us to pause and read between the lines and examine our skills and potential to be able to take the risk and act in life. Without self-awareness you cannot embrace a vocation."
These points of meditation will bear fruit, "which each one will continue to meditate upon on their return home".
This pilgrimage consisted of silence, meditation, meetings and testimonies, and profound sharing… and the life of St. Francis.
"The days spent in tranquillity at Assisi have been a source of great peace, such as spending time praying at length at the tomb of the Saint, which is a true gift".
"This pilgrimage was an authentic call: from the Holy Land to the way of Francis. A journey full of rebellion, crises, desires, joys, gratitude, such as I and the other young people experienced, each in a different way," Chiara, 26, confided. "A way / life, written between the birth and death of Jesus, where you discover that every question you ask yourself has an answer:" you are my son, the beloved! ". It is a journey to be lived in fullness, in a creative and active way. St. Francis, in order to truly understand God's call, had to take action. Now I feel the call to set out, not only on the path of Francis, but in everyday life."