Pietre Vive: meeting in Naples on the facets of hospitality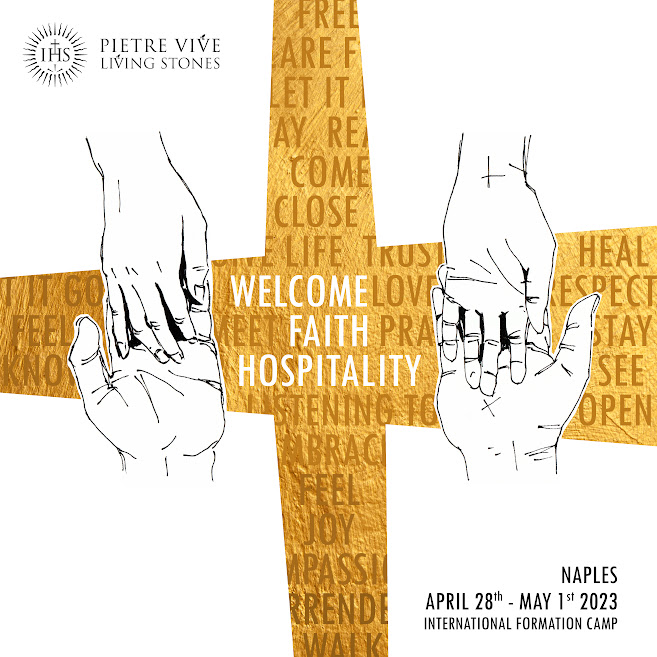 Every year, in spring, an international meeting of all the Pietre Vive communities of the world, who gather in one of the cities where this community has taken root, takes place. This year, from 28 April to 1 May, Naples will be the host city, where between 150 and 200 young volunteers will gather united by the same passion for Christ and art. Each international area will discuss a theme that has already been delved in deeply in the individual communities throughout the year. This time the focus will be on hospitality and its various facets.

"If a pagan comes and says to you 'show me your faith!' you take him to the church and show him its adornment and explain to him the series of sacred paintings". Many centuries after this quote by St John Damascene, the various Pietre Vive communities have intercepted the connection between faith and art and transposed it into the voluntary service carried out by young people aged between 18 and 35, who choose to convey the message of the Gospel through art. In fact, the formation of these young people is not merely artistic but also spiritual: through the encounter with Christ, the living stone finds the way to be a witness of God's love and of the Beauty that is offered totally free of charge. What is presented by this youth network, now present in more than 50 cities in Europe and America, is much more than a guided tour offered to tourists and passers-by to discover paintings and frescoes in churches: it is an encounter with the other that becomes a means to share, listen to and spread the message of Beauty: it is experiencing sacred space as a place of encounter with God, living it in a new and active way.
poster for international camps