Online the Pope speaks with American university students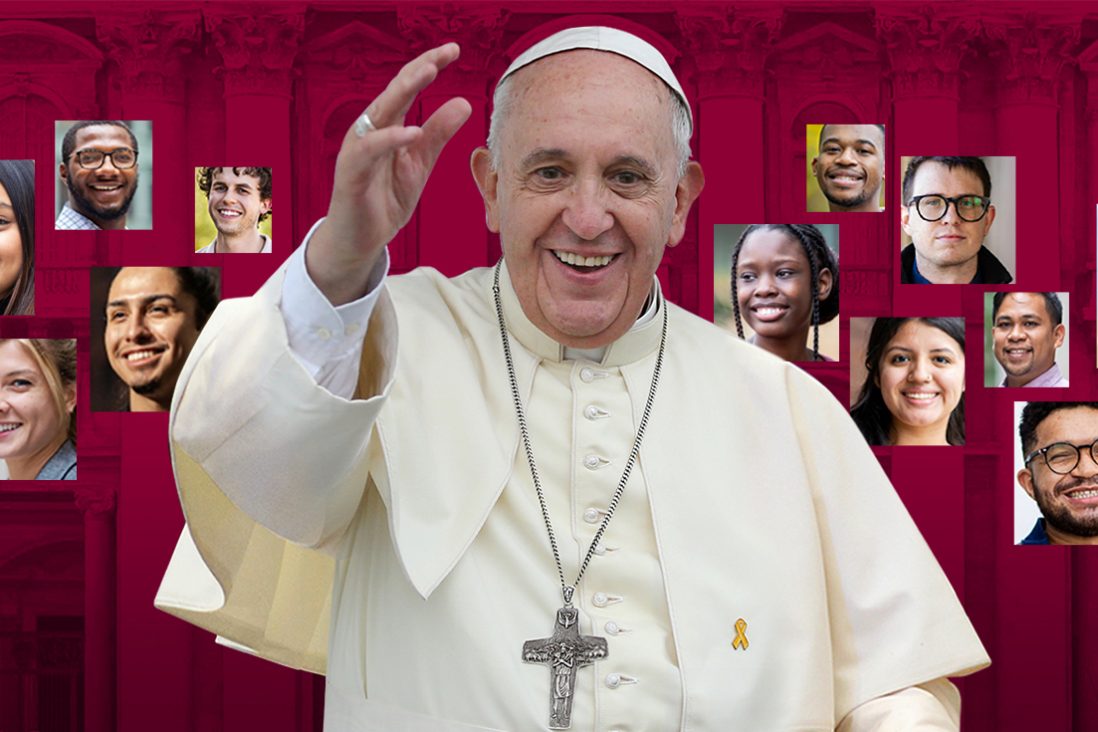 Loyola University of Chicago and the Vatican bring the Holy Father's message of Synodality online.
In a historic first, Pope Francis will be speaking directly to University students from across the Americas. Titled, "Building Bridges North South: A Synodal Encounter Between Pope Francis and University Students", the webinar aims to help young adults understand the importance of Synodality in the Catholic Church.
The idea for the online discussion came out of a conversation between Argentinian theologian Dr. Emilce Cuda, named by the Holy Father to head the office of the Pontifical Commission for Latin America, and colleagues at Loyola University of Chicago, a Jesuit University in the United States.
The live discussion will take place at 10am (Pacific) / 7pm (Rome) and is accessible via the links below.