San Luigi: the school of art and theology goes online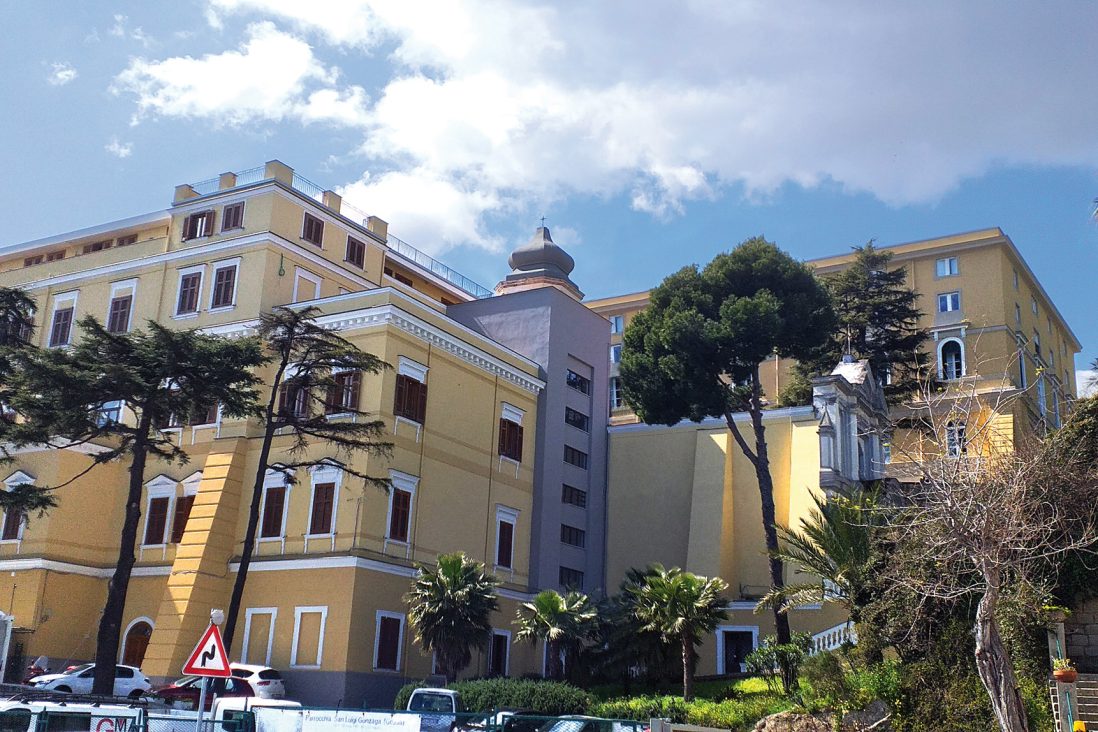 The School of Advanced Formation in Art and Theology (Safat) of the Pontifical Faculty of Theology of Southern Italy (Pftim) in Naples is now online. Infact, at the beginning of the new academic year, it will be possible to attend online lectures to obtain the Diploma in Art and Theology. The formation will take place over a span of nine months, from October to June, with two online monthly meetings – Thursday and Friday afternoons, Saturday all day-and four weekends in person.
All the novelties for the 2023/2024 edition of the School will be presented on 20 May at an Open Day at the headquarters of Pftim – San Luigi Section.
"Finally,the lectures can also be followed by those who, due to distance or work-related reasons, could not enroll, given the compulsory on-site attendance required previously by the School" the directors Jean Paul Hernandez SJ and Giuliana Albano explain. There will be only four in person appointments, the weekends during which there will be no lectures but workshops, designed to delve into specific aspects – such as those related to colour theory – meetings with the leading figures of the art world – artists, museum directors, critics – and to grabble to read some of the works in the places where they are preserved".
The formation course leads to a unique title in Italy, that of Expert in Art and Theology, awarded by the Nullaosta of the Congregation for Catholic Education. Those who will connect to the virtual classroom to follow the orientation day remotely will also have the opportunity to interact with the lecturers.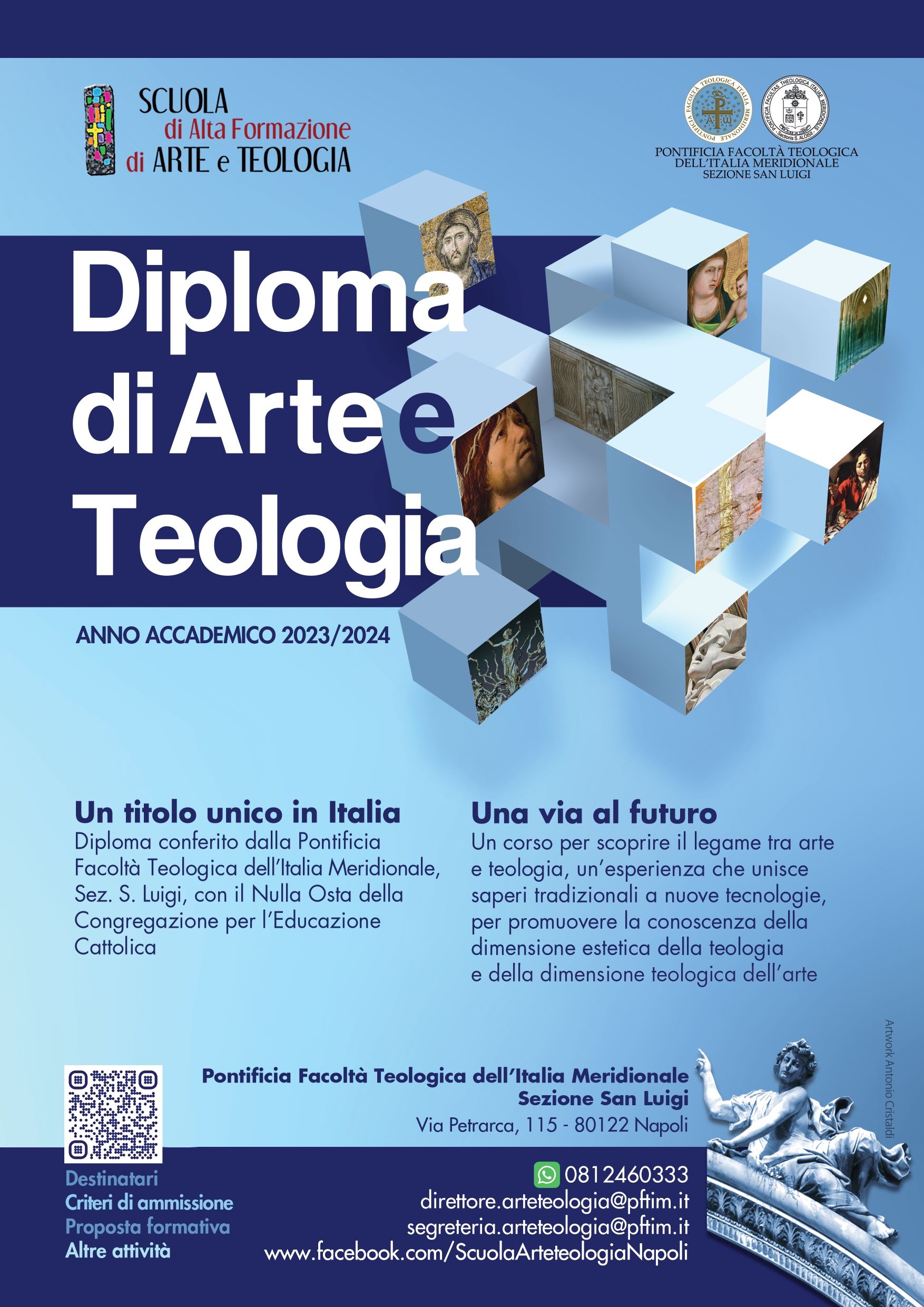 "In addition to being unique on the Italian and international academic scene," explain the co-directors, "the School is a reality that makes dialogue between teachers and students a strong point for the improvement of its educational action. Among the new courses initiated are photography, film and audio-visual analysis, virtual architecture, digital image processing, and sound space design.
The specialisation course promoted by the School of Advanced Formation in Art and Theology awards 60 Ects credits and is accredited by the Miur.
The School has also entered into agreements for extracurricular traineeships with the Cultural Heritage Office of the Diocese of Naples, the Sant'Egidio-Convento San Pasquale Baylon Art Gallery Museum in Taranto, the Scatola Cultura Scs Onlus cooperative in Chiampo (VI) and the Amici degli Archivi Onlus association in Naples. These conventions will enable the students to immediately put what they have learnt into practice.
Also for the new academic year, given the success of previous years, two advanced training courses will be repeated, one dedicated to teaching religion through art, sponsored by the Italian Episcopal Conference IRC Service, in collaboration with the San Fedele Cultural Foundation of Milan, the Archdiocese of Salerno-Campagna-Acerno and the San Matteo Higher Institute of Religious Sciences of Salerno, and the other to the work of tourist guides, in collaboration with the Campania Tourist Guide Association.