Stensen: the relationship between psychology and spirituality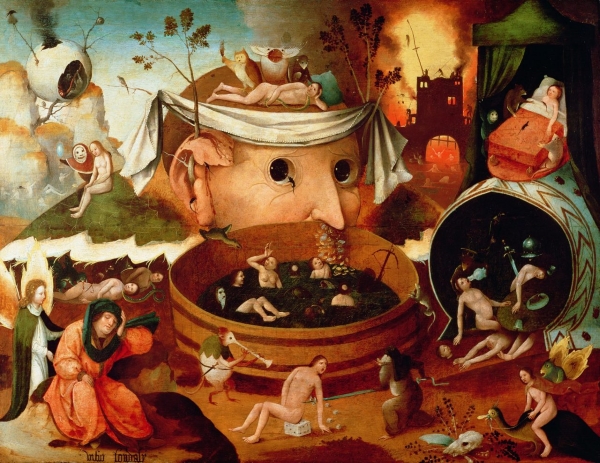 A program of four meetings on the relationship between psychology and spirituality will be taking place in Florence, at the Niels Stensen Cultural Foundation, starting 4 February 2023. Specialists in psychology and neuroscience, philosophers, theologians, representatives of institutions and journalists will dialogue with each other and with the public.
Psychology and spirituality are two words, fields and experiences that mark in different ways our personal, relational and social existence, in a context of increasing communicative, economic and political globalisation. The continuous flow of immigration of recent decades, pandemics and recurring wars have accentuated their relevance, raising unprecedented problems especially in the new generations, with growing psychological and partly also spiritual discomforts. Since the great ideologies have been put aside and the inner world has become secularised, it seems that there are no longer any philosophical and theological systems to refer to when the individual reflects on the meaning and significance of his or her life.
Over the course of four meetings, the contributions that contemporary psychology and theological research on spirituality can give to analyse, discuss and solve these problems will be illustrated.
Each meeting will be introduced by an explanation of a key word-concept by the Accademia della Crusca.
Click here for the Program.
The Niels Stensen Cultural Foundation in Florence was founded in 1959 and has always played an important and professional role in the city's cultural debate. It aims to promote research and the ethics of confrontation through art-house films and organising training courses, conferences, cine forums, and workshops. The cultural contributions are expressed in different forms (mainly cinema and conferences, but also recitations, music, theatre and art) and are coordinated by an organisation and communication team.
Presidency: P. Ennio Brovedani SJ
Management: Michele Crocchiola
Viale Don Minzoni 25/G, 50129 Florence
Tel +39 055 576551 | Fax 055 582029
Who was Stensen
Known in Italy as Niccolò Stenone and born in Denmark in 1638 he died at the early age of 48 in 1686. He spent many years in Florence at the Medici court but also in Tuscany. He converted to Catholicism in 1675. He was ordained priest and then a bishop in 1677. As a researcher in various scientific fields, he discovered Stenone's duct, the parotid gland behind the ear and proved that the heart is a muscle. He is also known as the father of mineralogy and geology. He was a great scientist who lived in a century in which, after the denunciation of Galileo, various writings and debates on reason and faith, science and theology began to flourish.