The City, the Dream and Reality: San Fedele Visual Arts Award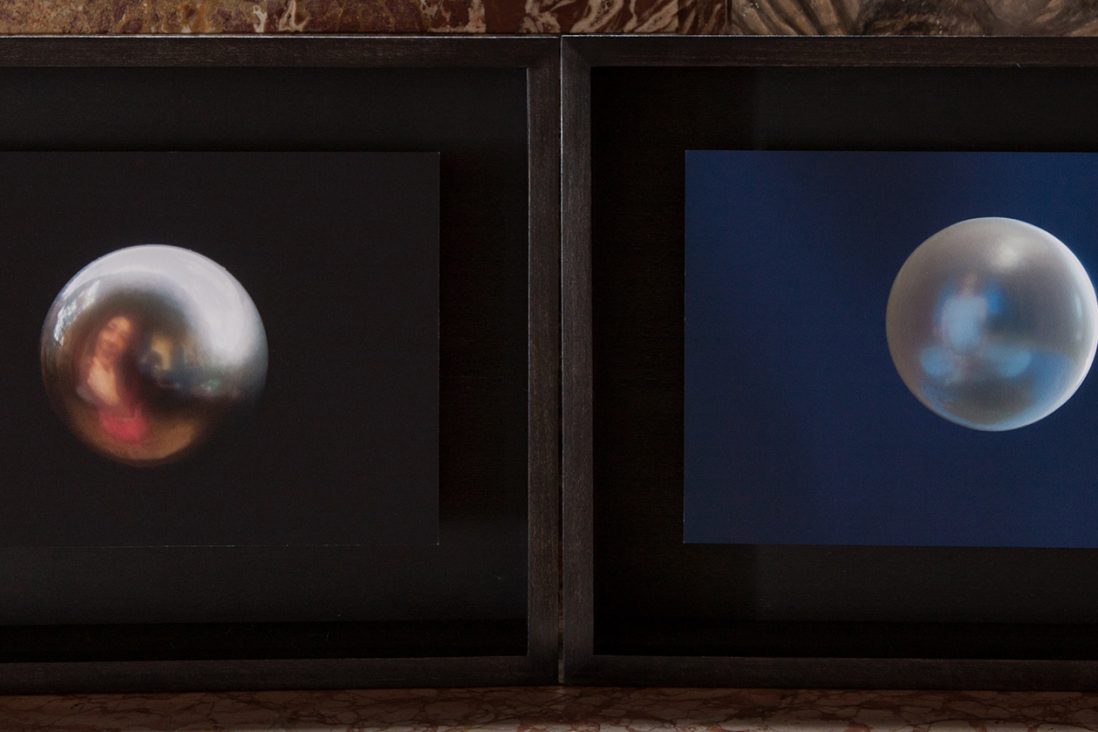 The San Fedele Cultural Foundation is promoting the new edition of San Fedele Visual Arts Award 2023/2024 'The City: Between Reality and Dreams'.
The San Fedele Visual Arts Award is a competition open to all artists born after 1st January 1989, through personal application, or by invitation of the curatorial jury.
Following the model of international awards dedicated to the visual arts, in order to encourage greater interaction between young people and to reflect together on the proposed themes, the Award has a residential aspect.
The residency will include seminar sessions with the participation of internationally renowned artists, philosophers and sociologists. The residency will take place from 19 to 21 January 2024 (from 6:00pm on Friday to 1:00pm on Sunday).
With the San Fedele Visual Arts Award, the San Fedele Cultural Foundation desires to stimulate artists to reflect on the deeper meaning of art, to deepen the relationship between the aesthetic dimension and our human existence – against all exclusively aestheticizing tendencies. Furthermore, besides awarding the historic San Fedele Prize, the competition will also award the Paolo Rigamonti Prize, dedicated to an artist who died prematurely.
The announcement regarding the San Fedele Visual Arts Award can be downloaded from the Foundation's website, in Italian.
INFO: sanfedelearte@sanfedele.net