The thirst for peace grows. Spiritual Exercises, trends, forms, places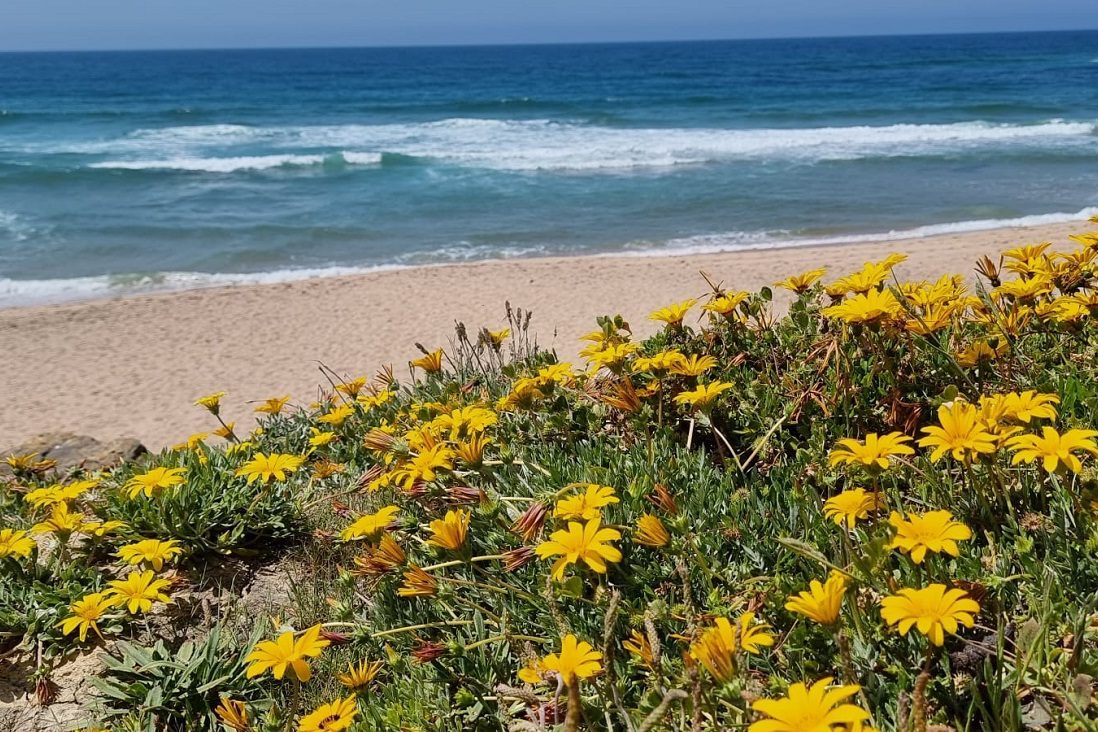 There are 64 Experiences of the Spiritual Exercises being offered this summer: 22 in July, 25 in August, 17 in September. "50 are open to everyone," Fr Paolo Monaco, director of the Centre for Ignatian Spirituality explains. "6 are reserved for couples and families, 5 for consecrated men and women, priests, seminarians and deacons, 3 for young people." There are two forms of the Spiritual Exercises being offered: personally guided, 15, and semi-guided 49.
It is difficult to say how many people will take advantage of this prayer experience because the CIS central secretariat does not take into account all the registrations that are handled directly by the territorial teams, spirituality centres and associations. "Approximately 1,200 people," Monaco explains. They will be housed in the province's eight spirituality centres – in Italy: in Bologna, Boves, Palermo, Ragusa and Cagliari; in Romania in Cluj; in Malta: in Gozo and Mosta; and in other centres that are available to host these experiences. "In the last two years there has been a great growth in the programs of Spiritual Exercises for families and various experiences that include in the prayer journey a special attention to corporeality." About 5,200 people in total in 2022 went through the experience of the Spiritual Exercises in its various forms: personally guided, semi-guided, in ordinary life, online etc. "An underestimated figure," adds Monaco, "because not everyone sent in the data."
These numbers which are quite constant, indicate the search for a more personal experience of God, an opportunity to put one's life in order, experience new spiritual methods, and find peace in oneself and in one's relationships with others.