Together in Cluj to journey towards the future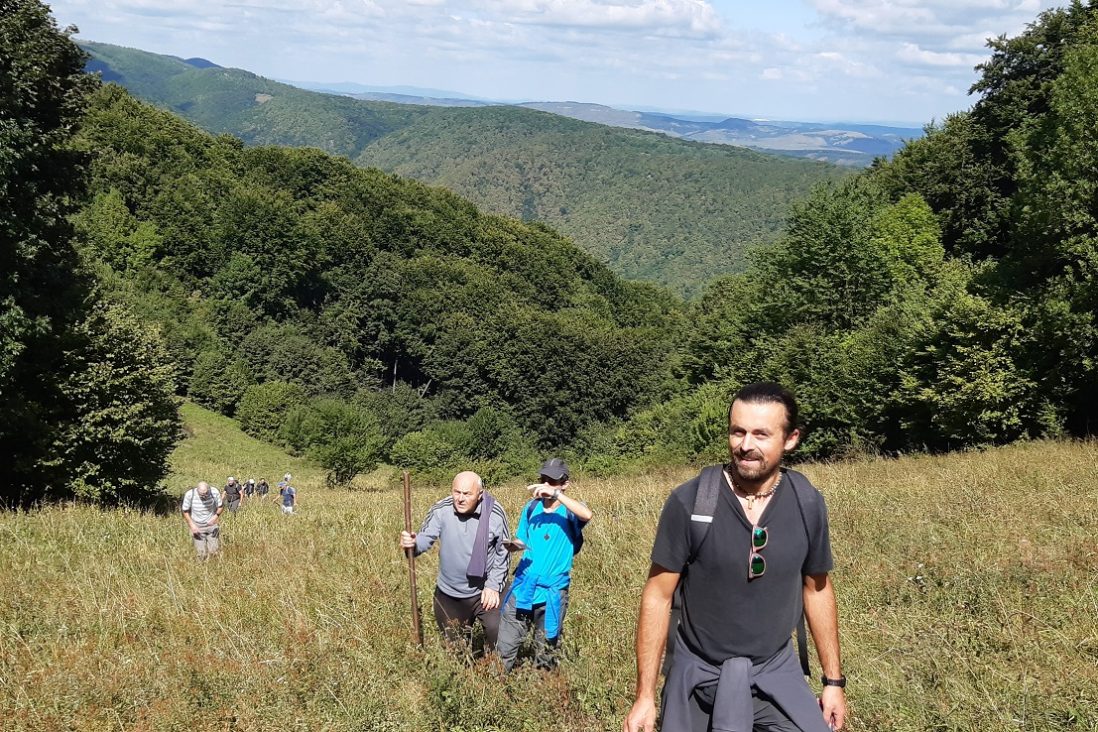 From 1 to 3 September, Cluj became a lively meeting place for Romanian Jesuits and those active in the territory. A meeting took place where the EUM Provincial Fr. Roberto del Riccio, and Fr. Michael Bugeja, delegate for the mission of Romania, were also present to discuss the prospect of a mission to walk together towards the future. In addition to this opportunity to listen and reflect in small groups and as a community, three significant moments of reflection took place which were facilitated by Fr. Massimo Nevola, Fr. Chris Vella and Fr. Marco Colò. Massimo gave a presentation on the history and current situation of CLC on the Italian and international level, while Chris explained the dynamic reality of CIS Malta, a pool of ideas and projects from which Romania can draw to strengthen its apostolic plans. Marco, on the other hand, guided us in identifying some initiatives to be launched in the area on the occasion of the Ignatian Year.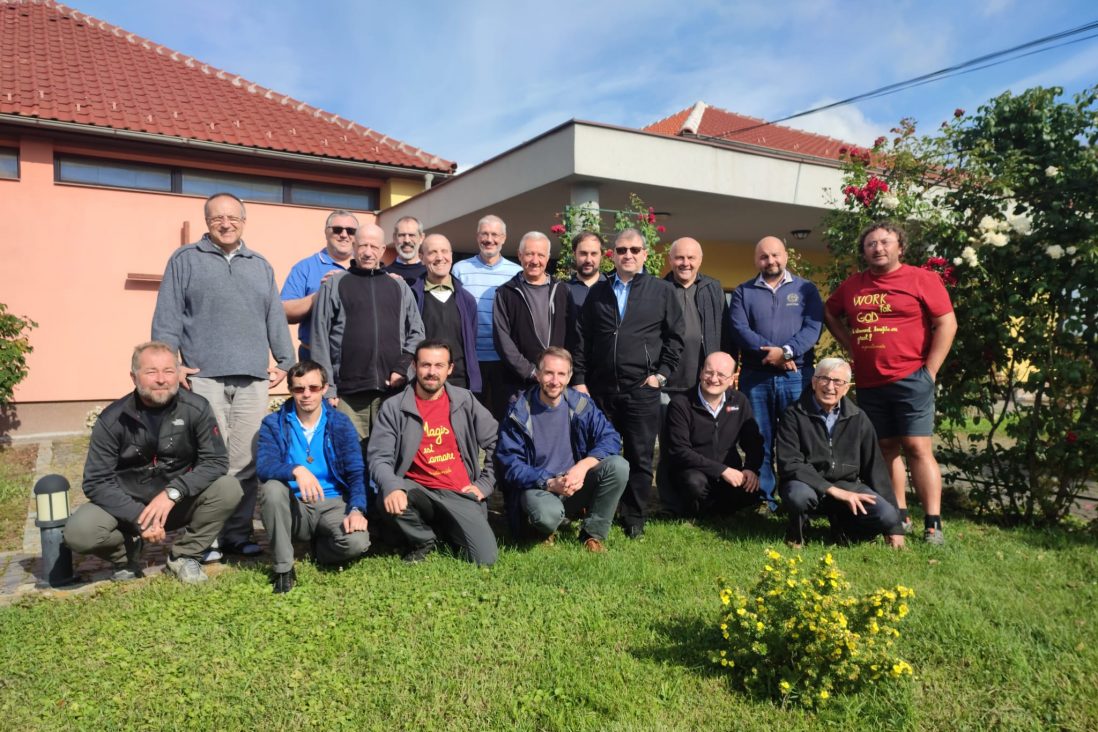 For Fr. Provincial it was also a good opportunity to meet Kovács Gergely, arch-Bishop of Alba Iulia, and to learn about the reality of Elijah, an organization set up in the surroundings of Sibiu by the Austrian Jesuit Georg Sporschill with the aim of developing education and integration projects for children from Roma families. In addition, Roberto and Micheal – besides guiding us in community reflection – were able to experience some of the excellence of the territory. The three-day meeting ended with an excellent dinner, after a walk in unspoiled nature a few kilometers from Cluj.