Work camp in Sighet at the end of the year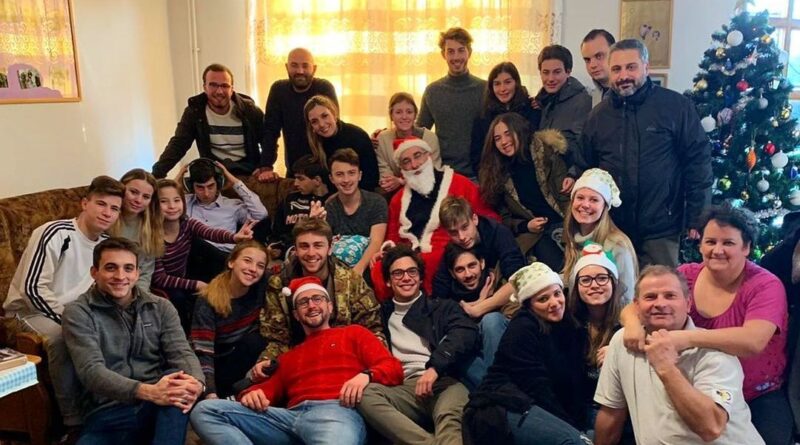 As per tradition, the Student Missionary League (CLC-LMS) is organizing a winter minicamp of voluntary service in Sighet to visit the people, give them some Christmas gifts and organize the New Year's Eve party in the family homes of il Quadrifoglio Association in the state orphanages and in the city's facilities that house the elderly and disabled. These are the places where volunteers usually serve in summer.
Goal of the camp: To undergo a strong solidarity experience with the Romanian population of Sighet (Romania), especially with the poorest and most marginalized, to live in communion with the Latin Catholic community that habitually hosts the volunteers and to go through a mission experience, by giving service in various activities and also through finding a personal and community journey of faith.
The Activities include assisting Ukrainian refugees, entertaining and looking after the children, the elderly, and people with disabilities at municipal facilities.
Date: 27 December 2022 – 3 January 2022
Accommodation: the group will be divided into twos and lodging will be provided by families in the Latin parish of Sighet.
Minimum age: 17
For more information contact Fr. Vitangelo Denora SJ (+393404181349), Ilaria Dinale (+393313120010), Fr. Massimo Nevola SJ (+393492412662).