Young people: from Malta to Romania, accompanying Ukrainian refugees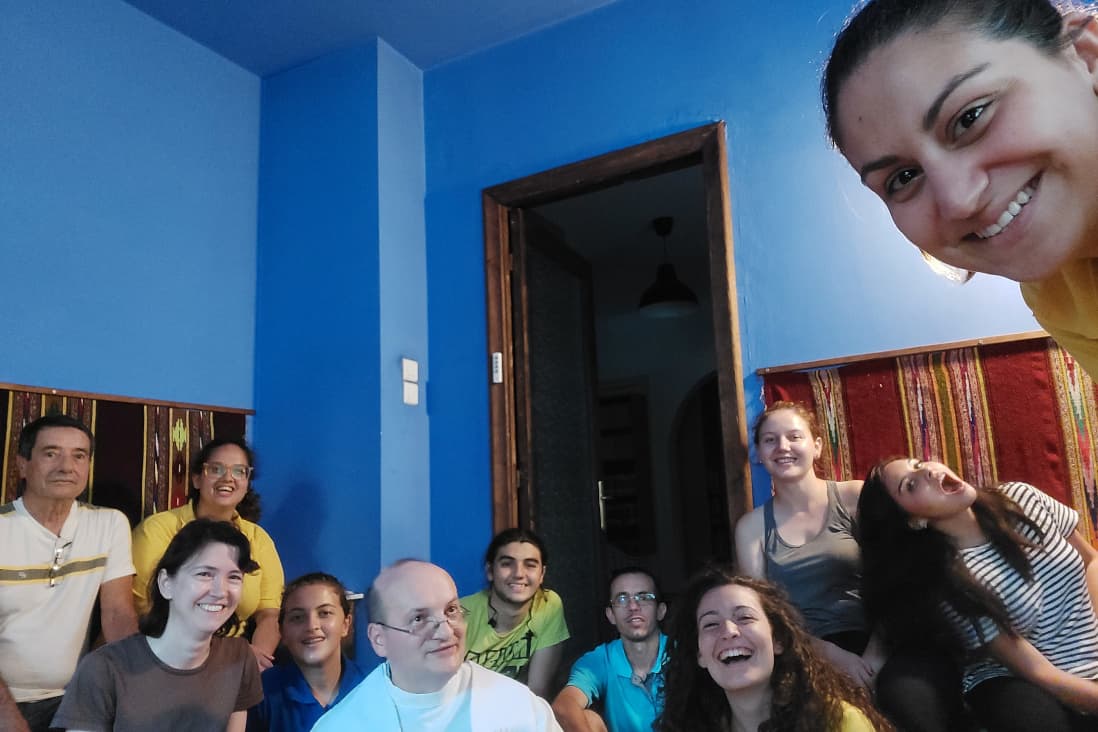 The Jesuit university chaplaincy has offered experiences of service this summer to 25 young Maltese university students.
There were various possible destinations: Sighet and Bucharest in Romania, in Oulx, Turin, with the "Attraverso" programme, organised by "Alle frontiere", a volunteer project with asylum seekers, refugees and migrants set up in 2015 by the European Christian Life Community (CLC) and Scalabriniana Agency for Development Cooperation (ASCS), and finally in Zejtun, Malta.
"Experiences that decentralise and allow people to review reality and their own lives," Fr Patrick Magro explains. "Young people are very generous and this year we chose to support the work of JRS in Bucharest and Sighet because of the crisis in Ukraine. Some CLC students also participated in a project in Italy and others in a summer camp organised by the Paolo Freire Institute in Zejtun, Malta. These are experiences that give young people a special formation that will remain with them for a lifetime, thanks to their encounter with the most vulnerable". Hundreds of young people have taken part in volunteer experiences over the years. Among the young people who left for Bucharest to help Ukrainian refugees are Adam, Andrew and Martina.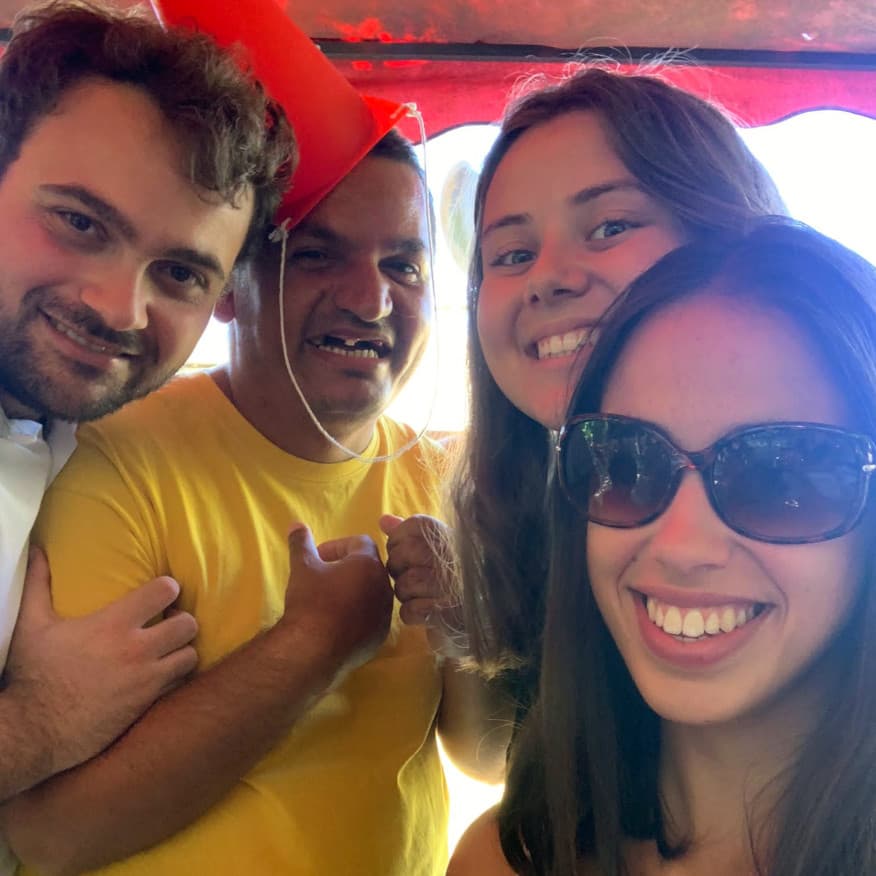 Adam: "bringing love and dignity to persons with disabilities"
Working with the other volunteers from Malta and Italy in Sighet was an experience which brought to light humanity in its rawest form. We went up there with a group from the University chaplaincy to help the Jesuit mission there: bringing love and dignity to those with disabilities.
It was a very challenging experience with issues ranging from language barriers and the carers preventing us from entering the homes on a whim.
However, it was an experience that perfectly demonstrated the most basic, yet possibly most substantial human need: love. We did not do anything special, did not cure their disabilities. Their problems persisted while we were there and after we left. But in those weeks, we saw a genuine transformation in the patients, one which is simply beautiful. As they became accustomed to our presence, they would open up their hearts to us. People who would remain isolated in their interior shell suddenly started participating in activities with joy, doing things they previously seemed unable to do. They would laugh, smile and be joyful, all the fruit of something so easy to do, yet so uncommon: sitting down, smiling, and being present.
Andrew: Feeling part of a bigger project
Travelling to Romania to help Ukrainian Refugees has been an incredible learning and grounding experience for me that has helped me understand how grateful I should be for things that I take for granted.
Arriving at the JRS centre in Bucharest and meeting the very helpful team of people who I would be working with during this experience really allowed me to feel like a part of a greater picture and made me feel like I was merely a small part of a large body of people all within a common goal, to aid. The sense of community I felt with my fellow volunteers as well as with the Jesuit community in Bucharest who welcomed us with open arms was extremely strong and is a feeling that I had personally never felt before.
During this experience I also felt a strong spiritual Prescence and connection with God, especially during the daily reflective sessions every night before bed.
To conclude, I feel that this experience was incredibly fruitful in not only aiding and support the incoming refugees, but also as a personal experience to better my connections with both people and God.
Martina: don't take anything for granted
Going into this voluntary experience in Romania with the University Chaplaincy, I was a bit nervous as this was my first voluntary work experience abroad, and I did not know anyone from the team.
However, I came back having learned lots of important values, made new friends and with great memories. Working with Ukrainian children at JRS, I've learned to live life in a more simple way and enjoy the things that you have and the people around you, even when you are going through a tough time. I am very grateful that I was able to be part of a community filled with people with big hearts that were willing to make an impact on the lives of these children and refugees.
Visit the Maltese University Chaplaincy Facebook page