The altar of the Gesù church has been renovated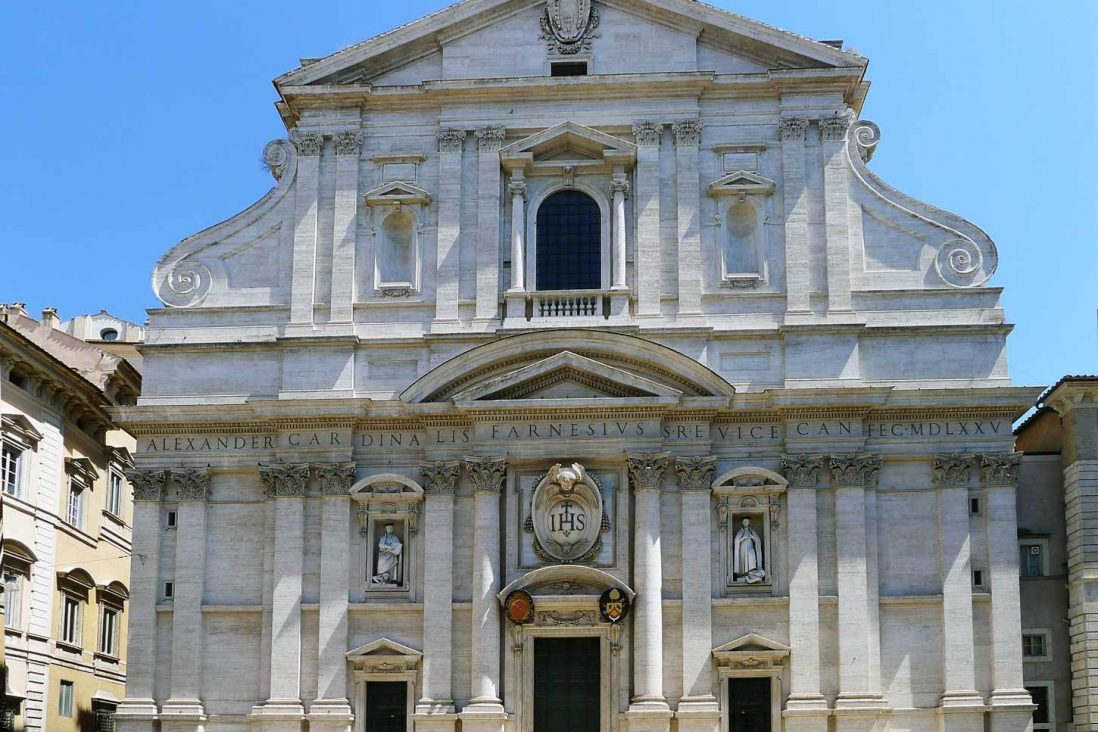 A new layout, three lecterns, and a metal crown serving as ciborium. The Gesù Church, mother church of the Society of Jesus in Rome, has a new layout of the altar in conformity with the Second Vatican Council.
Built at the end of the 16th century – the dedication dates back to 1584 – under the direction of Vignola
and then Giacomo Della Porta, the Church of the Most Holy Name of Jesus at Argentina fully embodies
the spirit of the Council of Trent, with a single nave and the focus on the altar. A liturgical adaptation was therefore needed. The intervention was made possible thanks to the support of the Fondazione Roma, with the approval of the Vicariate of Rome, the Soprintendenza Beni Culturali and the Fondo Edifici Culto del Ministero degli Interni.