To reconcile with God, with others and with creation
We show the path to God through Spiritual Exercises and discernment, and we walk together with the poor and excluded of the world in a mission of reconciliation and justice. We accompany young people in the creation of a future of hope, and we strive in the care for our Common Home.
Find out who we are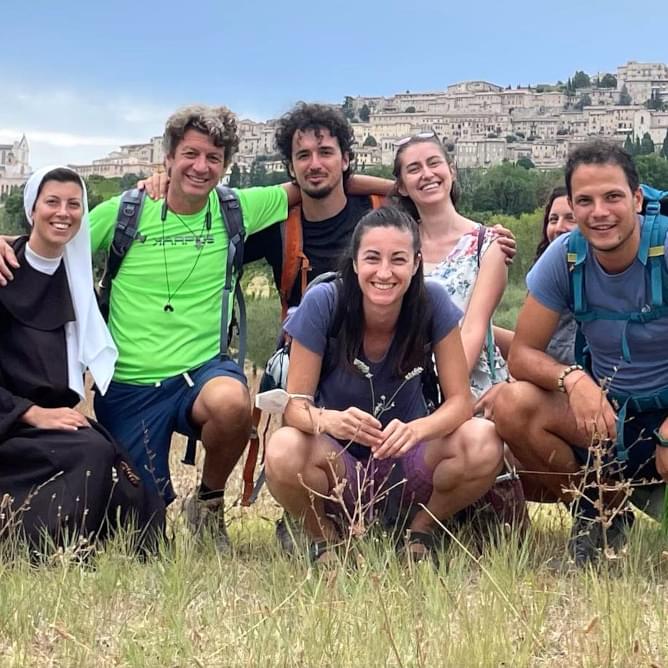 Saturday 17 September at the novitiate of Genoa, 29-year-old Christian, pronounced his first vows. "I will remember a sunny and windy day, like so many in September, then the faces,… Read more
What we do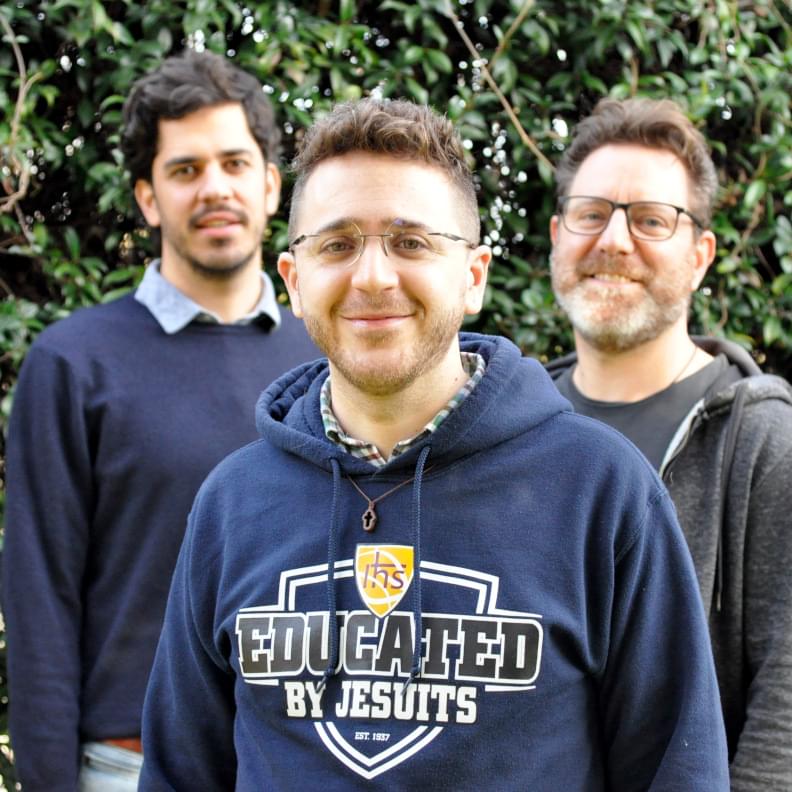 History of the Society
The Society of Jesus
From the first seven Jesuits gathered around Ignatius, in 500 years, the Society has extended to five continents to help everyone find God in their lives and be reconciled with Him.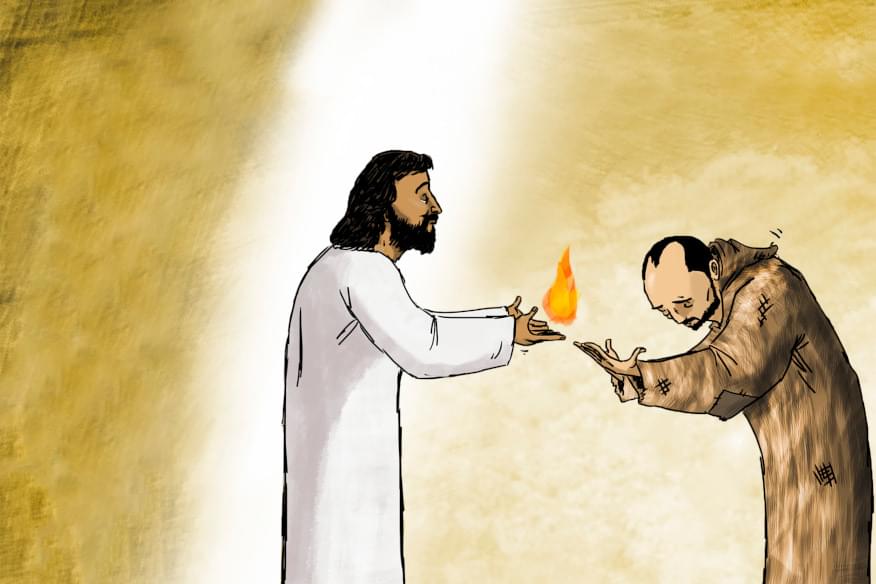 Our founder
At the age of 30, Ignatius was a knight at the Royal Court of Spain. In the spring of 1521 an injury during a battle changed his life.
"He who goes about to reform the world must begin with himself"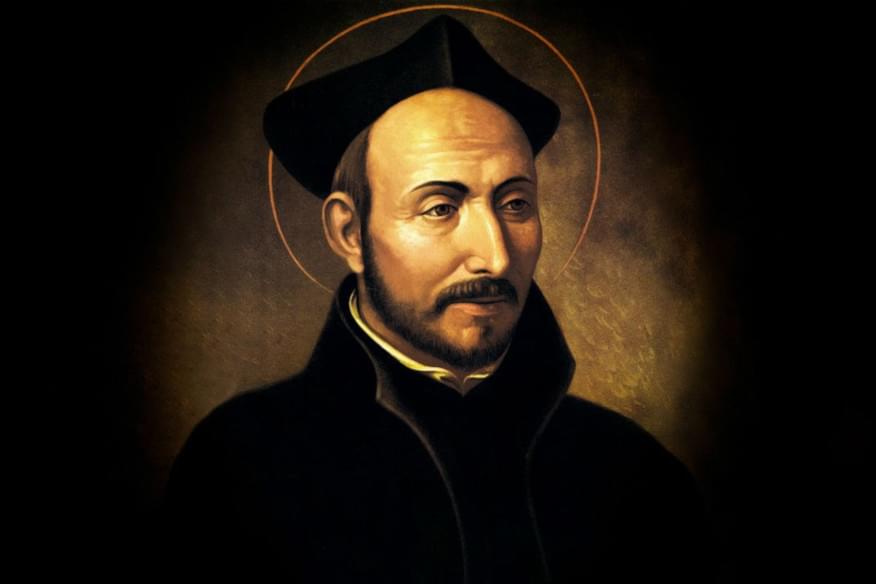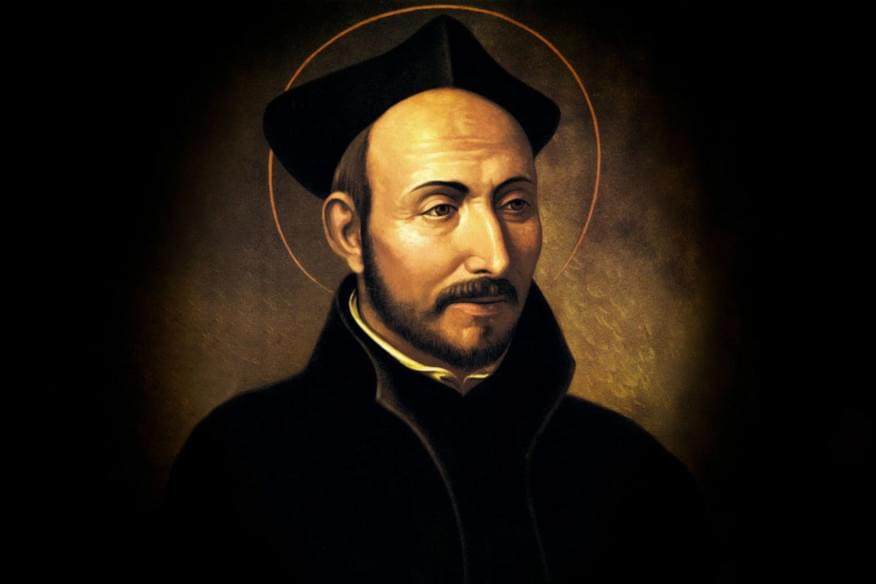 Spiritual Exercises
A proposal for prayer
As strolling, walking and running are bodily exercises, so every way of preparing and disposing the soul to rid itself of all the disordered tendencies […] is called a Spiritual Exercise.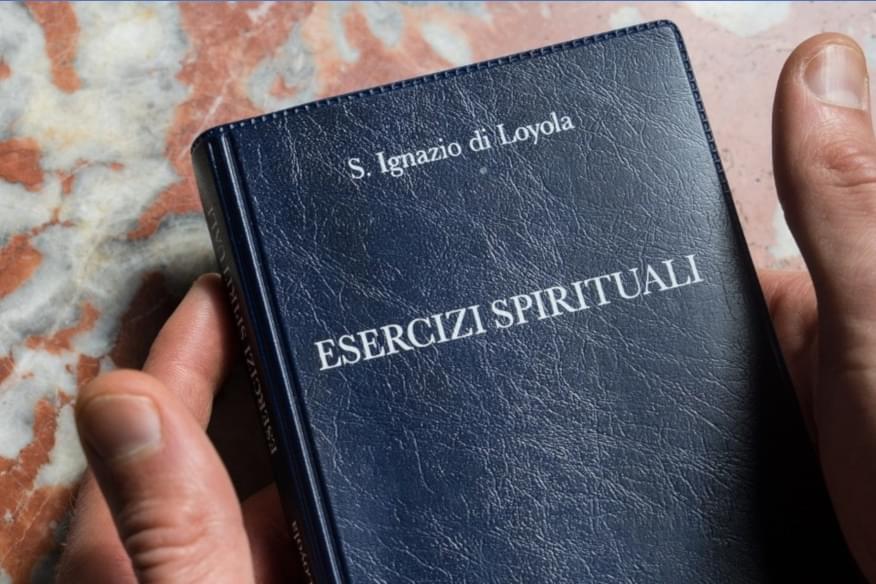 Vocation stories
Each story is unique, original, reread with personal nuances. All have in common an extraordinary encounter that changed life.
WYD 2000: 2 million young people had a place in the Church, where each one was irreplaceable and expected. Yet free to choose it or not. Which was my place?
As a teenager I knew the Jesuits by hearsay. Then I met Martini and Fumagalli. The testimony of the Villapizzone community, a key to discernment.
All it took was an unrequited falling in love for the results of "my" equations to go wrong. It was an existential crisis, which inevitably affected every aspect of my life.
I had many desires, many dreams, and I did not think that faith could allow me to fulfill them. Then, I met a group of young people, new friends. It felt like being born again.
I first encountered the Jesuits when I was 18. A summer camp in Selva di Val Gardena, followed by three days of Spiritual Exercises, changed everything.
I was born in Pavia, where I lived thoughout my childhood and adolescence. In my human and spiritual formation the experience with the Agesci scouts has been fundamental.
It was a woman religious who referred me to a Jesuit for the experience of spiritual direction. A time of discernment, an important adjustment in many aspects of my life.
Math was my great passion. Then, through my sister, I came in contact with the Jesuits. Service to children. Questions about how to spend my life to the fullest.
The last thing I wanted to be when I grew up was a priest. The last place I wanted to end up at 31 years old is the novitiate. It was not my choice.
At 17, a crisis of faith and a period of research and "exile". 7 years later, as a medical student, I came back, with the help of the University Chapel Jesuits.
I was born in Switzerland in 1968. Ideological struggles and dreams of "grandeur". Then, two Jesuit friends, a biography of Francis from Assisi, the person of John Paul II, the discovery of Ignatius…
While I was preparing for the Judiciary exam and public competitions, in a time that had become more serene, the Lord arrived with His Word, during a school camp.
Become a Jesuit
Becoming a Jesuit can be an option. Try to imagine your life in the Society of Jesus. How would you use your qualities and skill for common good?